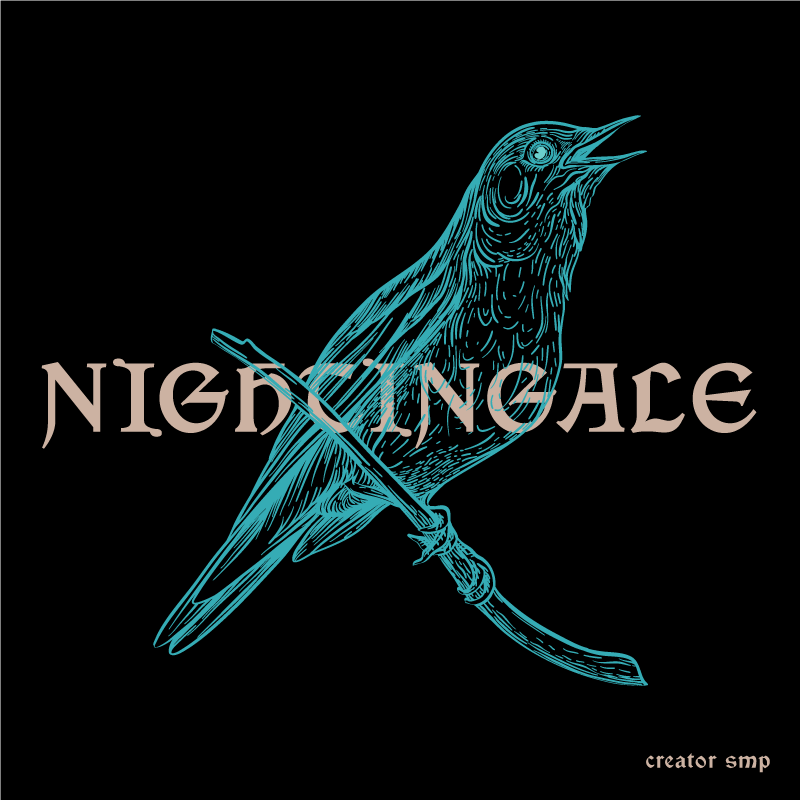 Nightingale Creator SMP is a creator-led, inclusive survival Minecraft server dedicated to the spirit of collaboration and chaos across multiple platforms. Scapi produces Nightingale SMP with a bevy of creators highlighting Minecraft building, skills, storytelling, and more.
If you want to support the server, Scapi's budget helps fund server costs, upgrades, and future collaborations so make sure to check out scapimag.com/subscribe to find out how to support our work.
If you or someone you know is a creator interested in getting involved with the project, applications are still open and we encourage all interested to apply. We are currently 18+.
You can find the application here.