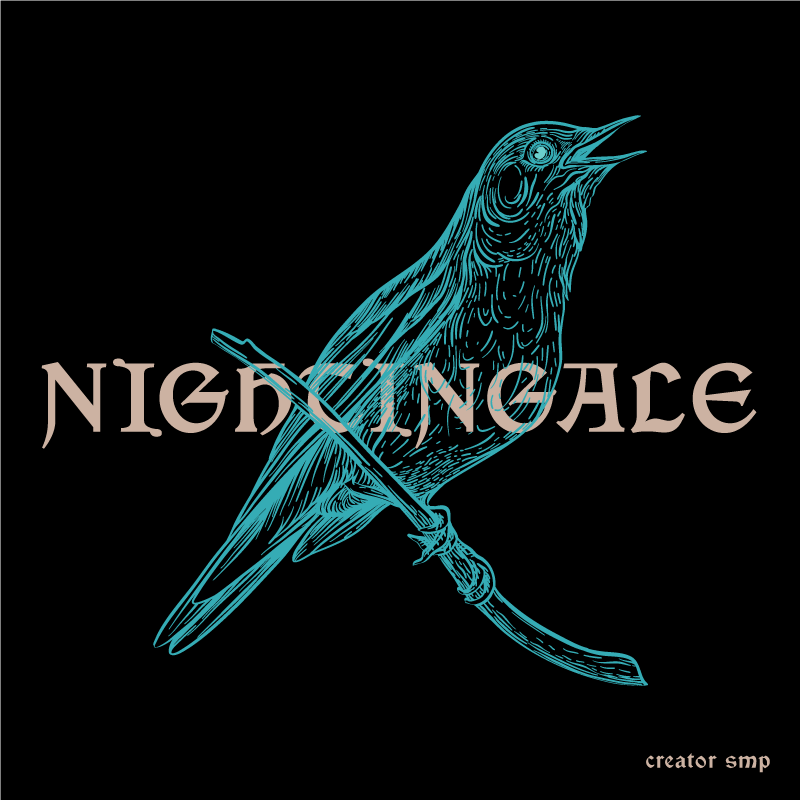 Nightingale Creator SMP is a creator-led, inclusive survival Minecraft server dedicated to the spirit of collaboration and chaos across multiple platforms. Scapi produces Nightingale SMP with a bevy of creators and was founded in collaboration with Twitch streamer Sailor Sundae.
If you want to support the server, Scapi's budget helps fund server costs, upgrades, and future collaborations so make sure to check out scapimag.com/subscribe to find out how to support our work.
If you or someone you know is a creator interested in getting involved with the project, applications are still open and we encourage all interested to apply. We are currently 17+.
You can find the application here.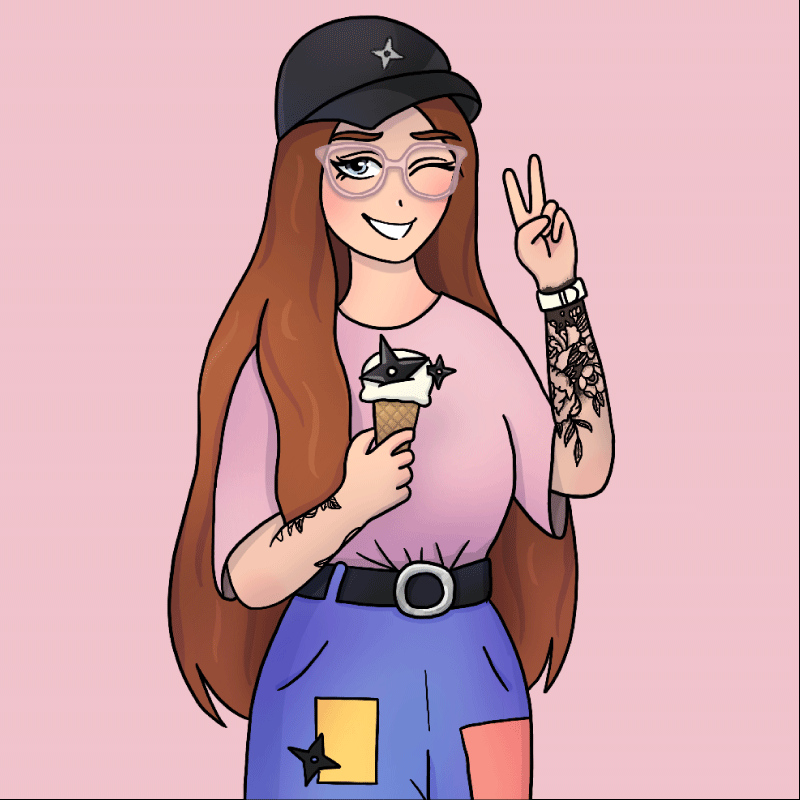 Sundae (she/her) [SailorSundae]
Sundae is a graphic designer and Self-Appointed Plant Lady.
---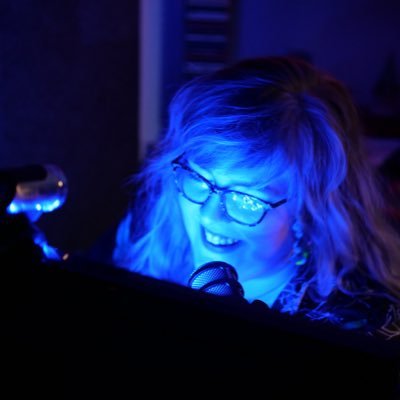 ThanksInternet (she/her) [ThanksInternet]
I've lived on both coasts of Canada. I have a tattoo of an MS Paint drawing I've done on stream.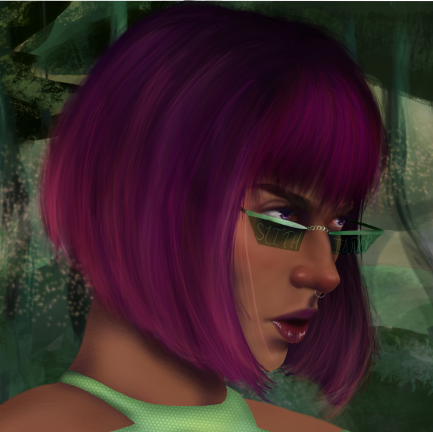 ---
Slithindor (she/her) [slithindor]
Twitch Affiliate, I play minecraft
---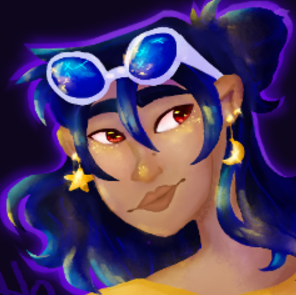 moocowgirl (she/they) [moocowgirl322]
Hi I'm Moo, your new favorite late night streamer! Watch me stream cursed content!
---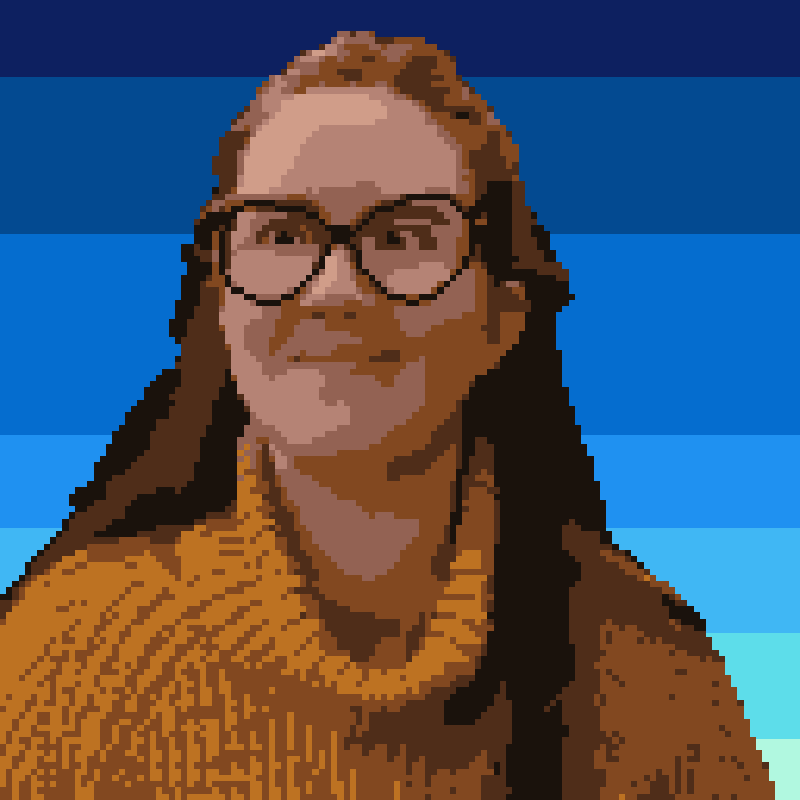 Bella (she/her) [notbella8]
Works in cybersecurity and used to have a license to operate heavy machinery.
---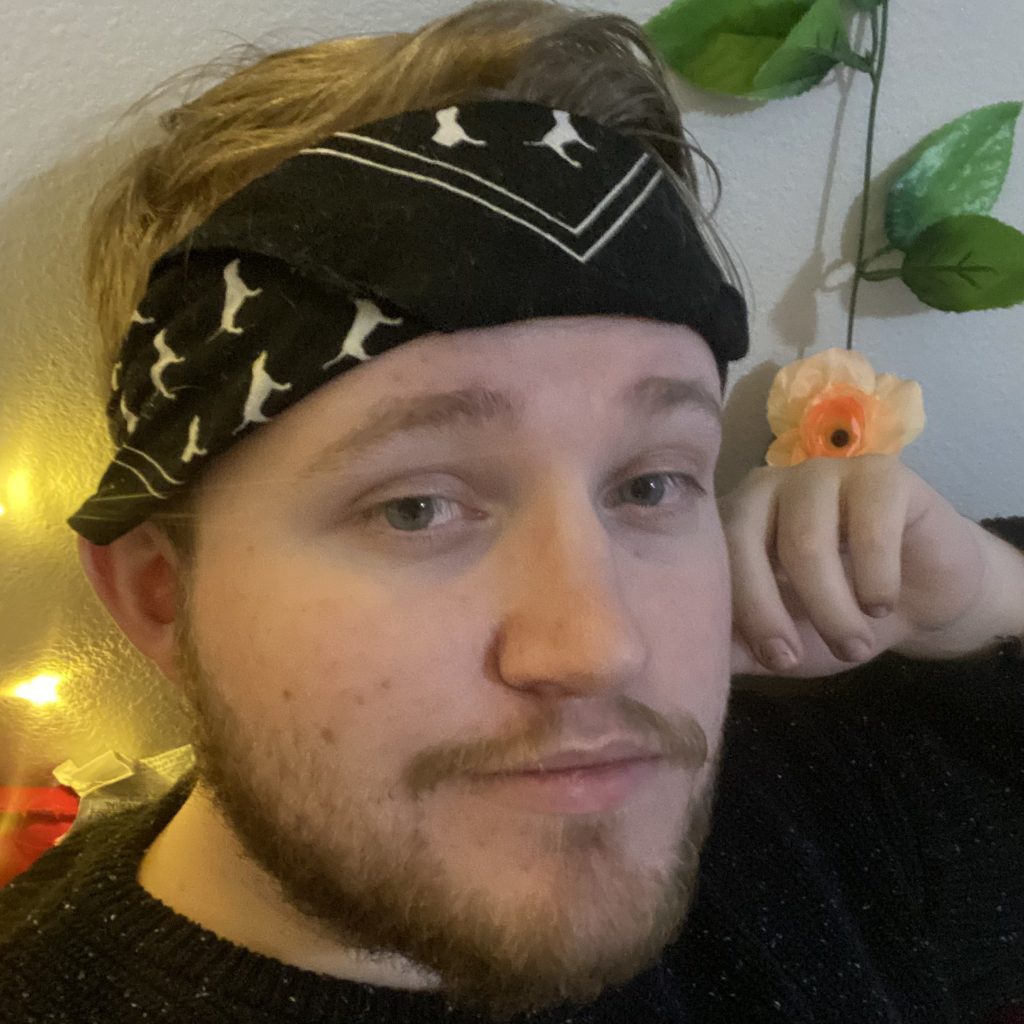 Prince (he/him) [ThePrinceofGems]
Largest audience performed in front of solo was about 1500 people. Has watched the entirety of Steven Universe more than 10 times (led to current username).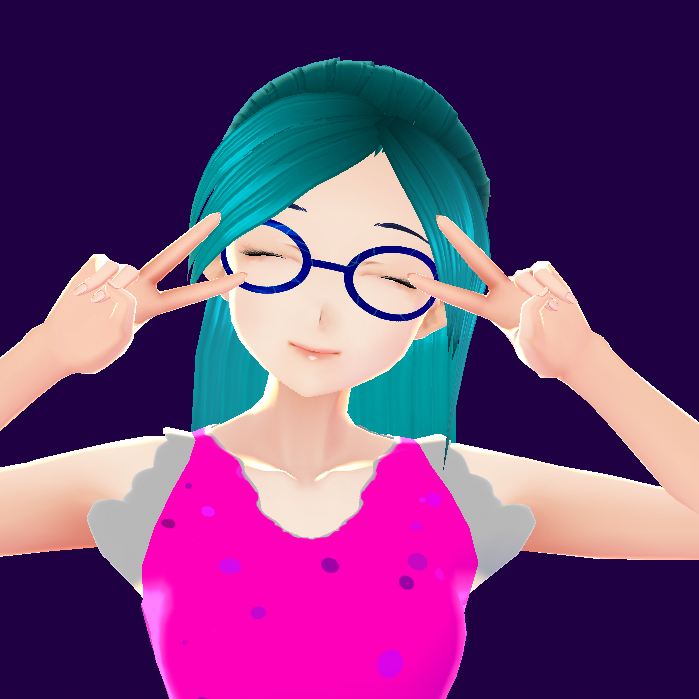 ---
Jinx (she/they) [PixelyJinx]
I'm obsessed with turtles, and I love bees.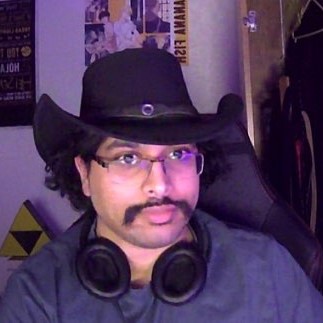 ---
Strax (they/them) [cryptid strax]
Writes Poetry and likes to play chess (in their opinion badly).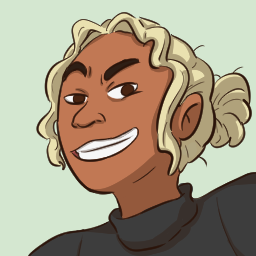 ---
Mars (they/them) [ultramarsx]
hobbies include pretending to be a cowboy and playing minecraft
twitch twitter tiktok youtube artist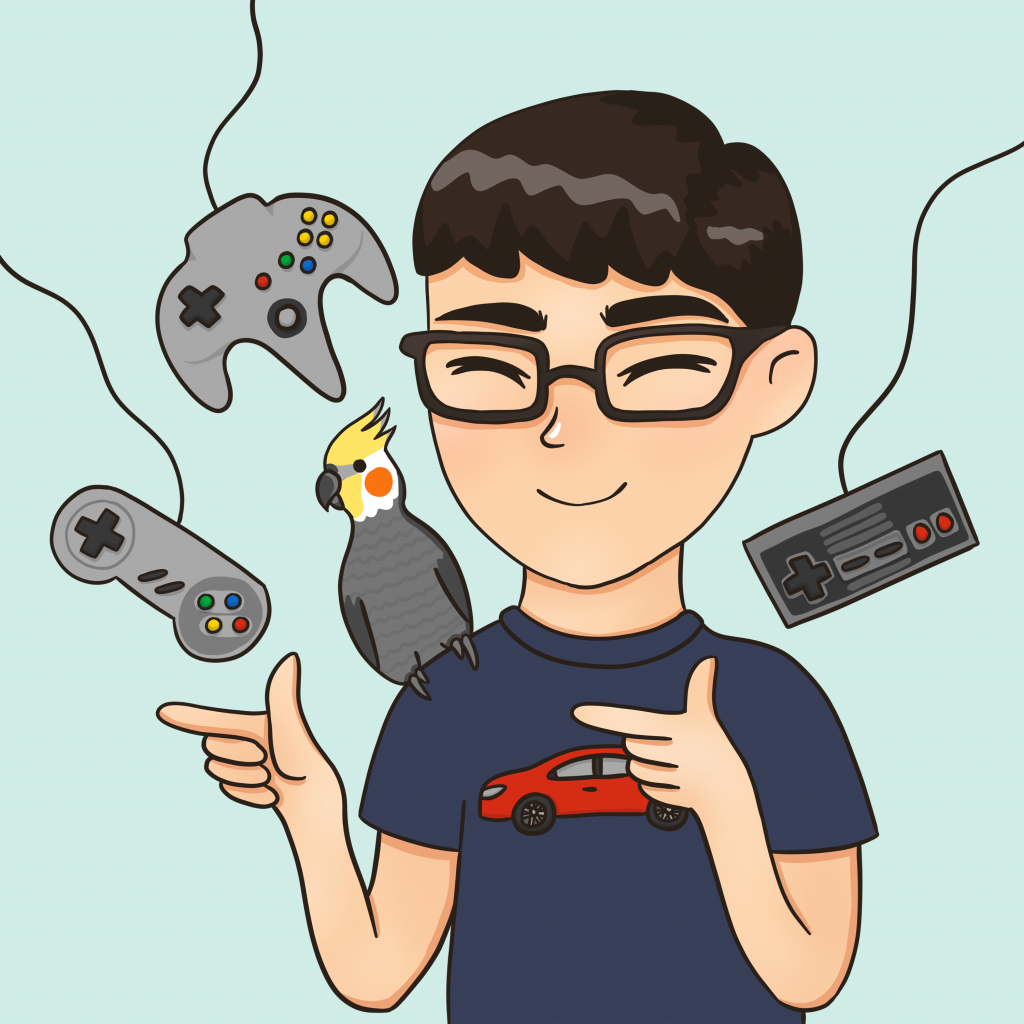 ---
Angelos (he/him) [RetroAngelos]
"I am a tech nerd and I've got dual identities: Greek and Dutch.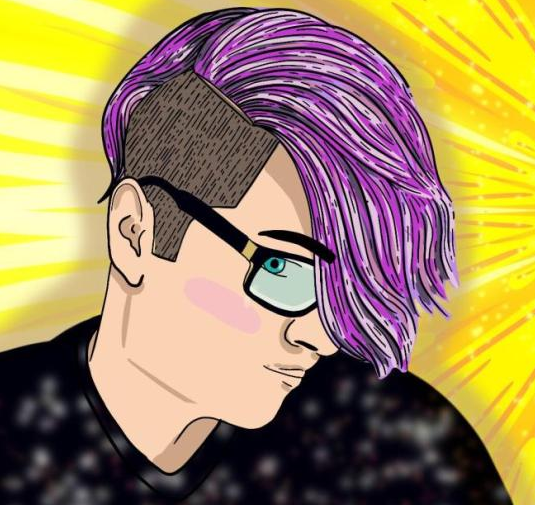 ---
Bubbs (they) [BubbsMakes]
ohhai. Am bubbs. 3 Geese in a trenchcoat and I like to play games. My channel and content is 18+ ONLY. I am a variety streamer and Artist.