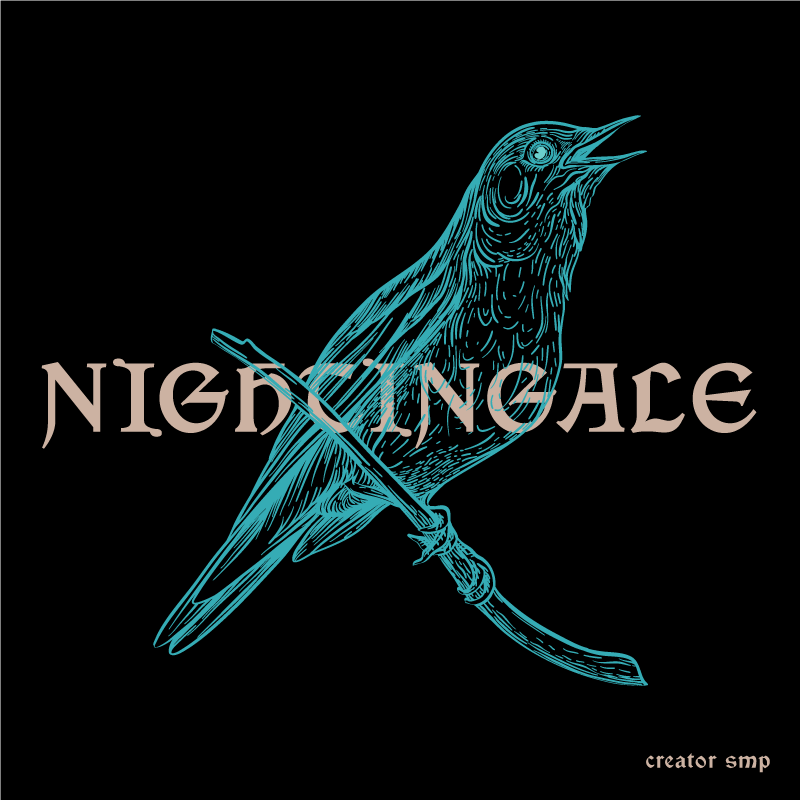 Nightingale Creator SMP is a creator-led, inclusive survival Minecraft server dedicated to the spirit of collaboration and chaos across multiple platforms. Scapi produces Nightingale SMP with a bevy of creators and was founded in collaboration with Twitch streamer Sailor Sundae.
If you or someone you know is a creator interested in getting involved with the project, applications are still open and we encourage all interested to apply.
You can find the application here.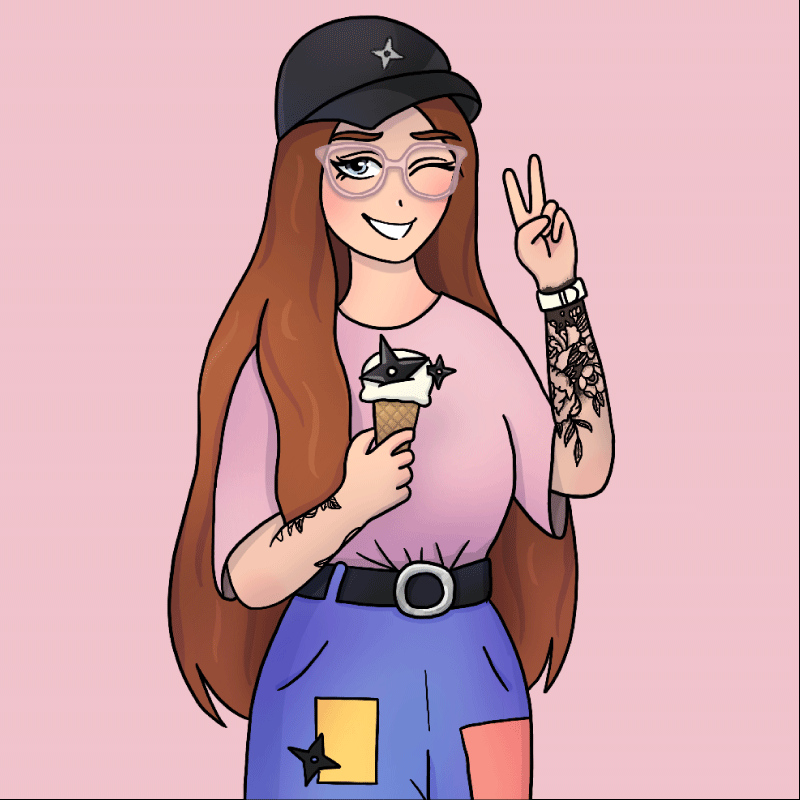 Sundae (she/her) [SailorSundae]
Sundae is a graphic designer and Self-Appointed Plant Lady.
---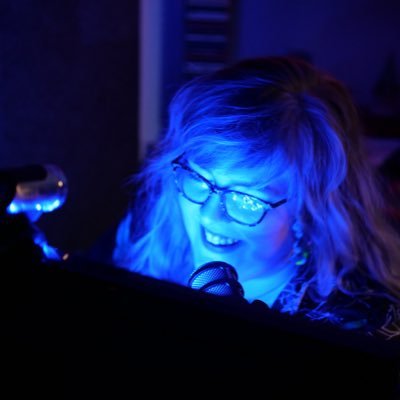 ThanksInternet (she/her) [ThanksInternet]
I've lived on both coasts of Canada. I have a tattoo of an MS Paint drawing I've done on stream.
---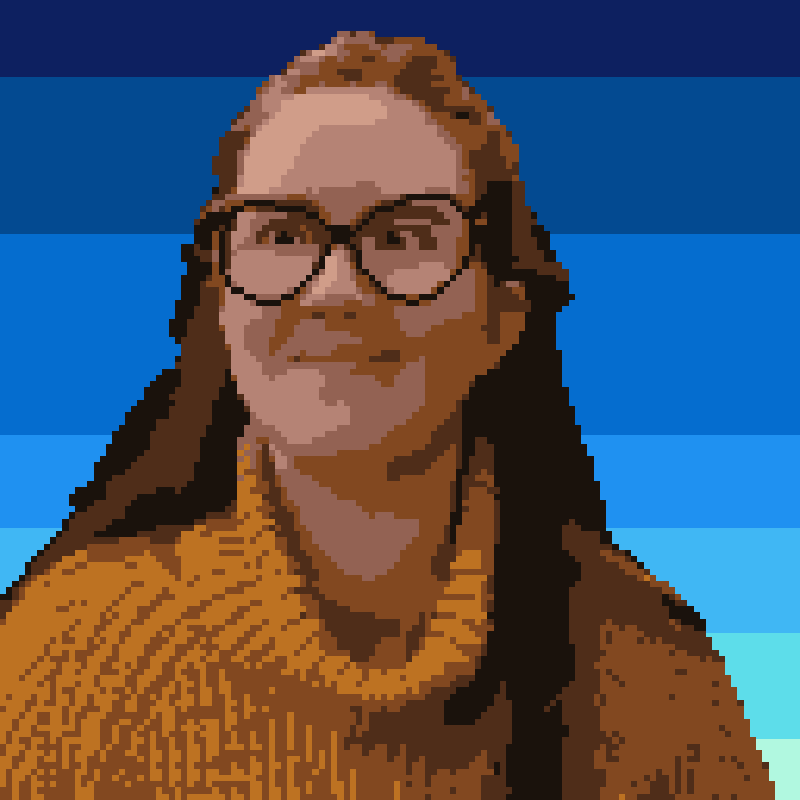 Bella (she/her) [notbella8]
Works in cybersecurity and used to have a license to operate heavy machinery.
---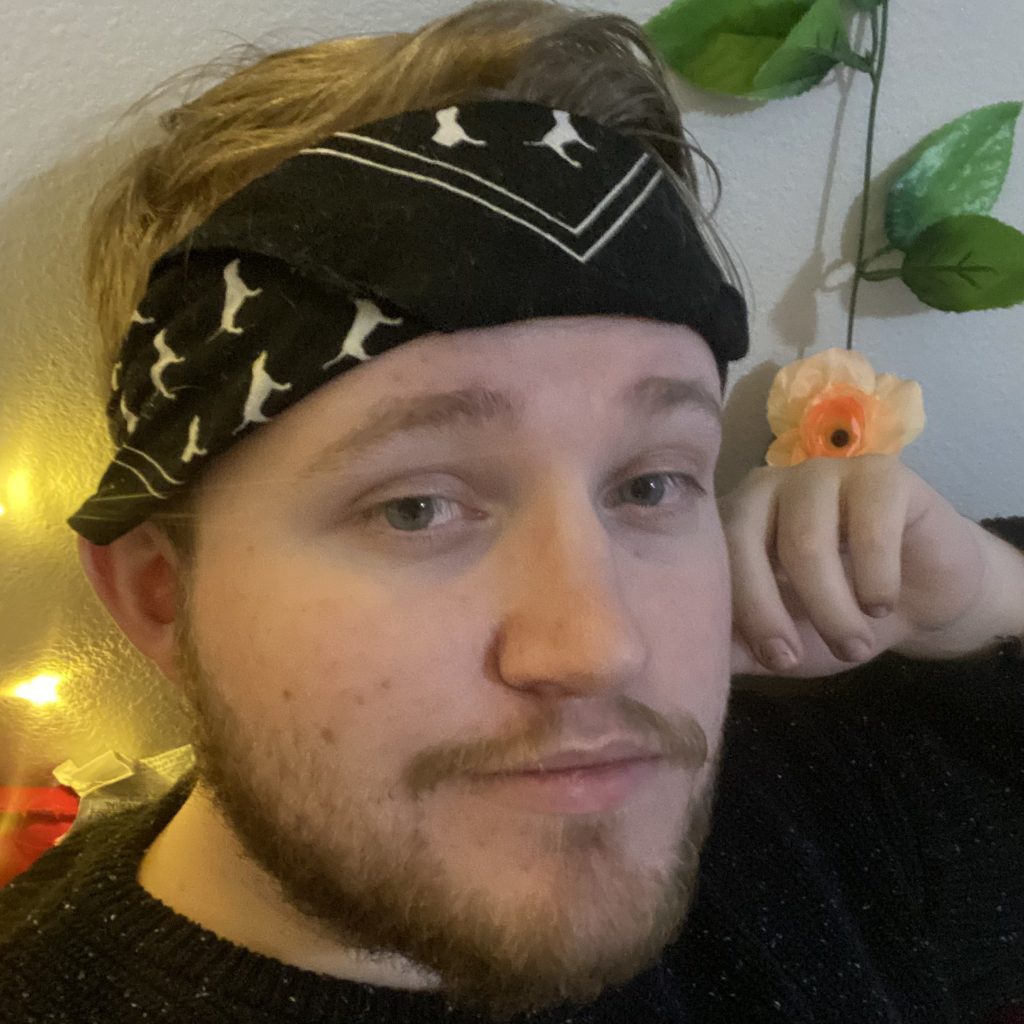 Prince (he/him) [ThePrinceofGems]
Largest audience performed in front of solo was about 1500 people. Has watched the entirety of Steven Universe more than 10 times (led to current username).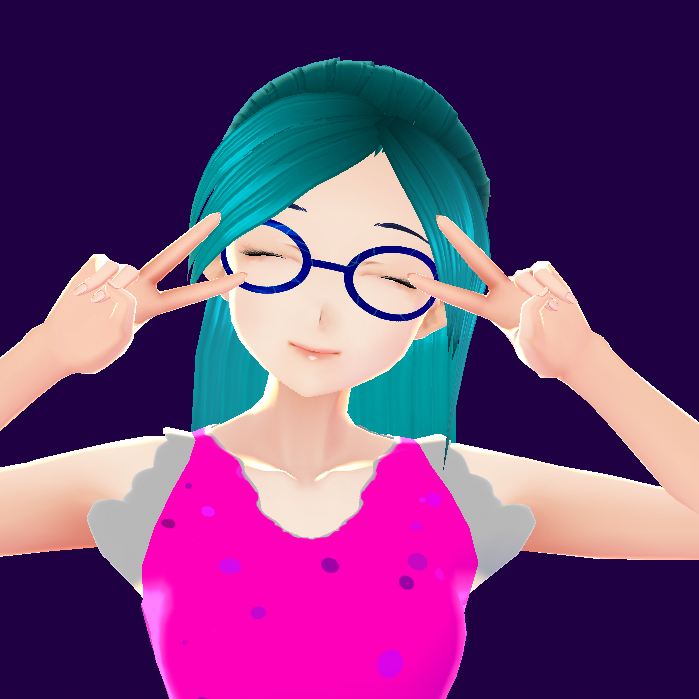 ---
Jinx (she/they) [PixelyJinx]
I'm obsessed with turtles, and I love bees.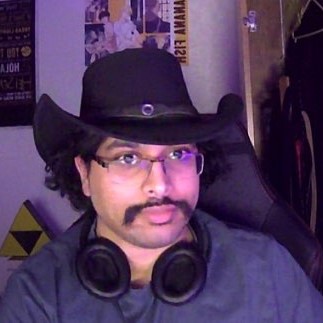 ---
Strax (they/them) [cryptid strax]
Writes Poetry and likes to play chess (in their opinion badly).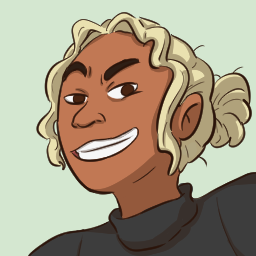 ---
Mars (they/them) [ultramarsx]
hobbies include pretending to be a cowboy and playing minecraft
twitch twitter tiktok youtube artist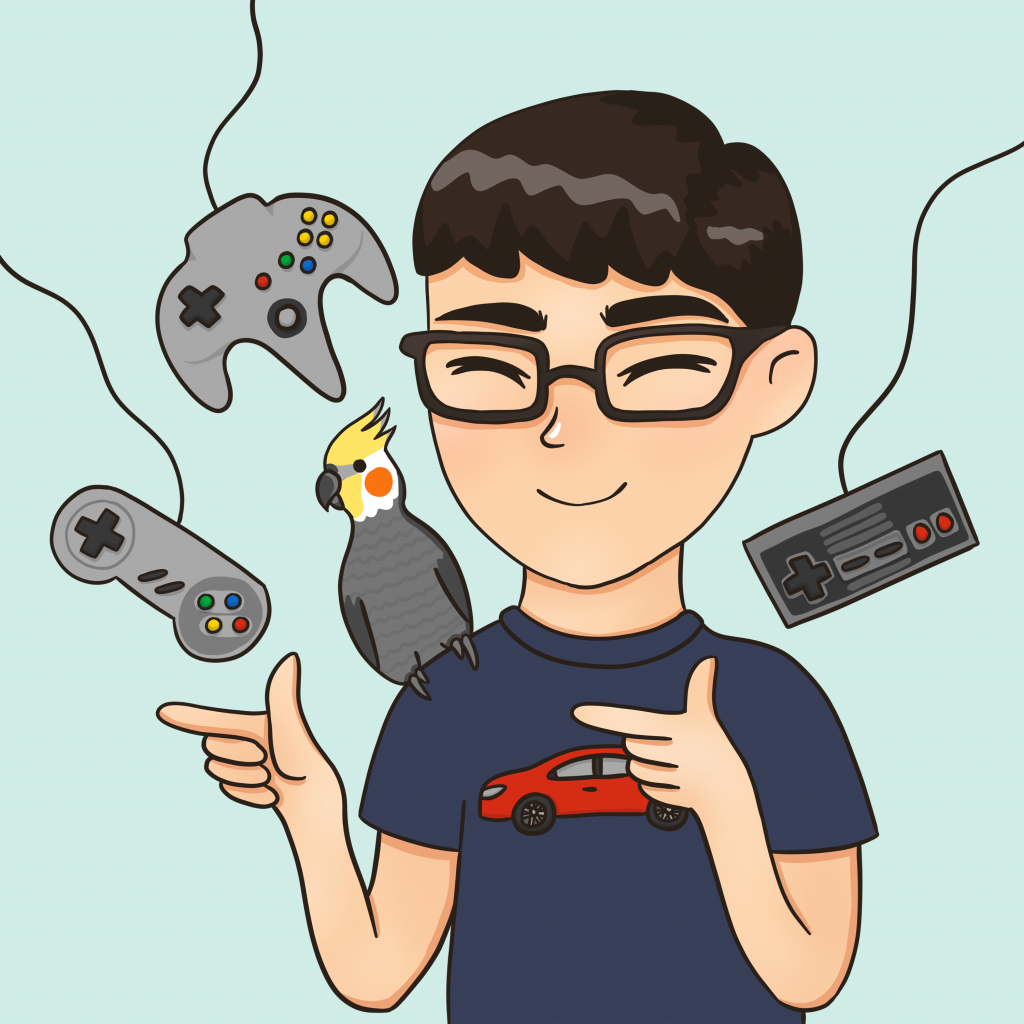 ---
Angelos (he/him) [RetroAngelos]
"I am a tech nerd and I've got dual identities: Greek and Dutch.