Daniel and Maureen sit down with Soprano Emily Cox to talk about her upcoming protest recital, @sickofwolves on twitter, aging as a singer, and Adele.

Podcast: Play in new window | Download
Subscribe: Google Podcasts | RSS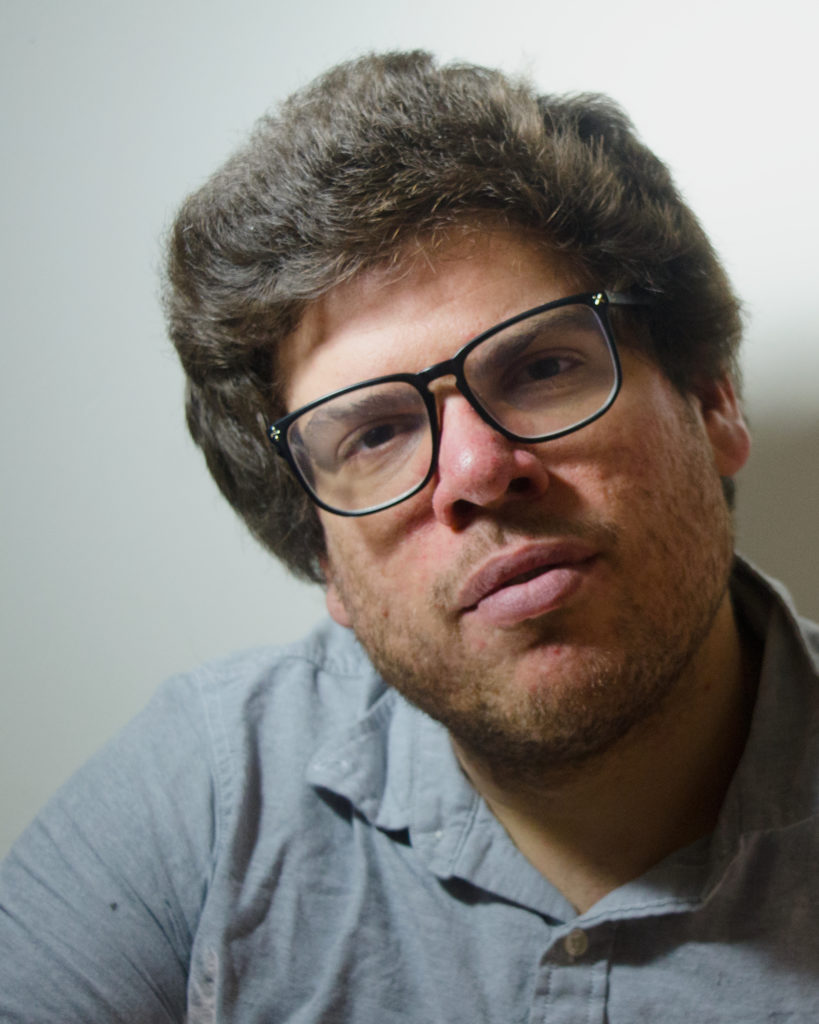 Daniel Johanson (he/him) is a journalist and digital media specialist living in Chicago, Illinois. He serves as Editor-in-Chief at Scapi and in that capacity manages all things content, including writing and editing articles and producing digital content. His most recent work includes the docuseries Heart of a Nation: Tracking Socialism in the Midwest and co-hosting the podcast Scapi Radio. He spends his free time with cats.