by Daniel Johanson
​
Friday afternoon, days after the now infamous
Trump rally
where it was hinted, the current president has pardoned convicted criminal Sheriff Joe Arpaio. 
Arpaio had originally been convicted in late July of 2017 from his county's practice of raiding poor, mostly latinx neighborhoods and sending any person with a minor infringement to a federal court for deportation. You can read the full judge's ruling here.
"The evidence at trial proves beyond a reasonable doubt and the Court finds that
Judge Snow issued a clear and definite order enjoining Defendant from detaining persons
for further investigation without reasonable suspicion that a crime has been or is being
committed; that Defendant knew of the order; and that Defendant willfully violated the
order by failing to do anything to ensure his subordinates' compliance and by directing
them to continue to detain persons for whom no criminal charges could be filed," the ruling said. "Because
the Court finds that Defendant willfully violated an order of the court, it finds Defendant
guilty of criminal contempt."
The conviction marked another downturn for Arpaio, who had just lost his reelection bid as an Arizona Sheriff. Arpaio was also part of a movement claiming President Barack Obama's birth certificate was false.
This pardoning will prove extremely controversial in a post-Trump country, as the precedent for pardoning (set by Bush, Obama, and others) were both more moderate figures and were more than two years into their presidency.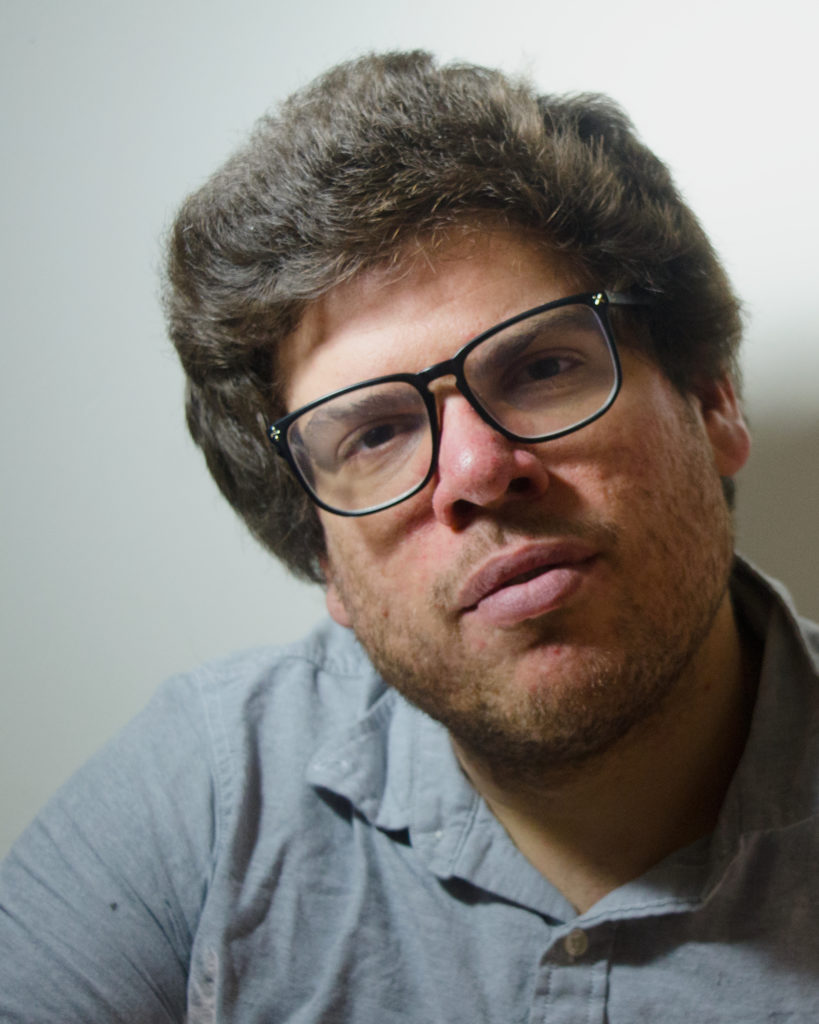 Daniel Johanson (he/him) is a journalist and digital media specialist living in Chicago, Illinois. He serves as Editor-in-Chief at Scapi and in that capacity manages all things content, including writing and editing articles and producing digital content. His most recent work includes the docuseries Heart of a Nation: Tracking Socialism in the Midwest and co-hosting the podcast Scapi Radio. He spends his free time with cats.