by Daniel Johanson
New Brew Chicago is a local arts outfit, an extension of Opera on Tap Chicago, that has seen a significant resurgence in the last year. The organization just announced Its third concert, Ladies Night, which turned out to be a representation of a lot of what the organisation has come to represent to the community.
"That we're having a night of women singing new music is fantastic on both creative and political levels," Kirstin Rower, a managing diva of New Brew Chicago said. "We want New Brew to reach out to audiences on a personal, communal level, and I think this concert is going to do that fantastically."
Although the music scene in Chicago has had such a political slant as of late with groups like Praxilla Femina and Musical Activists of Chicago, this edge isn't just a statement. The creative programming can also solve some logistical concerns.
"It literally just turned out that the women on our roster were the only ones to sign up for rep," Rower said. "I'm actually really excited that it happened this way. So often for concert gigs or performances, there's this push to get men on the roster to kind of fill a program out."
On the administrative side, as its third concert Ladies NIght is also proof of what's working. As the organization develops, the community behind it is developing strong habits.
"We've got such a dedicated group of singers and composers that we're working with, that Ladies Night kinda made itself," Rower said. "Our singers choose the pieces they sing, they talk with the composers and get to forge these very personal connections with pieces that may have never even been performed before. They're pioneering music, and there's something so exciting about that – and it shows when we watch them perform!"
You can find more information about New Brew Chicago on their facebook page. Ladies Night will take place on Thursday, September 26th, 8PM at Heartland Cafe's Red Line Tap.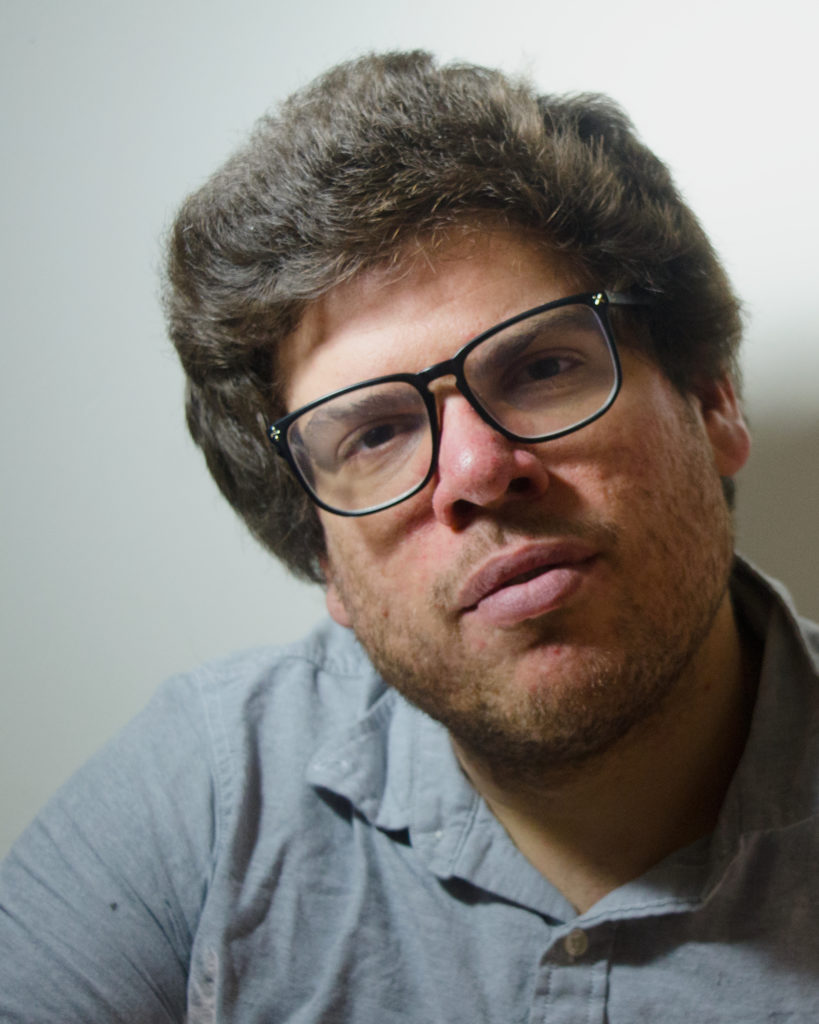 Daniel Johanson (he/him) is a journalist and digital media specialist living in Chicago, Illinois. He serves as Editor-in-Chief at Scapi and in that capacity manages all things content, including writing and editing articles and producing digital content. His most recent work includes the docuseries Heart of a Nation: Tracking Socialism in the Midwest and co-hosting the podcast Scapi Radio. He spends his free time with cats.