Sharing Notes Founder Allegra Montanari and AirTurn CEO Lester Karplus
by Daniel Johanson
The local Chicago Charity Organization Sharing Notes just announced its newest sponsor, AirTurn, a technology company specializing in wireless remotes. 
​"Our logo represents the letters "A" and "T" in the form of two folding pages," the company's site reads. "The green color represents environmental awareness. The blue color represents the energy of technology."
Sharing Notes recently reached its fifth year in service, and it seems collaboration is a cornerstone of their success. They have been working directly with the Chicago College of Performing Arts, Northwestern Memorial's Prentice Women's Hospital, La Rabida Children's Hospital, and Ann and Robert H. Lurie Children's Hospital.
In an interview with Cusp Magazine, Assistant Director Laura Block talks a bit about the organization's beginnings and how developing these partnerships was an organic process.
"It's sort of a different level between small hospitals like La Rabida and the huge mammoth that is the Northwestern Memorial Hospital campus [in terms of] how much they could initially help us and be supportive," Block said. "We definitely get a really individualized amount of feedback from La Rabida. They can tell us what ages of kids will be there the day we're coming, so we can plan what music to bring. At Northwestern, we work with chaplains to get more detailed info and to be able to know where to go."
The sponsorship of AirTurn specifically marks a significant change in how the org does its job.
"The digitalization of our music library and use of AirTurn devices has been a game changer for our musicians to serve patients and family members with music they love," Sharing Notes founder Allegra Montanari said. "To support our work, AirTurn generously donated 3 sets of new bluetooth pedals, specialized Manos tablet holders and goSTANDs as well as the sponsorship of two new tablets."
For more information on Sharing Notes and to find out how you can get involved, head to their site here.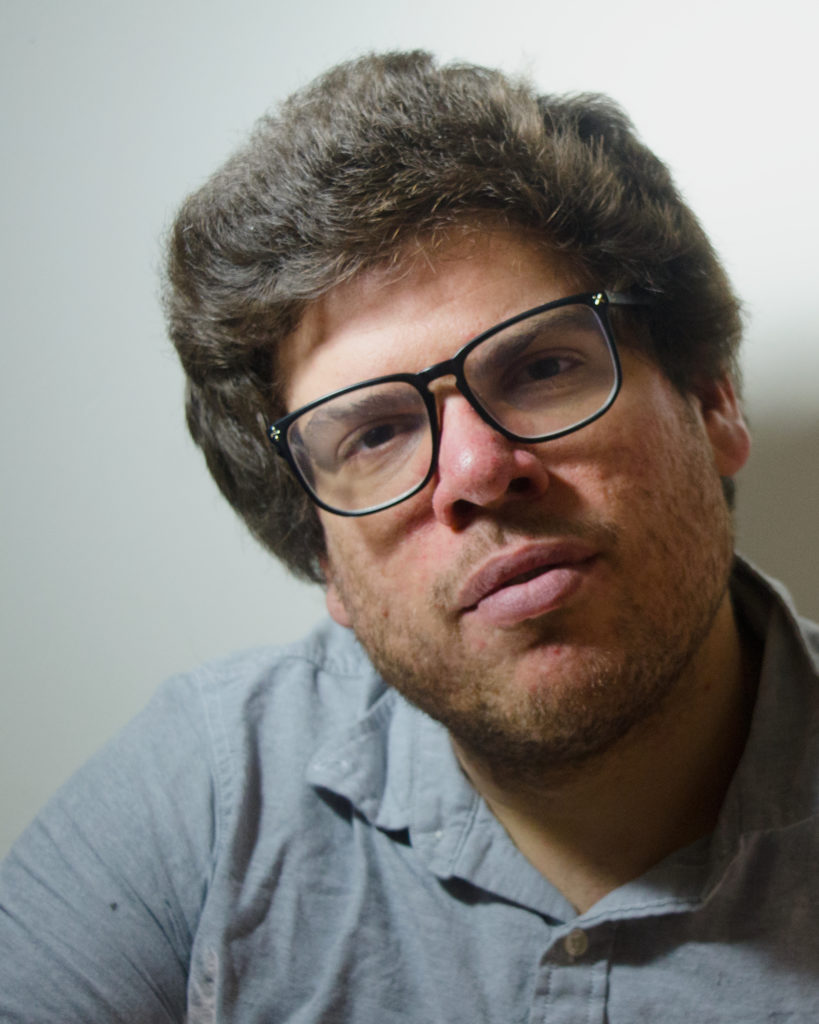 Daniel Johanson (he/him) is a journalist and digital media specialist living in Chicago, Illinois. He serves as Editor-in-Chief at Scapi and in that capacity manages all things content, including writing and editing articles and producing digital content. His most recent work includes the docuseries Heart of a Nation: Tracking Socialism in the Midwest and co-hosting the podcast Scapi Radio. He spends his free time with cats.