by Daniel Johanson

On Saturday, September 23rd, the Chad's Choice Music Festival will hold its second annual a couple blocks from the corner of Western and Harrison. The lineup is pretty extensive, and the start time was just updated at the end of August to include a couple more bands.

"This year's lineup is a handful of local gems that will slap some fresh noise in your face and make you wonder what you've been listening to the past 15 years," Festival organizer Malley Lynn said. "Beyond that, there will be artists, merchants, DJs, tacos, frienship, camaraderie… maybe even a disco dome extreme dance party bounce deluxe?"

The festival is still accepting applications for  live painters, dancers, merch and art booths, and food trucks. Just shoot an email to chadschoice@gmail.com.

The festival started last year, and is one of the preeminent spots for the DIY scene in Chicago. With an exclusively local flavor, it's a celebration of homegrown artistry in the best possible way.

Here's the lineup for the 23rd:

LOOMS
LETTUCEHEAD
Junkee Girl
Spatola (MKE)
alouette.
SLOPERS
Mkot Pt.
BESTMAN
The Broken Arrow Complex

DJ'S:
Blue Dreams (Electronic)
Mkot Pt. (Cassettes)
MORE TBA

Artists & Merchants:
Matt Mitchell – Live painting
Veronica Martinez – Live painting
Jennifer Mosley – Ephemeral delights
Jacqueline Whittle – Bow ties !!
Cream City Craftworks – This and that and the other
more TBD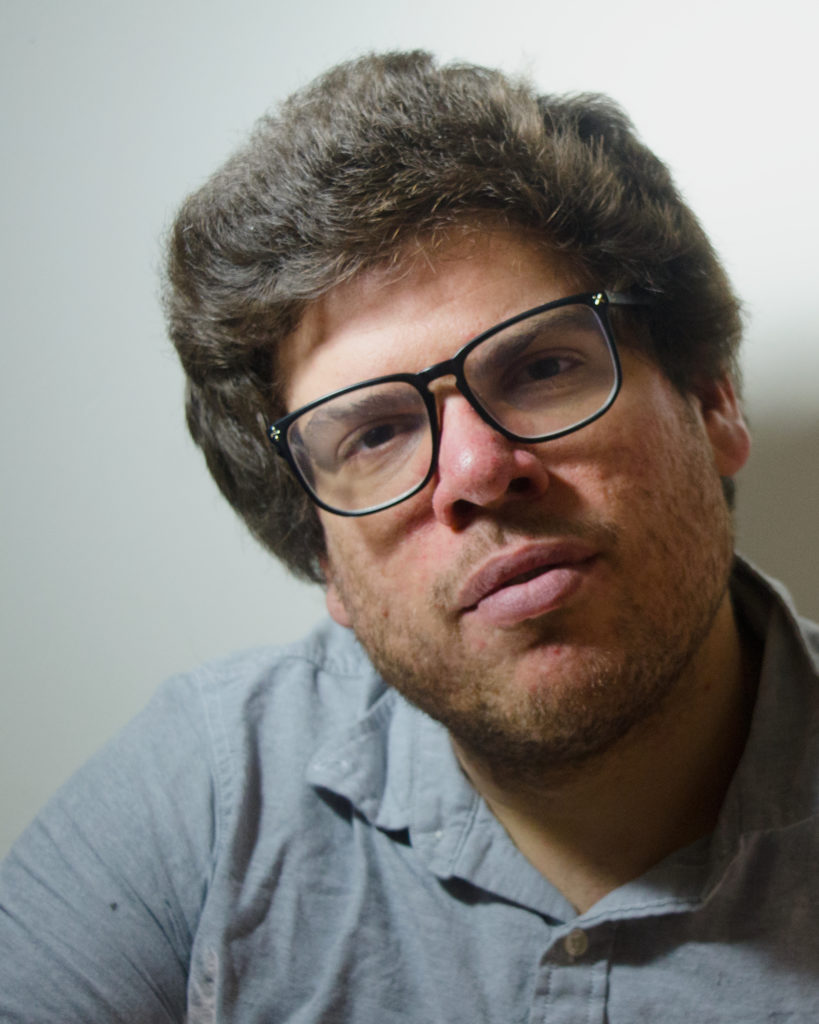 Daniel Johanson (he/him) is a journalist and digital media specialist living in Chicago, Illinois. He serves as Editor-in-Chief at Scapi and in that capacity manages all things content, including writing and editing articles and producing digital content. His most recent work includes the docuseries Heart of a Nation: Tracking Socialism in the Midwest and co-hosting the podcast Scapi Radio. He spends his free time with cats.