by Daniel Johanson
As it reaches its 15th year, the Andersonville Art Walk will expand to a week-long celebration from October 10th to the 15th. The event is put on by the Andersonville Chamber of Commerce and is a testament to the power of collective organizing for small businesses.
With over 70 local shops, restaurants, and businesses hosting 150 local artists, the event will include a Theatre Crawl, performances at the Andersonville Farmer's Market, and cullinary features. The week will culminate in a public art mural reveal on the 15th.
​"The expansion of Arts Week is exciting on many levels and speaks to the one-of-a-kind experience Andersonville offers," ACC Executive Director Sara Dinges said. "Art – whether performance, design, handmade or culinary – is inherently part of the Andersonville fabric, and we cannot wait to illuminate this experience."

Looking through the list of businesses, you can find a ton of local favorites like the new Dollop Diner, Foursided, Kopi Café, Women & Children First, and many more.
Scapi will be updating with more information as it comes, including exclusive interviews with some of the artists. In the meantime, you can find out more information on the interactive mobile map at andersonville.org/aaw.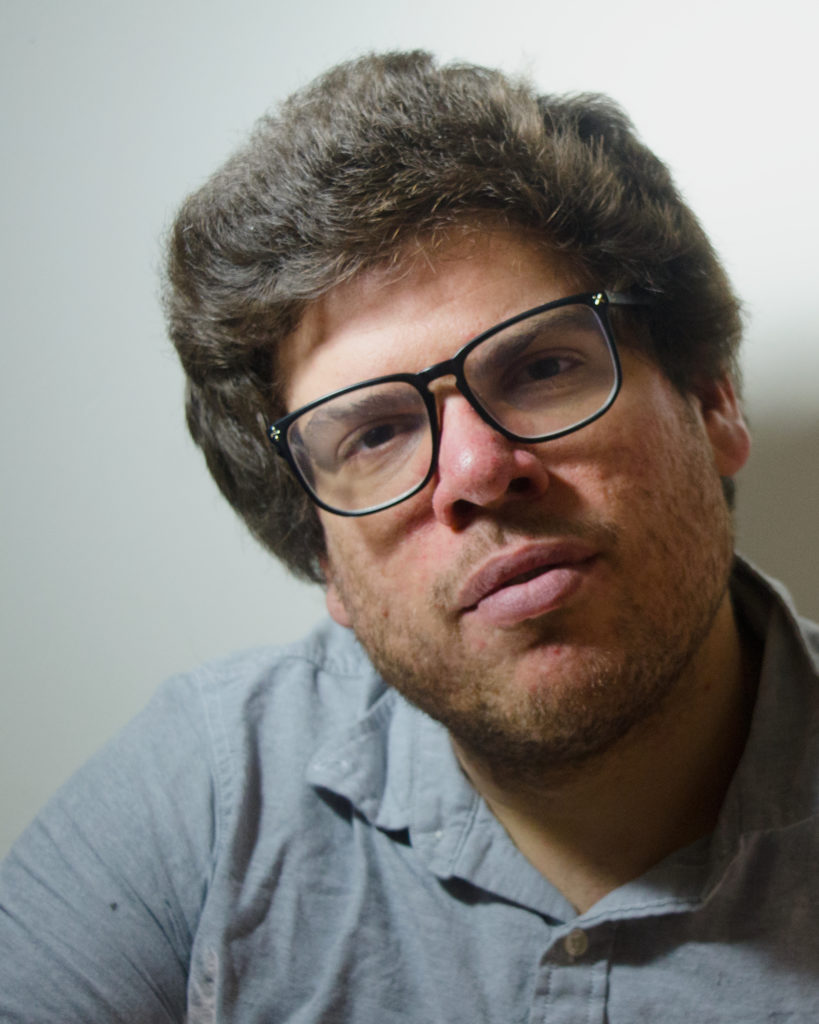 Daniel Johanson (he/him) is a journalist and digital media specialist living in Chicago, Illinois. He serves as Editor-in-Chief at Scapi and in that capacity manages all things content, including writing and editing articles and producing digital content. His most recent work includes the docuseries Heart of a Nation: Tracking Socialism in the Midwest and co-hosting the podcast Scapi Radio. He spends his free time with cats.