On November 27th Uptown saw an addition of a coffee shop in an area that had been lacking one for a while. The area, dubbed Asia on Argyle, is home to many family-owned Vietnamese businesses, and two women who call that place home decided to carve out a business of their own.
"We wanted to create a spot on Argyle where guests can enjoy great drinks and food while playing board games we provide, listening to music, or hanging out with friends and family," said Cam Hoang, co-owner. "It's something we want to bring to Argyle."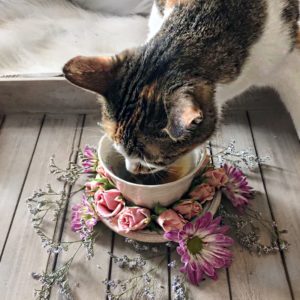 Of course, being part of the culture of the neighborhood means that unlike outside investors, it's important for the Hoang sisters to communicate directly with the community to build something special.
"There's not a lot of places where the community just comes around to hang out," said Hoang. "We look forward to spending time with the Residents of Uptown and working with the community to host events such as movie nights, live performances, and art shows."
It's not just about community for First Sip. The drink menu takes a distinct Vietnamese spin on regular coffee shop fare.
They do serve Intelligentsia coffee, but they also make what they call "sips." These tend to be cool, refreshing beverages using flavors influenced by Little Vietnam like lime, coconut, and rosemary.
This has opened up the shop the opportunity to not just implement Vietnamese flavors, but also to implement trendy coffee shop favorites, like matcha or the newly popular oat milk, or something else entirely, like leaning into heavily floral notes like rose and lavender.
"It's interesting to take it to the next generation and make it more modern," Hoang said. "We're doing things very differently."
First Sip's 30 Seat Cafe opened in November and is located at 1057 W. Argyle St., right off the Argyle Red Line.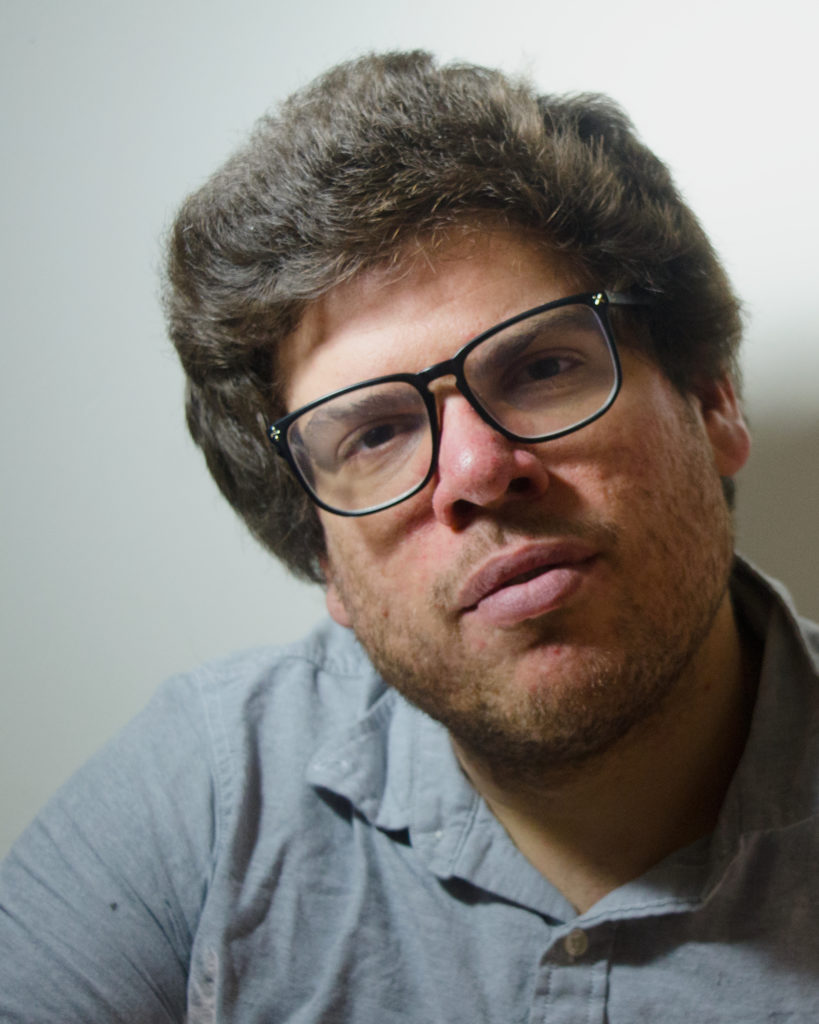 Daniel Johanson (he/him) is a journalist and digital media specialist living in Chicago, Illinois. He serves as Editor-in-Chief at Scapi and in that capacity manages all things content, including writing and editing articles and producing digital content. His most recent work includes the docuseries Heart of a Nation: Tracking Socialism in the Midwest and co-hosting the podcast Scapi Radio. He spends his free time with cats.