The Evanston Chamber Opera Company (EChO) makes its debut as a production company with the world premiere of a new chamber opera by composer Francis Lynch: For Those in Peril. The opera is scheduled for four performances and will run on Fridays and Saturdays, February 9th through February 17th.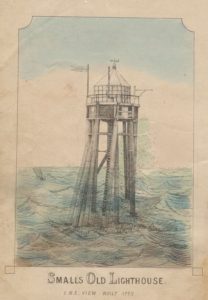 For Those in Peril will feature twelve Chicago-based singers, and five instrumentalists, including Alexandra Kassouf, Hillary Esqueda, Anna Parks, and Angela Torres-Kutkuhn. Based on a true event, this work relates the tragic tale of two men stationed at a lighthouse 20 miles off the coast of Wales who quarrel bitterly as a fierce storm descends and their wives anxiously await news of their husbands.
"A friend heard a BBC radio show based on the story and suggested it might be the basis for a chamber opera featuring the two men," Lynch said. "Not wanting to leave women's voices out of the mix, I added the keepers' wives and a soprano narrator to tie the story together. Writing for the ensemble of flute, clarinet, violin, viola, and cello was a rewarding challenge, and the result is a true chamber opera—intimate and finely drawn."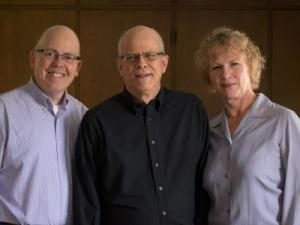 EChO is a newly formed Illinois Not-for-Profit for the residents of Evanston and its neighboring communities focused on promoting and staging chamber operas, operettas, and other theatrical works with significant musical content.
"[For Those in Peril] is beautiful and dramatic for the listener and challenging and satisfying for the performer," EChO Music Director James Janssen said. "Lynch has created an important work that I am thrilled to bring to life with our wonderfully talented singers, instrumentalists, and production team."
All performances will take place at St. Matthew's Episcopal Church at 2120 Lincoln Street in Evanston, beginning at 7:30 pm. Music fans can visit the production website for more information about the opera, its
cast, and to purchase tickets.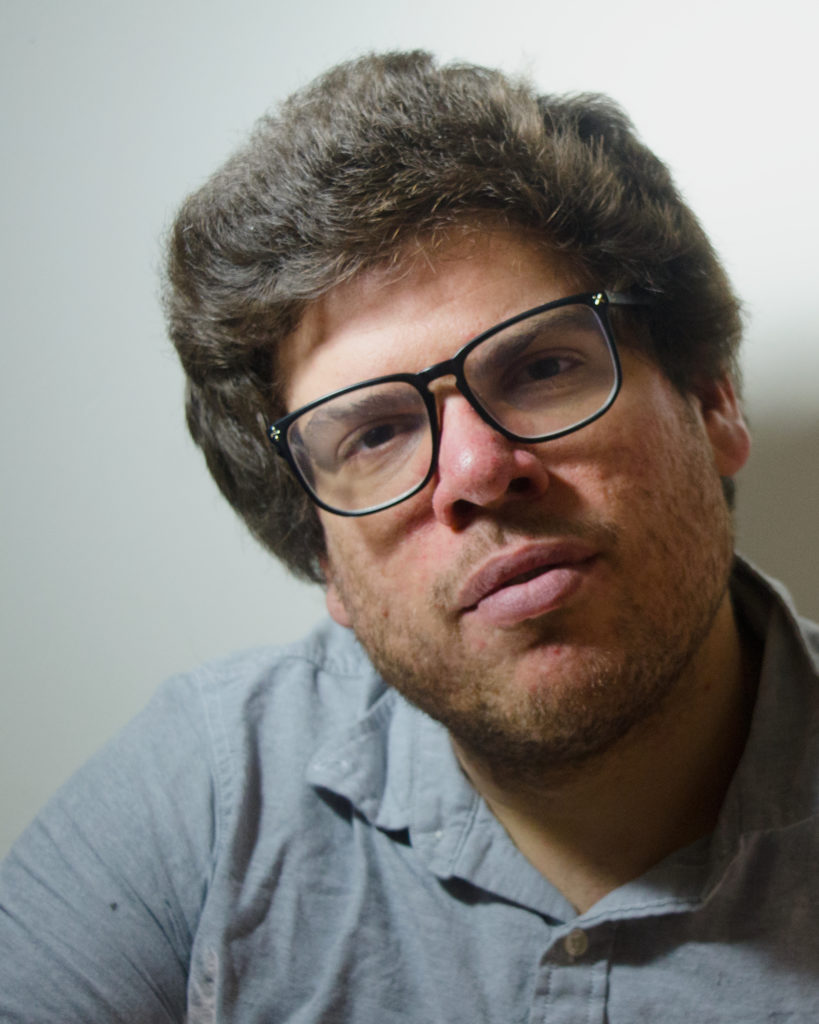 Daniel Johanson (he/him) is a journalist and digital media specialist living in Chicago, Illinois. He serves as Editor-in-Chief at Scapi and in that capacity manages all things content, including writing and editing articles and producing digital content. His most recent work includes the docuseries Heart of a Nation: Tracking Socialism in the Midwest and co-hosting the podcast Scapi Radio. He spends his free time with cats.