Photo by Michael E. Rothman
Transgressive Theatre-Opera will be opening its Cosí fan Tutte in the second weekend of February, opening on the 9th, and running through the 10th and the 11th.
For those familiar with TT-O, doing something as standard as a Mozart Opera took serious consideration for Artistic Director/Producer Aaron Hunt.
"If we can't give something that's very different with that Cosí that then still matches our mission statement then we're not playing our game," Hunt said. "With something more mainstream, we can still do it in that transgressive way that we can look at them in a new way because if we're going to do Cosí and we're going to do it traditionally, well, the Lyric's doing it the next week after we open."
The work itself will feature legions of Chicago Classical Singers, including Mary Lutz Govertsen, Brittany Jeffery, Teaira Burge, Ryan Townsend Strand, Noah Gartner, Bill Swain, Jessie Lyons, Jori Johnson Jennings, Celeste Peake, Matt Peckham, Jonathan Wilson, and Steven Arvanites.
"I have quickly learned that, when it comes to TTO, be ready for anything," Soprano Teaira Burge said. "Aaron is brilliant and he has this whole beautiful vision in his mind that, at times, may be hard to envision for yourself. He's always right, though don't tell him I said that."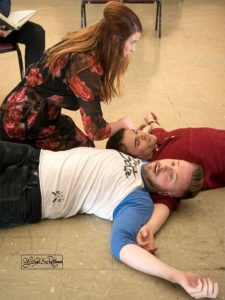 One of the key differences TT-O has its eyes on tackling is the inherent gender politics. The work's original lens was to depict a stereotype of women from the time, and many stagings take this bait, trotting out "tried and true" character depictions that reinforce a gender binary in which women can be wooed by a mustache.
"From what I've seen of productions of Cosí, this Cosí is unlike any audiences have seen before," Burge said. "Instead of making fun of the women and their "weakness" it makes the men just as culpable. These relationships are being stripped down and viewed in a brand new light. Not to mention the dialogue that has been added in to replace major chunks of singing in the second act."
"TT-O has assembled some of the city's finest singing actors to shine a new light on a work that has previously been envisioned as a presumptive piece of misogyny, for surely it takes two to sexually tango," Hunt said.
This production of Cosí will take place at a familiar locale for folks that follow the company, Ebenezer Lutheran on Foster in Andersonville. Mozart's sparkling masterpiece, Cosi Fan Tutte, will be performed in English on February 9 at 7:30, February 10 at 1:30 and 7:30, and February 11 at 7:00.
Tickets are available through Brown Paper Tickets athttps://www.brownpapertickets.com/event/3226558
You can hear the entire interview with Aaron Hunt here, and keep up with all things TTO on their facebook page here and on their website here.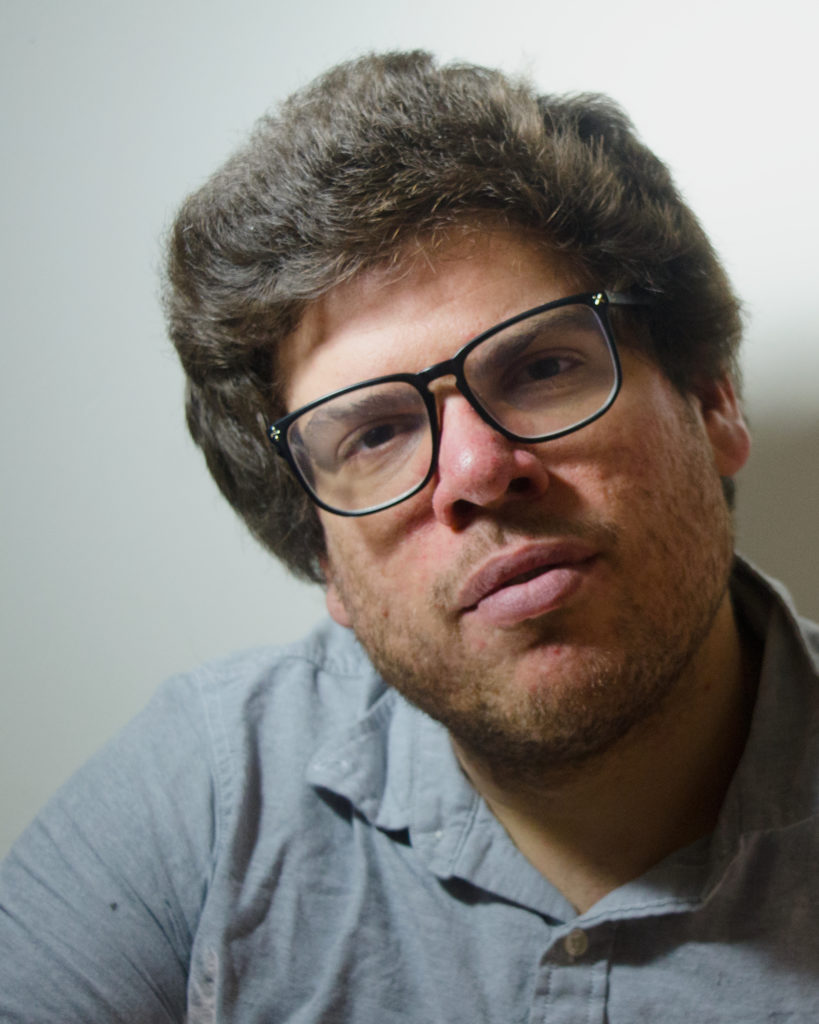 Daniel Johanson (he/him) is a journalist and digital media specialist living in Chicago, Illinois. He serves as Editor-in-Chief at Scapi and in that capacity manages all things content, including writing and editing articles and producing digital content. His most recent work includes the docuseries Heart of a Nation: Tracking Socialism in the Midwest and co-hosting the podcast Scapi Radio. He spends his free time with cats.