We sit down with Denise Yvette Serna to talk about oppressive white colonization, historical revisionism of Mayan culture, building art from the space between mythology and accurate historical context, Homeset and creating a space for artists to experiment, and snow-ruined shoes
supplementary material:
Maya civilization was much vaster than known, thousands of newly discovered structures reveal
Why Black Panther is a Defining Moment for Black America
The Arctic Suicides: It's Not The Dark That Kills You
'Black Panther' is a lesson on how to reclaim native culture via the mainstream

Podcast: Play in new window | Download
Subscribe: Google Podcasts | RSS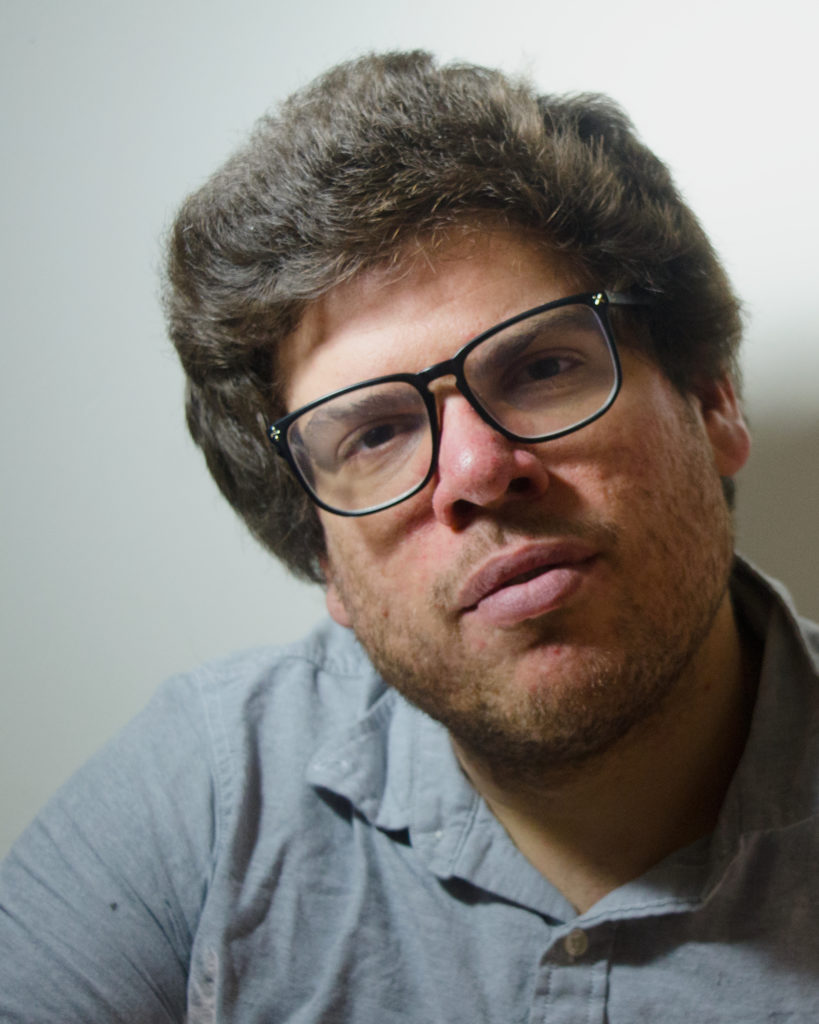 Daniel Johanson (he/him) is a journalist and digital media specialist living in Chicago, Illinois. He serves as Editor-in-Chief at Scapi and in that capacity manages all things content, including writing and editing articles and producing digital content. His most recent work includes the docuseries Heart of a Nation: Tracking Socialism in the Midwest and co-hosting the podcast Scapi Radio. He spends his free time with cats.