We're so glad to have spent the time we did at the Chicago Comics and Entertainment Expo this past weekend! We're still going through and publishing articles from the different panels we attended, but here's all of the photos we got from the amazing cosplays!
If you or someone you know are pictured in these photos, let us know and we would be glad to credit and post a link to your work below the gallery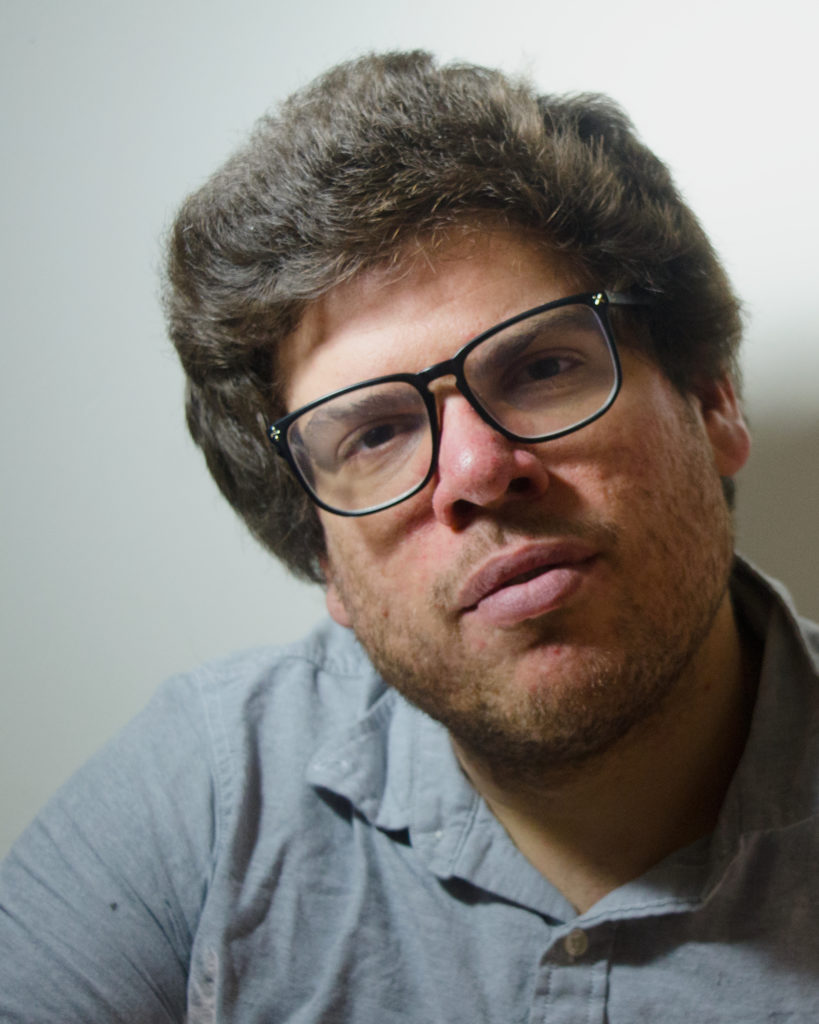 Daniel Johanson (he/him) is a journalist and digital media specialist living in Chicago, Illinois. He serves as Editor-in-Chief at Scapi and in that capacity manages all things content, including writing and editing articles and producing digital content. His most recent work includes the docuseries Heart of a Nation: Tracking Socialism in the Midwest and co-hosting the podcast Scapi Radio. He spends his free time with cats.