Kanye West has made his return to social media and to Twitter, and it seems that his position on Trump hasn't changed much since meeting with him before he took office.
The Muse has a piece summarizing this in more detail, pointing out that "West tweeted multiple videos of his own computer screen as he watched Scott Adams—Dilbert creator, Trump stan, men's rights activist, and prick—marvel at the ways in which West is helping people break out of their mental prisons. To top it all off, Ivanka Trump is following West on Twitter (it's unclear when that started), and Donald Trump Jr. has been liking West's recent tweets."
Hot 97 Radio Personality and friend of West's Ebro Darden outlined this for his listeners on his show, and referenced a conversation he had with West on the phone about it. The article linked above goes into detail and you can listen to the whole conversation here.
Of course, for Chicagoans, this is put into a much different context as local politics continue to grow challenging and the state has been plagued with budget issues for years, finally passing a budget in late 2017 after a record 793 days without one.
Darden alludes to this in the paraphrasing of his conversation with West.
"I challenged him and I said, 'Man, you know, the problem is you live in a bubble in Calabasas, California around a bunch of rich people and it's rubbed off on you because you're not in touch," Darden said. "And he was like, 'How am I not in touch? Nobody's fixin' what's goin' on in Chicago!' I was like, 'No, there's a lot of people. Have you talked to G Herbo? Lil Bibby? Lil Durk? Chance? And people who are still doing work in Chicago lately?'"
Darden's cohost Laura Stylez also recommends Common, which reminds Darden that West apparently went on to talk disparagingly about another Chicago local, Barack Obama, to which Peter Rosenberg pointed out that West may still have ill will towards the former president after he called West a "Jackass" back in 2009.
Chicago is clearly on West's mind to some degree after naming his most recent child after his hometown, but as Darden points out, with so many Chicago locals doing work in the city, the question of what West is doing practically remains to be answered.
Chance the Rapper is a prime example, either directly giving to CPS or brokering donations through other entities like the Chicago Bulls and Google. Most recently According to a press release issued by SocialWorks, the non-profit charity that Chance started last year, the recording artist will donate $2 million to 20 schools throughout the Chicago area. He will make the announcement at an event at the Harold Washington Cultural Center.
The other end of this conversation was something Chicago has on its tounges a few years back when West was awarded an honorary doctorate from the School of the Art Institute in Chicago. The Tribune then published a piece to chastise the elitist stance by many institutions.
This is something that is also important to Darden, and he says in a later segment in which West actually called into, that he will listen to and look forward to the music regardless. West also sang "I just called to say I love you" over the phone line, which was met with laughter, but the two agreed to meet to talk more about their specific disagreements.
Today, Darden said on Hot 97 that West has invited him to Calabasas to interview him in person, but no further details were given.
There is a nonprofit set up in the name of Kanye's mother, who is mentioned in the original conversation as an influential University English teacher and a big part of her community before her passing. The nonprofit is called Donda's House, but it seems that the notable contributions to that organization weren't by West himself but by his past collaborator Rhymefest in 2014.
According to Pitchfork, Rhymefest, longtime Kanye West collaborator and current creative director of Kanye's non-profit organization, Donda's House, purchased Kanye's childhood home for the charity. The home is now used as a Chicago landmark, with occasional events like the recent "Heart Bombing," in which it was covered in paper hearts to raise awareness about abandoned homes in the city.
What is certain is that for some the appeal of Kanye West was his willingness to speak on the political, especially for black voices whose experiences are frequently ignored. Whether or not this specific mantle is one that people want West to continue to hold remains to be seen.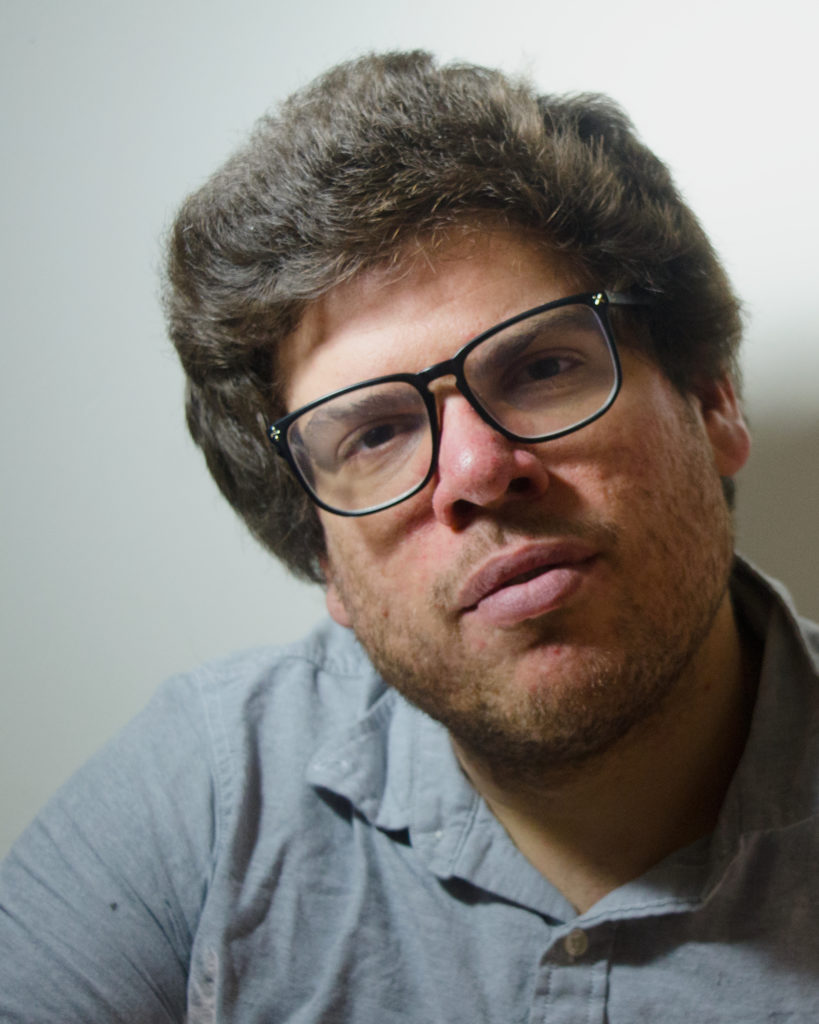 Daniel Johanson (he/him) is a journalist and digital media specialist living in Chicago, Illinois. He serves as Editor-in-Chief at Scapi and in that capacity manages all things content, including writing and editing articles and producing digital content. His most recent work includes the docuseries Heart of a Nation: Tracking Socialism in the Midwest and co-hosting the podcast Scapi Radio. He spends his free time with cats.