Back in January, Scapi had the good fortune to sit down with Joshua Millman from Passion House Coffee Roasters to talk about the company and sustainable sourcing.
Passion House Coffee was founded by Millman back in 2011, and it's with a significant vision that its mission is accomplished.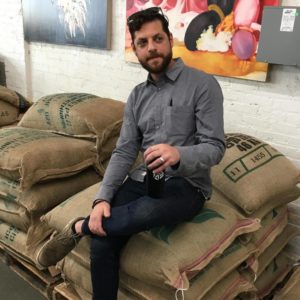 "For me, I have high expectations, and as much as I want perfection, perfection doesn't really exist, but I do expect excellence," Millman said. "And I think that's something that everyone can strive to, and ultimately what is is that Coffee is phun with a ph, right? So, for me, I've been in coffee since I was 16. I wasn't only wanting to do justice to the coffee and all the efforts that came before getting that seed, but experimenting and seeing, what are the possibilities? What is the realm of this whole coffee thing that still is at a young age?"
This is particularly valuable in coffee. There is a great deal of science and artistry in the cultivation and roasting of the beans, but for Millman, there's also a degree of meeting the drinker where they're coming from.
"People get used to what they're used to," Millman said. "When it comes down to it, 87 point coffee and an 85 point coffee, the average consumer isn't going to be able to taste the difference. Some professionals can, but our goal, and mine in particular, isn't necessarily to get them to taste the difference between 85 and 87 but just to be more inclusive and share with them the beauty of coffee in general, because the more we can grow coffee, the more we can introduce them to it, it's good for everyone."
Of course, in a field where sourcing is so important, Passion House has worked hard to build relationships and to develop a reputation that means something beyond Fair Trade distinctions.
"We pay for all of our coffee over fair trade prices," Millman said. "But the most important thing for the consumer is to buy coffee from a company they trust."
"The mission for Passion House is to work with sustainable partners. That's very important to us to understand what are the practices on the farm, how are they treating their employees, what's happening with their families, are they being sustainable within their community, so when we're talking about sustainability, we're not just talking about their relationship with the earth, but also with their community."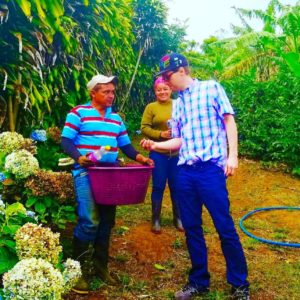 It's also crucial to have a deep and thorough understanding of the growing process for coffee. Many don't realize that coffee beans come from a cherry, and the practices of harvesting the beans affect both sustainability and quality of taste.
"I want to know what they're doing with their water, what are they doing with their cherry pulp, that stuff's really important," Millman said. "The world's shrinking and we're dealing with climate change, but on top of that, to get certification for an organic farmer may not be in the best interest and sustainable for them. But, if they're using these really great practices, and I know that, then I trust them and I want to work with people like that."
Passion House Coffee has always been a local and personal manifestation for Millman. Millman went to college in Colorado and got his start in the coffee industry in San Diego.
"I grew up in the north suburbs of Chicago, and in High School I was kind of a nerd or whatever, I was totally into the beat generation, Jack Kerouac, Alan Ginsberg, they were always in coffee shops, discussing life and pushing boundaries, and I was like, 'I need to be in a setting like that, that would be amazing,'" Millman said.
Millman got firsthand experience within the backend of the coffee industry through an inquisitive nature and a willingness to learn firsthand.
"I was this nerdy barista always asking my boss questions like, 'Why won't the machine do this?' or "How do I get to do that?' and I was really fortunate because he was one of the best service techs in Southern California so he also had a service company," Millman said. "Then he got annoyed with me like, 'stop asking me questions, work part-time at the cafe and then come work at the shop part time, so then I learned how to service all the equipment and then got recruited by a roaster out in San Diego, was roasting out there, and then moved back home where I was working for another roaster."
"I had never really thought, 'I'm gonna start my own company.' It was more that the companies that I had worked for, the way I wanted coffee to be portrayed and the company to function really never aligned, so I started Passion House seven years ago."
You can listen to the entire podcast episode here, and check out Passion House Coffee on their site here and at their cafe at 2631 N Kedzie Ave in Logan Square.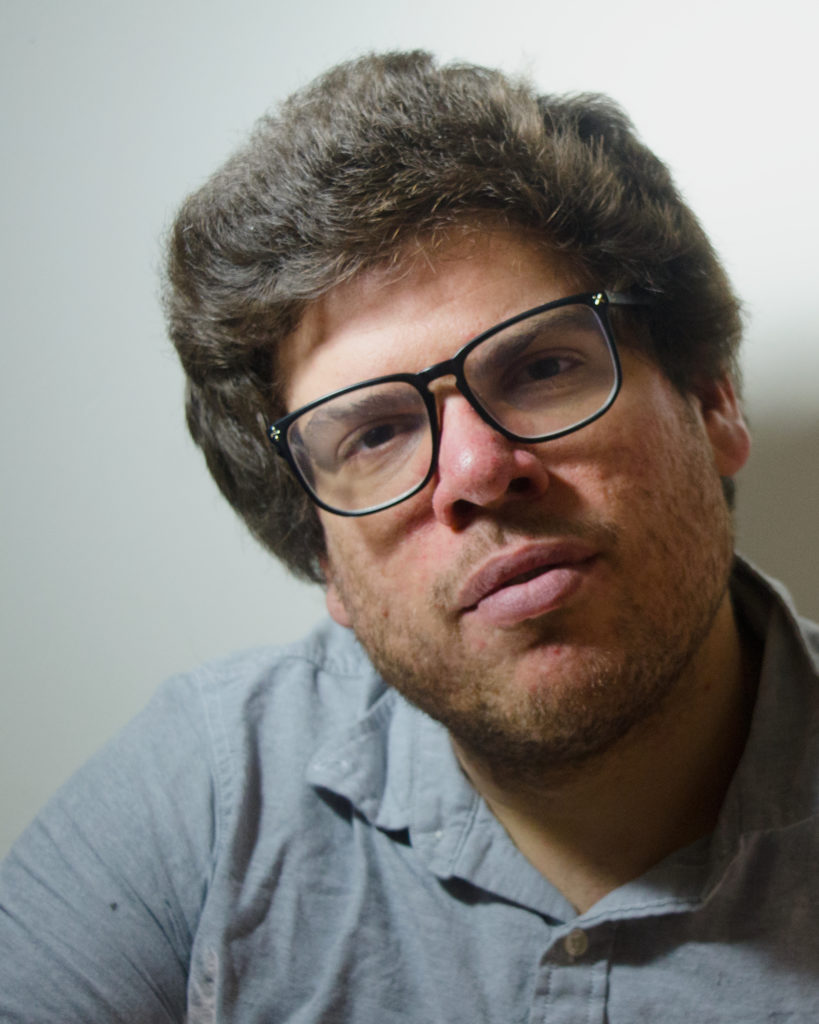 Daniel Johanson (he/him) is a journalist and digital media specialist living in Chicago, Illinois. He serves as Editor-in-Chief at Scapi and in that capacity manages all things content, including writing and editing articles and producing digital content. His most recent work includes the docuseries Heart of a Nation: Tracking Socialism in the Midwest and co-hosting the podcast Scapi Radio. He spends his free time with cats.