We had so much fun at Anime Central! We want to celebrate the arrival of Wizard World in Chicago by sharing our cosplay gallery by Kyle Haggerty Photography!
If you or someone you know are pictured in these photos, let us know and we would be glad to credit and post a link to your work below the gallery.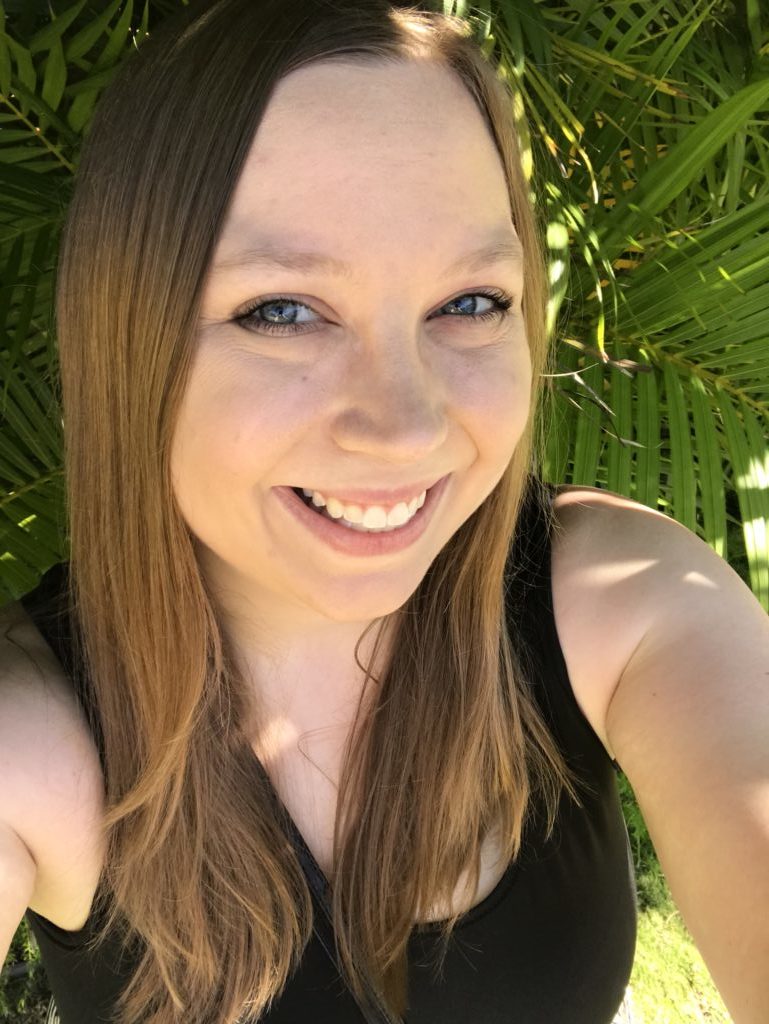 Amanda Finn (she/her/hers) is a contributing theater writer and social media manager for Scapi Magazine. She is also the Illinois editor and venue relations coordinator for Footlights Performing Arts Magazine. When she isn't writing Amanda is usually off admiring Chicagoan wildlife (yes, like the pigeons) or spending time with her husband and pet bunnies. Feel free to connect with Amanda on her Facebook, Instagram or Twitter.