On Thursday, Kanye West and Donald Trump sat down in the Oval Office for lunch. Among many things, Kanye spoke a good deal about his hometown of Chicago and his hopes for the future there.
"We're gonna need a few [tax] breaks to get some places in my hometown of Chicago, for the 2.7 million, for the 9 million in the surrounding suburbs, where we can create some factories that, I think it would be cool for them to be Trump factories"
He also wanted to have "Yeezy ideation centers" that would be a "mix of education," because according to Kanye, Attention Deficit Disorder "isn't real, school is boring."
This was part of a long conversation which meandered from topic to topic, but also included Kanye speaking against stop and frisk.
West told Trump bluntly that push "does not help." West also told Trump, who consistently accuses city officials of not being able to adequately address crime, "Actually, our murder rate is going down by 20 percent."
This follows his appearance earlier this week at City Hall, which included an hour-Long conversation with Chicago Police Supt. Eddie Johnson and Michael Sacks, a close friend of Mayor Rahm Emanuel.
"The head of the police and Mike Sacks met with me last night at the Soho House about what we we feel that stop and frisk does not help the relationships in the city. And everyone that knew I was coming here said, 'Ask about stop and frisk," West said. "That's … the number one thing that we're having this conversation about."
West also met with Adidas in Chicago on Wednesday, and pushed Adidas bringing more Adidas manufacturing jobs to Chicago.
"Not even on shore, into the core. It's not about the borders. The core of Adidas, and Chicago, is the core of middle America. We have to make middle America strong," West said.
The rapper also asked Trump to pardon on of Chicago's more infamous convicts: Gangster Disciples founder Larry Hoover. He was convicted of murder in 1973 and was serving a lengthy prison sentence when he ran into more legal troubles In 1998, he was sentenced to six life sentences for running the gang's drug empire from behind bars.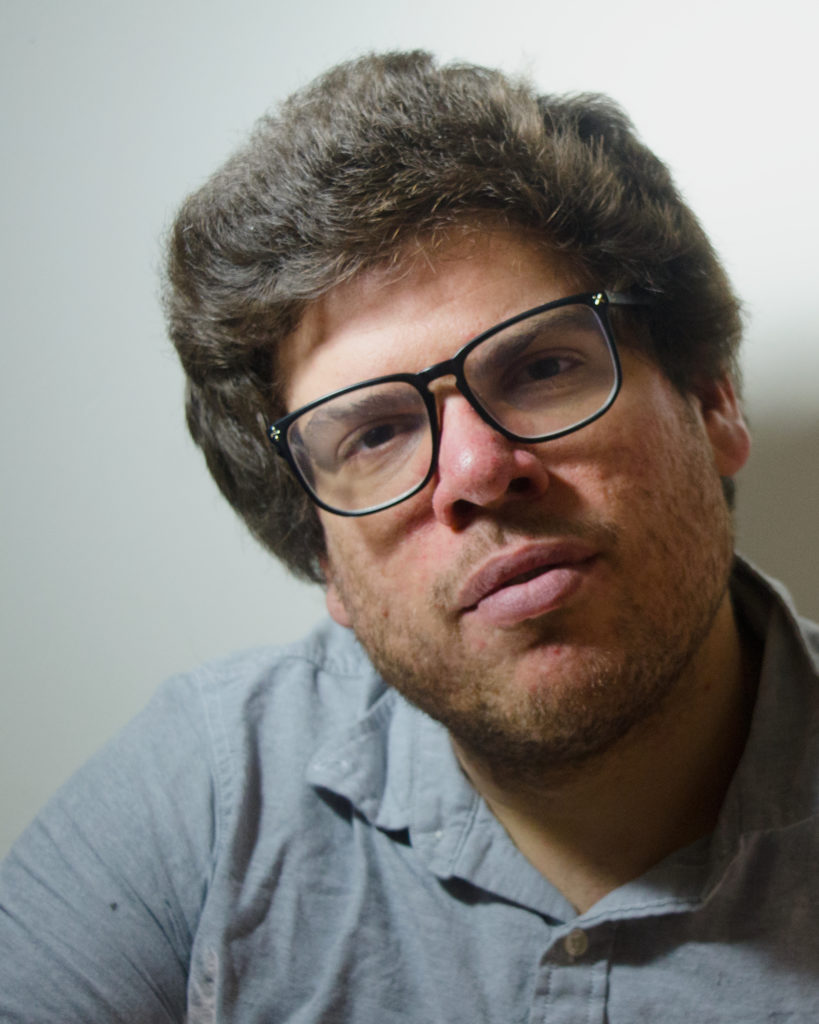 Daniel Johanson (he/him) is a journalist and digital media specialist living in Chicago, Illinois. He serves as Editor-in-Chief at Scapi and in that capacity manages all things content, including writing and editing articles and producing digital content. His most recent work includes the docuseries Heart of a Nation: Tracking Socialism in the Midwest and co-hosting the podcast Scapi Radio. He spends his free time with cats.