Photo from the Smack Dab Facebook Page
Yesterday, October 12th, 2018, local coffeeshop, cafe, and donut bakery Smack Dab in Rogers Park released its new evening Pizza Menu. The pilot program will be this weekend, Saturday and Sunday, from 5-9 PM for eat-in or delivery.
The establishment has been experimenting with the idea for a couple months now, with its first iteration as fundraiser for Maria Hadden, who is running for 49th Ward Alderwoman.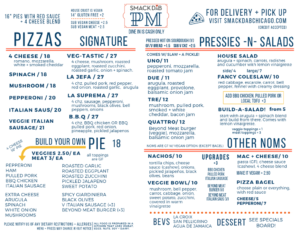 The menu in person will be cash only in its first pop-up phase, and there are gluten-free and vegan options available.
"Cash seems archaic, but for the initial phase of this new, pop up style weekend concept, it makes the most sense," Smack Dab said. "If you don't remember to bring cash, we do have an ATM in house and we'll be donating ALL the ATM fees to Raices Texas (https://www.raicestexas.org/) to help immigrant children be reunited with their families."
You can still use credit through delivery and pick-up, though, and Smack Dab recommends using their personal site rather than going through the big box delivery providers.
"These online platforms will be pre-pay and credit only (both to ensure your order is completely accurate and delivery drivers will not have to carry cash at night," Smack Dab said.
Of course, you can still head into the shop during their regular hours for coffee, donuts, breakfast fare, and vibes, as you do.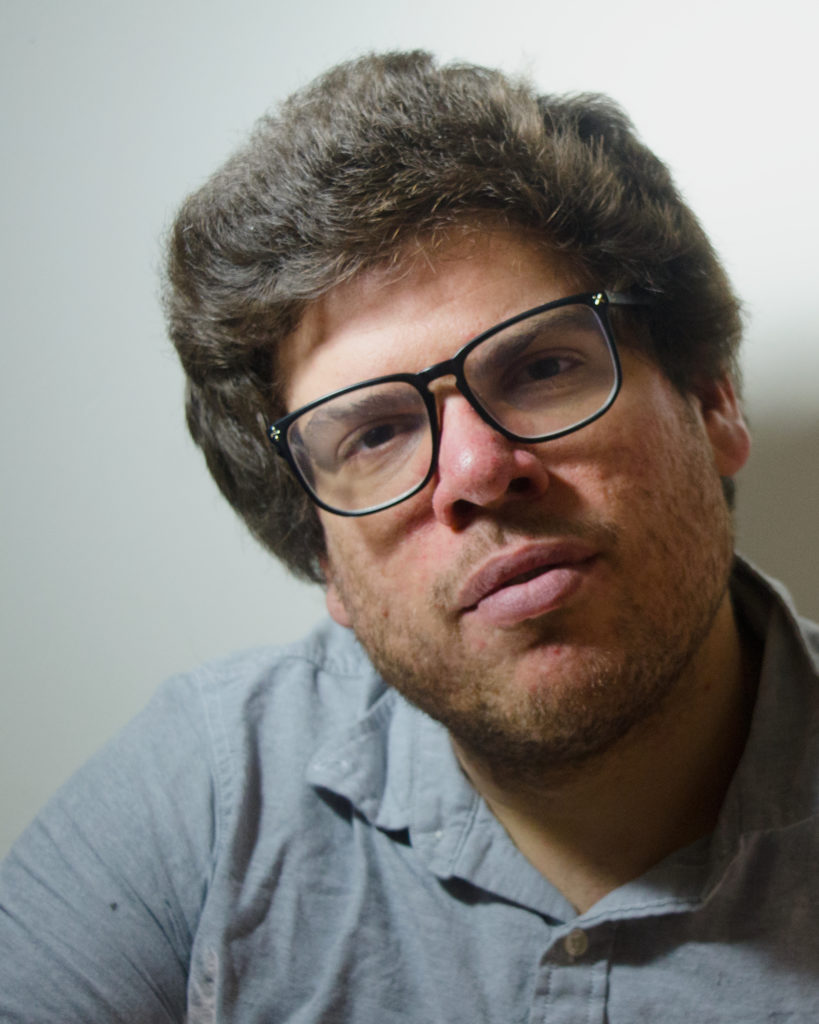 Daniel Johanson (he/him) is a journalist and digital media specialist living in Chicago, Illinois. He serves as Editor-in-Chief at Scapi and in that capacity manages all things content, including writing and editing articles and producing digital content. His most recent work includes the docuseries Heart of a Nation: Tracking Socialism in the Midwest and co-hosting the podcast Scapi Radio. He spends his free time with cats.