left photo: Connie's Pizza, right photo: Julio Enriquez
Close fans of Chance the Rapper know that Chicago staple Connie's Pizza (2373 S. Archer Ave.) has been a favorite of the rapper for years. A new Chance the Rapper themed pie on the menu, the "Take a Chance" pie, marks this unique relationship for the foreseeable future.
From rap lyrics to tweets to interview quotes, Chance and his brother, fellow hip-hop artist Taylor Bennett, have made their family's love for the pizzeria known. According to Connie's owner Mike Stolfe, Chance orders a plain Connie's pie backstage every time he has a show in town.
It was at one of these shows that Stolfe first sent a pizza in the shape of a 3, similar to the shape of the logo Chance adopted for his 3rd album release, Coloring Book.
The pizza went on sale in the beginning of October, and has been and continues to be a fundraising effort for Chance's charity, SocialWorks. SocialWorks aims to empower youth through the arts, education, and civic engagement while fostering leadership, accessibility, and positivity within Chicago.
We've officially kicked off our partnership with @SocialWorks_Chi!
55% of every "Take A Chance Pizza", designed by @chancetherapper, will be donated to SocialWorks!
Check out other ways you can give back here: https://t.co/48W3JDO8gS #socialworks #supportcps #conniespizza pic.twitter.com/12vUjl3SCK

— Connie's Pizza (@ConniesPizza) October 9, 2018

They have various initiatives, including OpenMike, Warmest Winter, Kids of the Kingdom, the New Chance: Arts & Literature Fund, and My State of Mind, all of which were created to advocate for youth and the fulfillment of their success in all its forms.
The Connie's Pizza website also lets pizza lovers know that they can always volunteer with Socialworks, and that they will also be offering for patrons to round up their check as a direct donation.
"Beginning October 8, 2018, Connie's Pizza customers will have the 'Chance' to help fundraise $100,000 for SocialWorks," Connie's Pizza said. "The rounded-up amount will be donated SocialWorks. Customers can also enjoy the "Take a Chance" pizza, a pizza topped with Chance The Rapper's favorite toppings. 55% percent of all profit of this pizza will be donated to SocialWorks."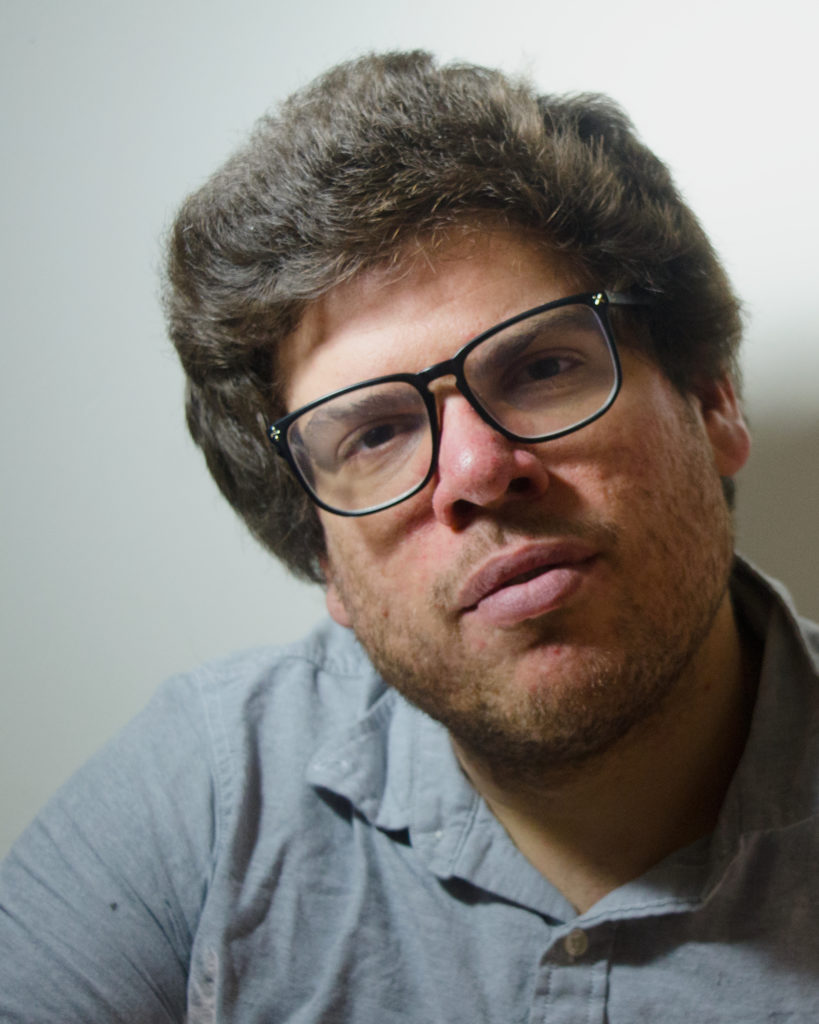 Daniel Johanson (he/him) is a journalist and digital media specialist living in Chicago, Illinois. He serves as Editor-in-Chief at Scapi and in that capacity manages all things content, including writing and editing articles and producing digital content. His most recent work includes the docuseries Heart of a Nation: Tracking Socialism in the Midwest and co-hosting the podcast Scapi Radio. He spends his free time with cats.