For those that don't know, Native Foods Cafe is a fast-casual vegan food chain founded in Palm Springs, California, in 1994. They have a few locations in Chicago, in Hyde Park, Wicker Park, Lakeview and The Loop.
The menu is 100% plant-based and all of the food is made fresh daily, including their homemade tempeh and seitan, their signature Native Cheese, and their sauces, drinks, dressings and desserts.
They first came to Chicago a few years ago and have since established themselves as a reliable vegan option in the city.
Their newest addition to the menu, though, is already starting to turn heads. This weekend from Friday the 19th to Sunday the 21st, you can try the new Mac 'n Cheeseburgerito, a chimichanga-style burrito with nothing you would expect from vegan food.
The Mac 'n Cheeseburgerito is stuffed with Mac 'n Cheese, a burger patty, cheese, tomatoes, and topped with sriracha ketchup, guacamole, salsa fresca, green goddess dressing, and lettuce. Native Foods hasn't clarified if this will be available after this weekend.
Native Foods is no stranger to experimentation, but whether or not this is pushing the envelope too far is yet to be decided.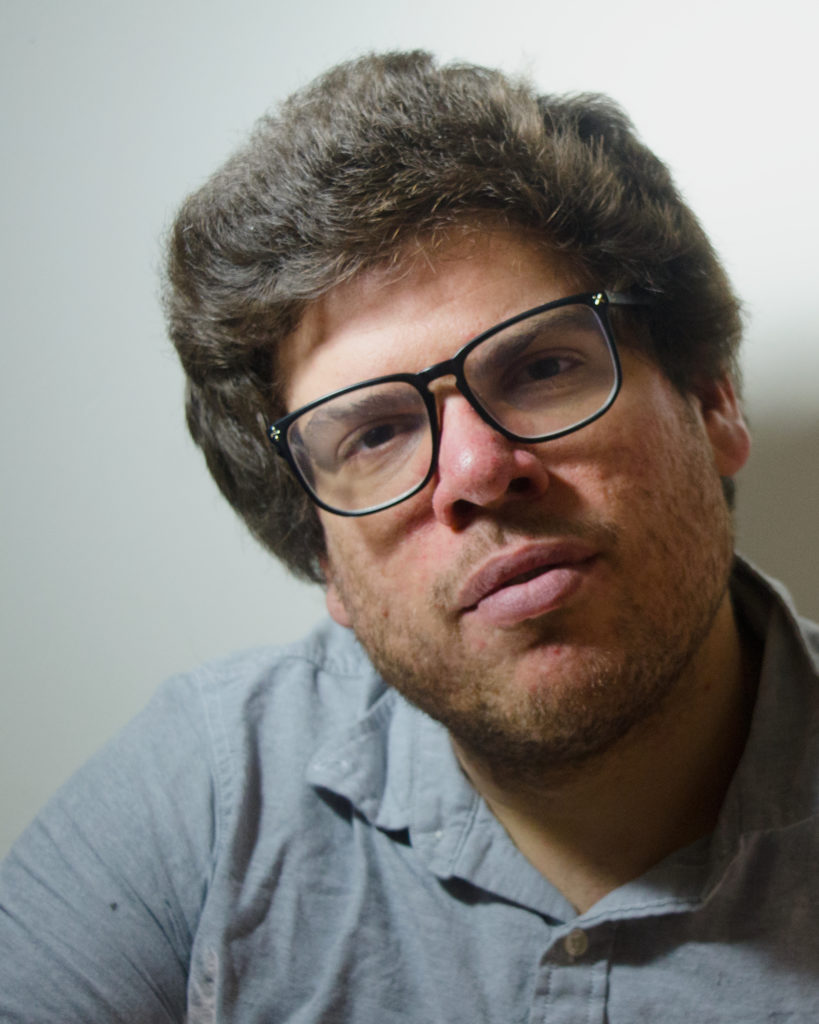 Daniel Johanson (he/him) is a journalist and digital media specialist living in Chicago, Illinois. He serves as Editor-in-Chief at Scapi and in that capacity manages all things content, including writing and editing articles and producing digital content. His most recent work includes the docuseries Heart of a Nation: Tracking Socialism in the Midwest and co-hosting the podcast Scapi Radio. He spends his free time with cats.