If you've walked up and down Clark street, specifically the stretch between Foster and Bryn Mawr, you're familiar with what the area has to offer: Curated, locally owned spaces that feature and sell to a specific niche. Transistor, located at 5224 N. Clark Street, is a prime example.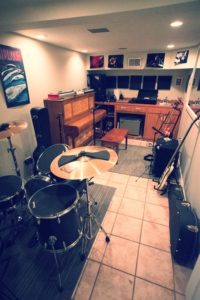 The shop opened on May 5, 2016, and is a shop and gallery, with work and wares from 100+ artists, and a performance venue. All of this with a Chicago-centric style.
Already a versatile space, of note for creatives in Chicago is Transistor's basement. If you've read that and see the value in it, continue on.
They have opened up Studio C, a podcast and voiceover recording studio with multiple microphones, 12-channel mic/line Mackie mixer, Zoom H4n digital recorder, two Stanton T62 turntables (with Numark mixer), and iMac workstation loaded with Logic, Reaper and GarageBand.
Both rooms are available by appointment during store hours (Sunday-Monday 11:00 a.m.-7:00 p.m., Tuesday-Saturday 11:00 am.-8:00 p.m.), with additional hours, or a staff recording engineer at an extra charge.
They also have the Frank and Vanessa Navarrete Performance Studio: a music practice, teaching and recording space with upright piano, five-piece Ludwig drum set, guitar and bass amps, and more.
The rates are straightforward: $6 an hour for the Performance Studio, $10 an hour for Studio C, an additional $15 an hour for outside of store hours, and $25 an hour for the staff recording engineer.
If you want to take a quick tour, book a session, or just ask some questions, please reach out either in the store or by phone, 872-208-5877.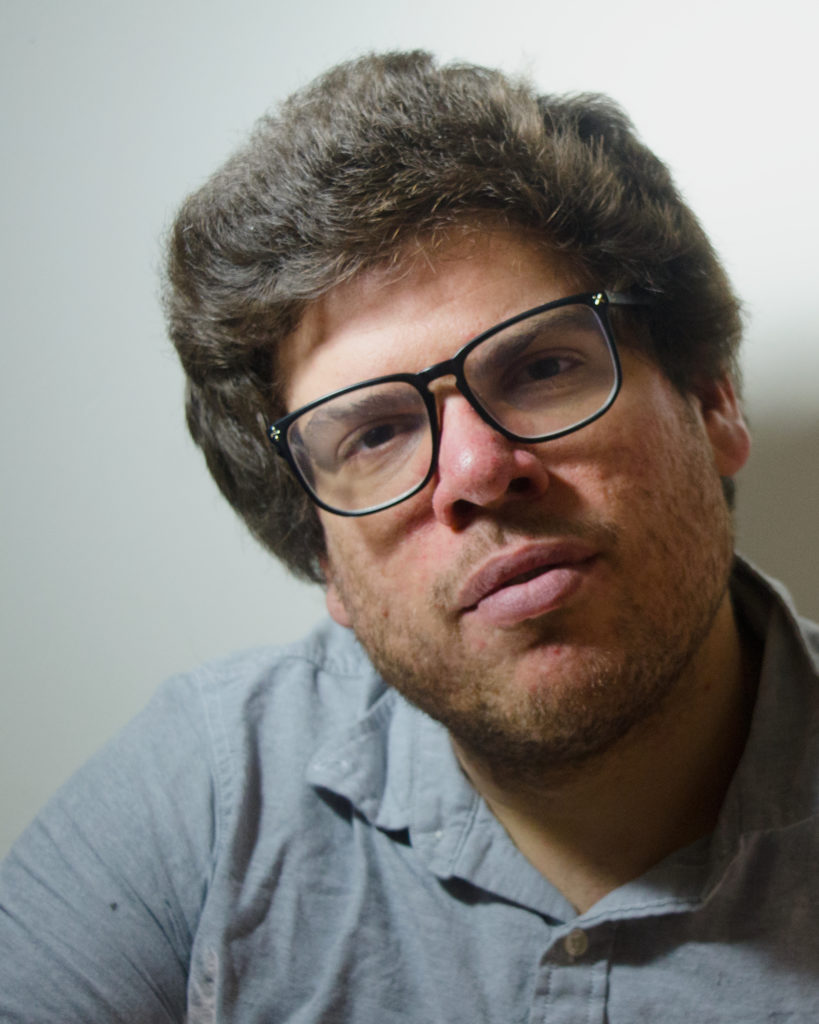 Daniel Johanson (he/him) is a journalist and digital media specialist living in Chicago, Illinois. He serves as Editor-in-Chief at Scapi and in that capacity manages all things content, including writing and editing articles and producing digital content. His most recent work includes the docuseries Heart of a Nation: Tracking Socialism in the Midwest and co-hosting the podcast Scapi Radio. He spends his free time with cats.