Photo from Tabasko Sweet's twitter
If you've spent a lot of time scouring internet content, you've likely come across Super Deluxe, either through its series Cheap Thrills starring Tabasko Sweet, its Stoned Mode cinematic "how it's made" type videos, or its bizarre sponsored collabs with Old Spice.
It's the end of the road for Super Deluxe though, as reported by Deadline, its parent company Turner Broadcasting reported a couple weeks back that it would be shuttering the outlet.
"Turner is proud of the unique brand Super Deluxe has built over the past three years, and the cutting-edge content and innovations this incredible group of very talented people has made," the company said in a statement. "However, there are now massive changes in the social and mobile-first ecosystem and duplication with other business units in our new WarnerMedia portfolio. Super Deluxe found inspiring ways of connecting with a new generation and many of their best practices will be adopted by other Turner properties as we redirect this investment back into our portfolio."
Super Deluxe thrived in its awareness of the wide spectrum content has been forced to live in 2018. Audiences are tuned into culture and current events more than ever, but those same people are also broke af. That's why series like Cheap Thrills became household names so suddenly, everyone knew about the Gucci slides, but couldn't afford them.
This isn't the first time Turner has shut down Super Deluxe, it was absorbed by Adult Swim back in 2008 until Turner decided to bring it back as a standalone network about three years ago.
Super Deluxe co-founder Shahruz Shaukat confirmed the news on Twitter, and has been working to make documents and resources for all of the SD employees now looking for work.
there's a doc going around for ex-SD staff & contributors to list their work and contact info to make sharing everyone's info with recruiters & employers easier.

dm your personal email if you worked for or at SD and i'll invite you.

— shahruz (@shahruz) October 21, 2018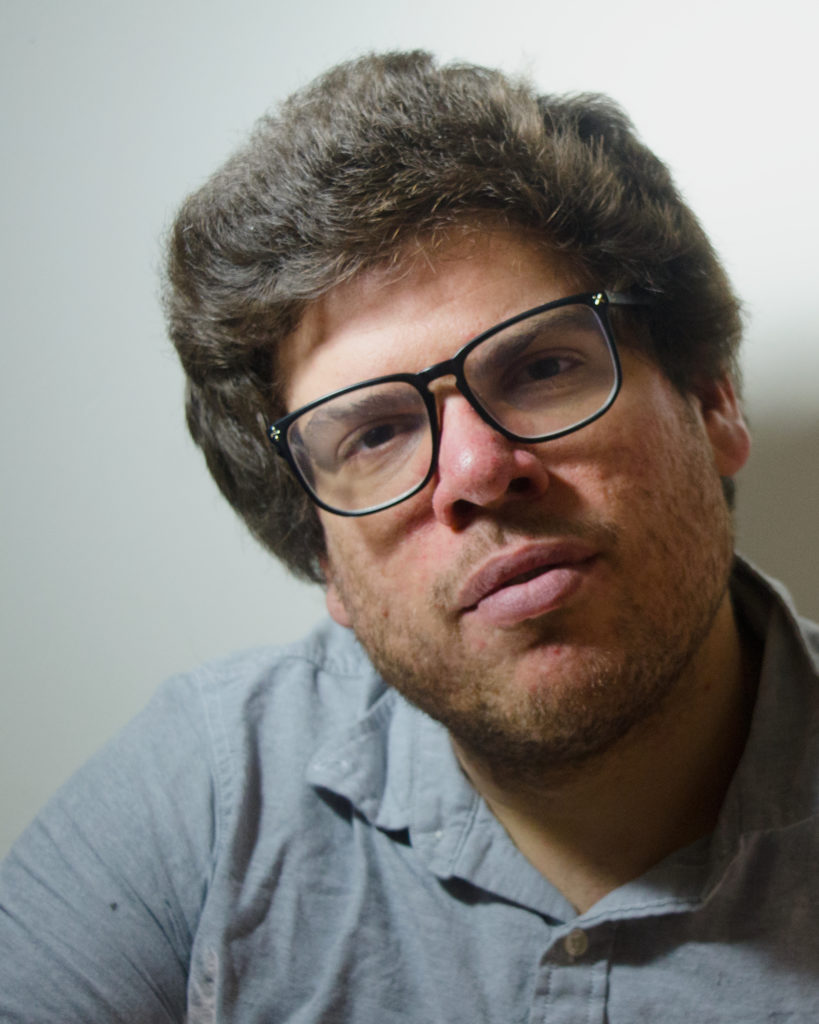 Daniel Johanson (he/him) is a journalist and digital media specialist living in Chicago, Illinois. He serves as Editor-in-Chief at Scapi and in that capacity manages all things content, including writing and editing articles and producing digital content. His most recent work includes the docuseries Heart of a Nation: Tracking Socialism in the Midwest and co-hosting the podcast Scapi Radio. He spends his free time with cats.