photo from the Tabasko Sweet instagram
On Tuesday, Nathaniel Contrares aka Tabasko Sweet and team (writer Michaela McEttrick, sound Michael Wolfson) got back in the saddle of Cheap Thrills with the first episode of Everyday Flexes on their own YouTube channel.
"I know you guys were mad stressing but have no fear, the prodigal son is returned," Sweet said in the recent video. "I'm taking matters into my own hands, made my own channel so come on in. It's a little minimal right now, but we'll link and we'll build, and we'll conquer, family."
The episode takes Sweet to the LA Home Depot to cop some sweet industrial looks inspired by recent fashion trends.
"Little do you guys know, Home Depot is one of the littest places to cop some high utility gear," Sweet said. "All the heavy hitters in the fashion game have been biting construction workers look since the beginning. Virgil Abloh, Louis Vuitton, Vetements, those are just a few examples.
Sweet and team limited themselves to $100 budget with the goal of putting together two outfits that brought the best of what could be a trend in 2019 of construction inspired fashion.
This is in the wake of Super Deluxe, their original publishing outlet, shuttering by its parent company Turner Broadcasting reported a couple weeks back that it would be shuttering the outlet.
"Turner is proud of the unique brand Super Deluxe has built over the past three years, and the cutting-edge content and innovations this incredible group of very talented people has made," the company said in a statement. "However, there are now massive changes in the social and mobile-first ecosystem and duplication with other business units in our new WarnerMedia portfolio. Super Deluxe found inspiring ways of connecting with a new generation and many of their best practices will be adopted by other Turner properties as we redirect this investment back into our portfolio."
Tabasko Sweet is on instagram here, and you can also check out their soundcloud "Bob the Builder type beat" here.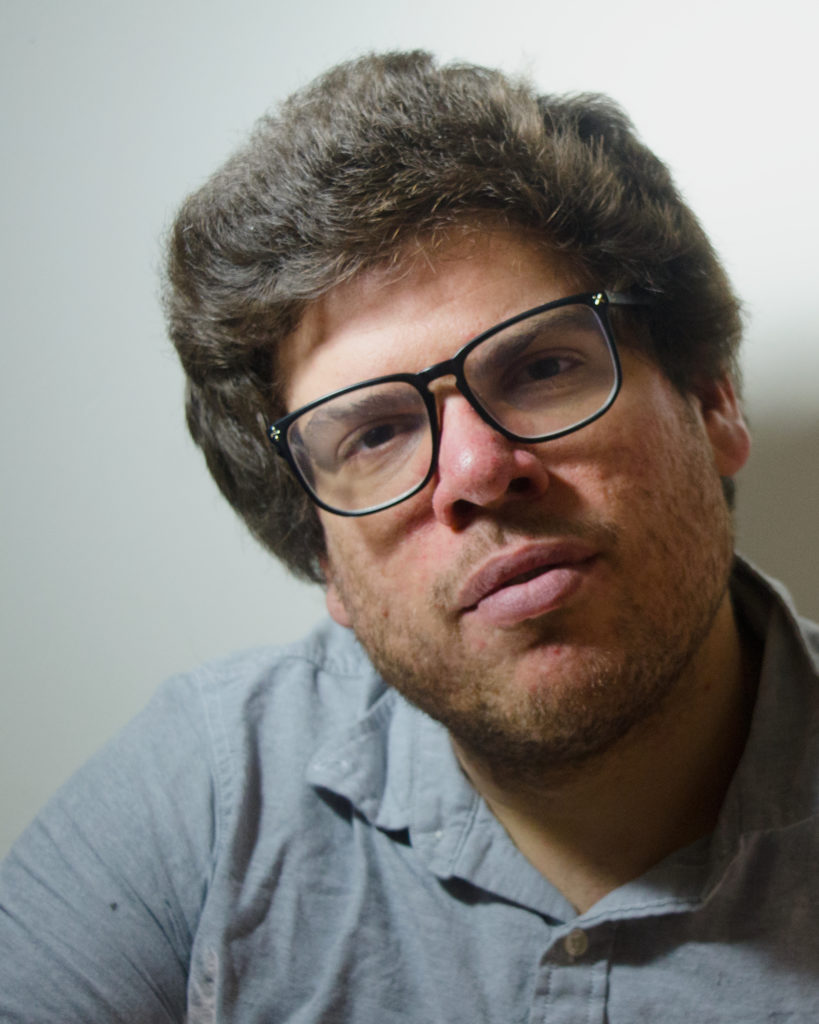 Daniel Johanson (he/him) is a journalist and digital media specialist living in Chicago, Illinois. He serves as Editor-in-Chief at Scapi and in that capacity manages all things content, including writing and editing articles and producing digital content. His most recent work includes the docuseries Heart of a Nation: Tracking Socialism in the Midwest and co-hosting the podcast Scapi Radio. He spends his free time with cats.