photo by Emily Davis (instagram)
Mixing up the classics with the alternatives, Dimitri Syrkin-Nikolau and Justin Goldberg from Dimo's Pizza sat down with Scapi Magazine to talk about changing Neighborhoods, Alt-Pizza, and Balancing the new and the old.
Dimo's Pizza opened its doors in 2012 in Lakeview after Syrkin-Nikolaus decided to rebrand the store and wanted to bring a new kind of pizza to the neighborhood.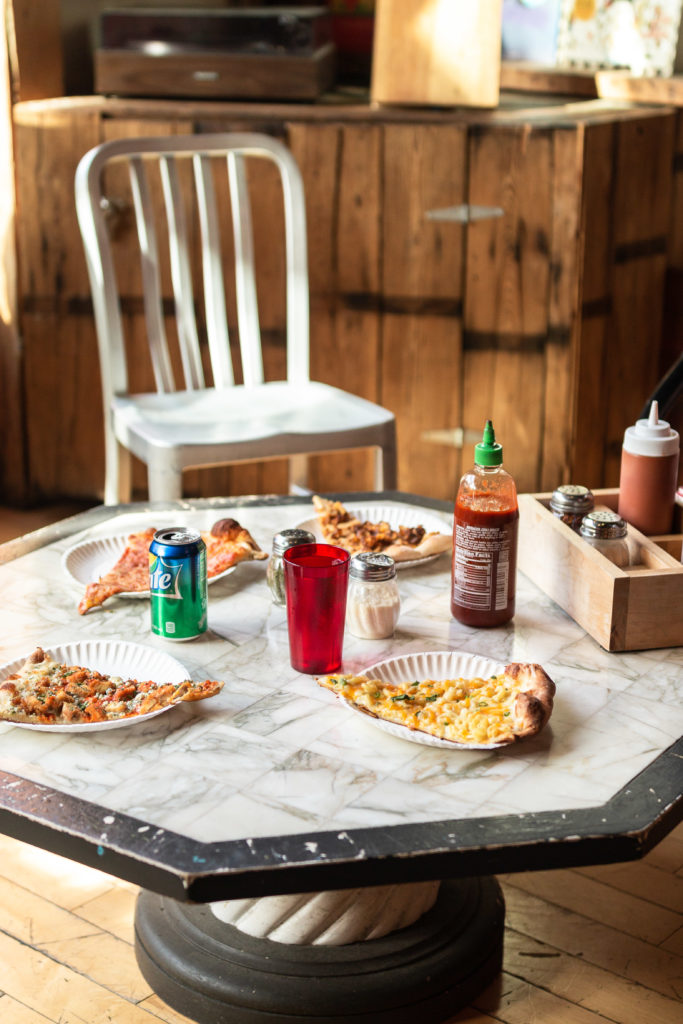 "After we changed to Dimo's Pizza "we started to build another store, which was our Wicker Park location," Syrkin-Nikolaus said. "Those two neighborhoods, especially Lakeview/Wrigleyville have been absolutely crazy with the amount of money coming in."
Before rebranding, a vegan option came to life in 2009. After only being an option on Thursdays, the public wanted more. The full vegan menu has been with Dimo's ever since.
"The initial thing that brought me in was I'm vegan as well," Goldberg said. "And I wanted to work at a restaurant where I can eat pizza every day."
The two talked about what Dimo's Pizza means to them and gave us a little insight on the work they do with other businesses.
I think our goal and sort of who we've been," Syrkin-Nikolaus said. "is to be a place in each of the communities that we're a part of. We're all about the community"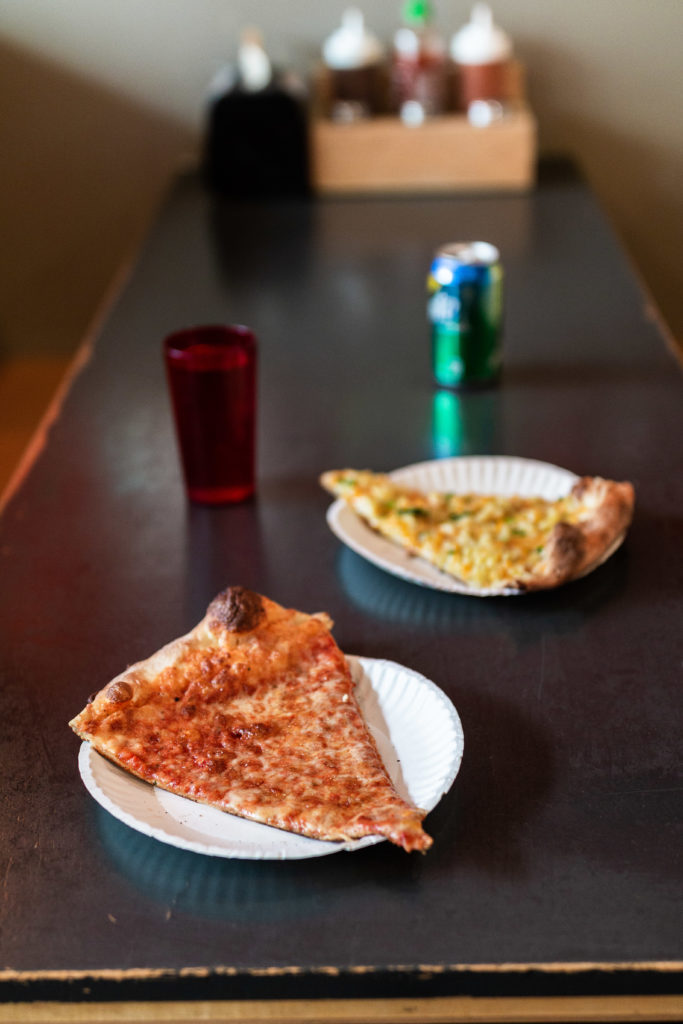 "I've been given the opportunity to work with our donations," Goldberg said. "I work with local businesses that represent our purposeful passions. That's art, that's education, that is cyclist advocacy since all of our delivery riders are on bikes."
Unlike many businesses, Dimo's Pizza really prides themselves on having open book financing to allow a learning experience for their employees.
"This involves really everyone in the operation," Syrkin-Nikolaus said. "Open book financing allows any Dimo's employee to have access to the books. Everyone is encouraged to get as involved as they like."
Chicago being known for its deep dish delicacies and late night slice pushed Dimo's Pizza to try something different, and led them to believe that the alternative route is best for them and who they are.
"It's definitely a pizza city. There's no question on that." Syrkin-Nikolaus said. "I think that what we did is be confident in who we are and what we stand for and we just put that out."

Listen to this Scapi Magazine episode here and learn more about Dimo's Pizza and checkout their menu on their website.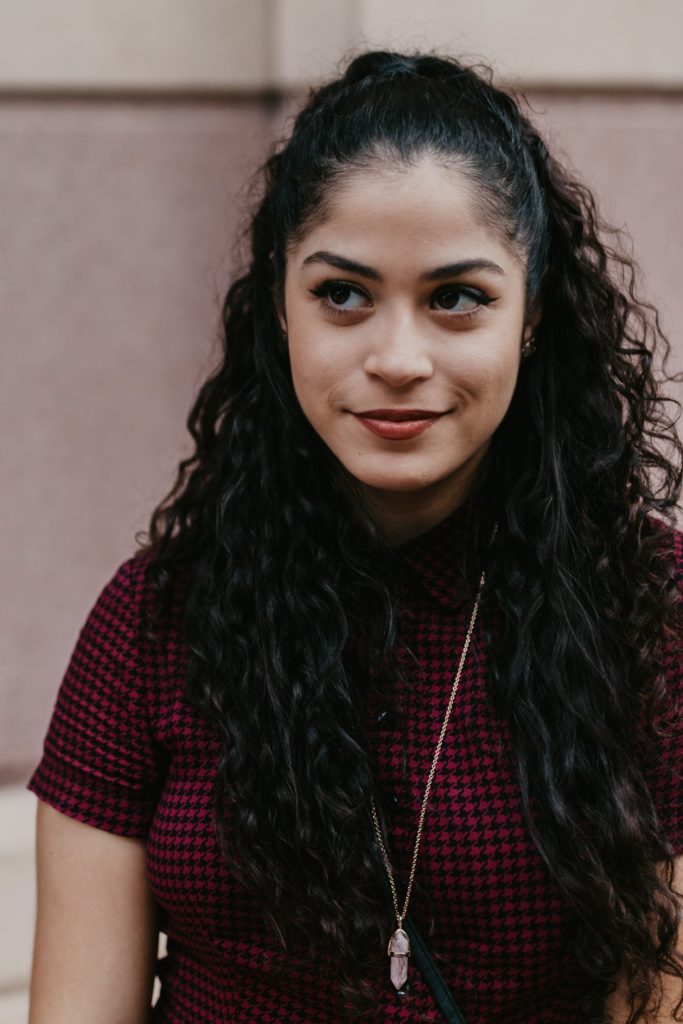 Carla Reis (she/her/hers) is a senior at Columbia College Chicago studying Fiction Writing, though she writes poetry and non-fiction alongside it all. Editorial Intern at Scapi Magazine. Originally from Miami, Fl, she fell in love with the Midwest. She is currently working on her first collection of short stories. You can find her best work at Not Your Mothers Breast Milk.