photo from the Metric Coffee facebook page

On November 10, 2018 Scapi Magazine sat down with Xavier Alexander of Metric Coffee to talk espresso, the Chicago coffee scene, and building a strong coffee program. And we took live calls!
Bringing a new coffee taste to Chicago's busy streets, Metric Coffee is a Chicago local coffee roaster that supplies coffee to shops across town. In 2013 Alexander and his partner, Darko opened the doors of Metric Coffee on Fulton Street.
"This whole Metric thing started when my partner Darko and I bonded over beer and tacos."Alexander said. "Then we bought a machine that was screwed up so we fixed it, we moved from a garage in Humboldt Park to Fulton in 2013 and I quit my job and said "now I gotta make this work." We knew we wanted to do coffee because he owned Cafe Streets and I worked at Intelligentsia."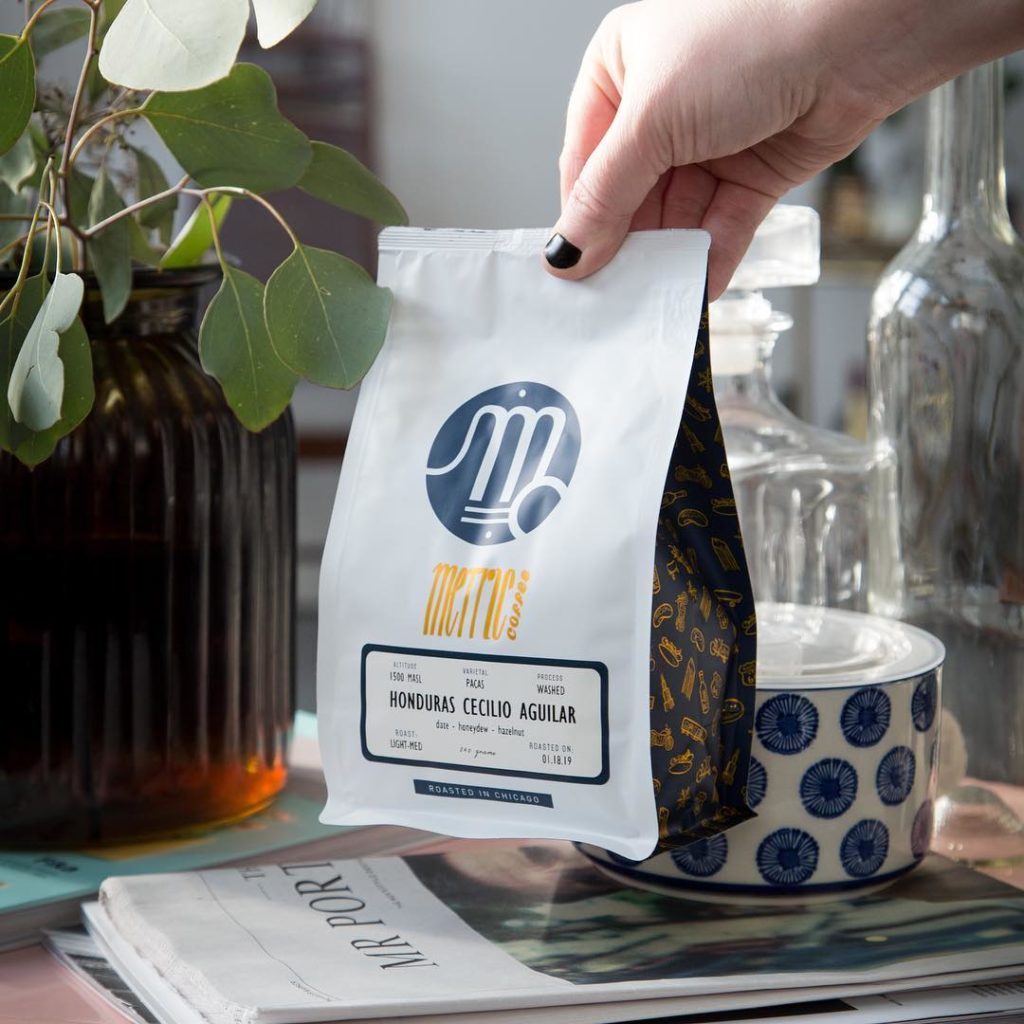 Wanting to bring their style to their image, Alexander talks to us about Metric's motto: Made by Humans.
"When we invested into rebranding," Alexander said, "our designer made our logo and he's like 'oh I think you guys need a catch phrase or a motto like 'Made by Humans' and Darko and I looked at each other and were like 'that's actually not bad.' It's a reference highlighting humanity in the process so there are actually people picking the cherries by hand."
Chicago being vast in it's coffee projects, Alexander believes that being the different one in the batch is who Metric is.
"I think we're approachable because we have a menu that reflects different flavor profiles.," Alexander said. "Chicago is not that city. We had to readjust our vision because we were thinking we're gonna roast the most floral, light, most eccentric coffees and in Chicago, it's a working city, so people want cream and sugar in their coffee for the most part. So we made it a mission to have a menu that really just reflects all the profiles that we can be proud of."
Going back to the beginning of a passion for coffee, Alexander speaks on the moment he first fell in love with coffee.
"I was in Atlanta in 2004 and I went to a Specialty Coffee Association Convention," Alexander said. "A roaster gave me a cup of coffee and it was roasted fairly light and it was naturally processed coffee and it was just dense and rich. And my brain was sideways and that's when I thought "I have to get into this.""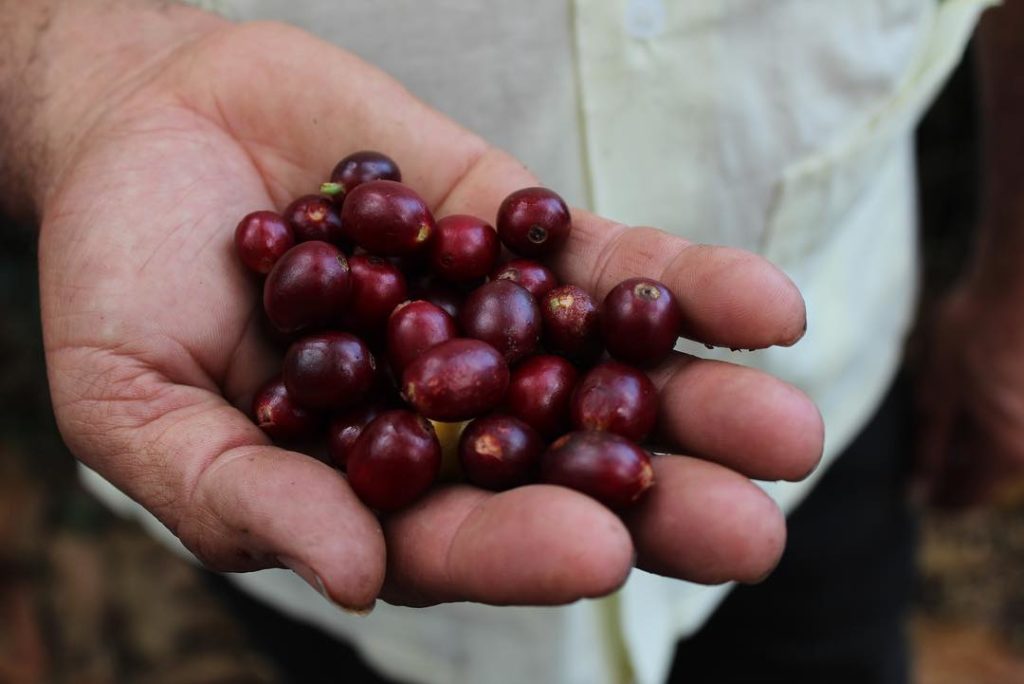 Going into the business side of the Metric story, Alexander talks on the hustle of a good coffee program.
"It's a daily thing. Our espresso and house blend are our best sellers so of course we work with Brazil, Peru, and Honduras for espresso. Working with a good program for espresso and filter so the quality control angle. We have someone here daily that actively tastes the coffee."
Offering coffee educational workshops and public cupping events, Metric Coffee is proud to be able to teach people their ways.
"The bottom line is we cant keep all that knowledge and everything we do inside." Alexander said. "It does no good. Education is the key of opening people's minds into what better coffee is."

Listen to this Scapi Magazine episode here and learn more about Metric Coffee and checkout their workshops and other events on their website.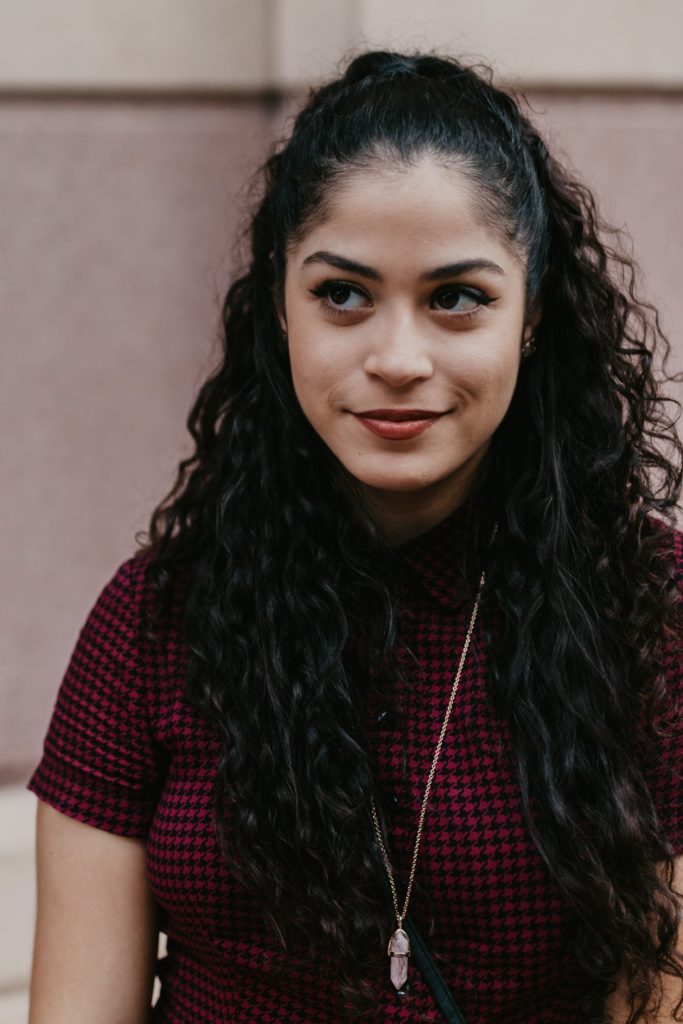 Carla Reis (she/her/hers) is a senior at Columbia College Chicago studying Fiction Writing, though she writes poetry and non-fiction alongside it all. Editorial Intern at Scapi Magazine. Originally from Miami, Fl, she fell in love with the Midwest. She is currently working on her first collection of short stories. You can find her best work at Not Your Mothers Breast Milk.