On July 24th, 2018 Scapi Magazine sat down with Filipino Kitchen founder Natalia Roxas to talk cultural appropriation, what Filipino food is without Spanish influence, and taking back her culture from the white man.
Not to be mistaken for a restaurant, Roxas tells us about her company, Filipino Kitchen.
"Filipino Kitchen is a Filipinos food media and events company it's not a restaurant nor do I plan to even make this a restaurant." Roxas said. "I basically want to be a hub for education specifically using the lens of food to learn about history, cultures, traditions."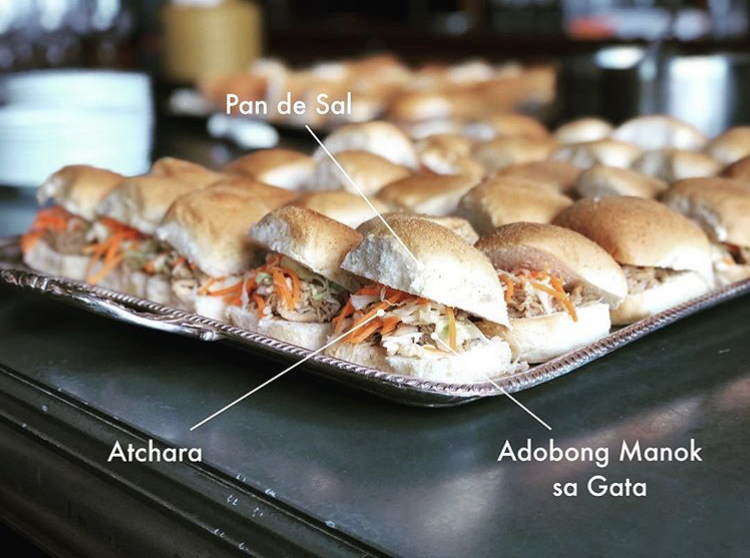 Thinking about the past, Roxas talks to us about why she wanted to do this kind of food work and also speaks on how she makes these connections.
"I love history and I love food and I think right now as I always challenge people to be like 'give me a Filipino dish and I'll give you the history'." Roxas said. "I also challenge you by telling you what your politics are by what you eat. It's not passing judgment, I just make a connection to how they consume to what their politics are and normally it's pretty much on point."
Culture on her mind, Roxas speaks on what her work has brought her to learn and realize over the years.
"For me, as a cultural worker on my end it's in a way it's like really hard because then I would have to look like right now in the last two years I have had the honor and been humbled to learn a lot of things and as I have learned a lot of these things, you know we are so connected with our pacific brothers and sisters and cousins and with that realization it's like okay basically in indigenous times the ocean is the highway." Roxas said. "I will quote Moana and say 'we are voyageurs.' Whether it's our not hispanicized Tagalog and how the word construction is, it's very similar it's very Austronesian it's not just a Filipino thing or a Pacific thing."
Keeping people guessing, Roxas talks to us about the difference in opening conversation while at two culturally different spaces and how a Samoan grandmother knew just the trick to making her feel welcome.
"Just two weeks ago I was in Seattle at the Pacific Northwest Tattoo Expo and nobody asked me what I am or who I am. In which at Filipino events it's always like 'oh my god what are you? You're mixed?' and I'm like 'I'm human.'" Roxas said. "Meanwhile I was in an convention hall full of Polynesians or Pacific Islanders and not one of them asked me what I was, who I was because everyone was so welcoming and a Samoan grandma telling me 'you know you need to eat a little bit more' and I guess in Samoa I'm petite and in Filipino standards I am not. And it is just that welcoming moment."
Reaching back to what matters, Roxas opens up about culture commodification and how a certain essay keeps her in a good mind.
"Sometimes I'm like 'oh my gosh and I commodifying my own culture?' but at the same time I think I would revert back to a very powerful essay that I have read called Culture Ingested by Doreen Fernandez. She is a genius when it comes to food writing and understanding Filipino food." Roxas said. "I always try to remember what she said, that Filipino food has been categorized as two things: The food that had been ours and the food that we made ours. The food that has always been ours is Adobo, which is a Spanish name which to me is Adobar which is to marinate or braise. And basically we've had this dish and didn't know what it was called before the Spanish came."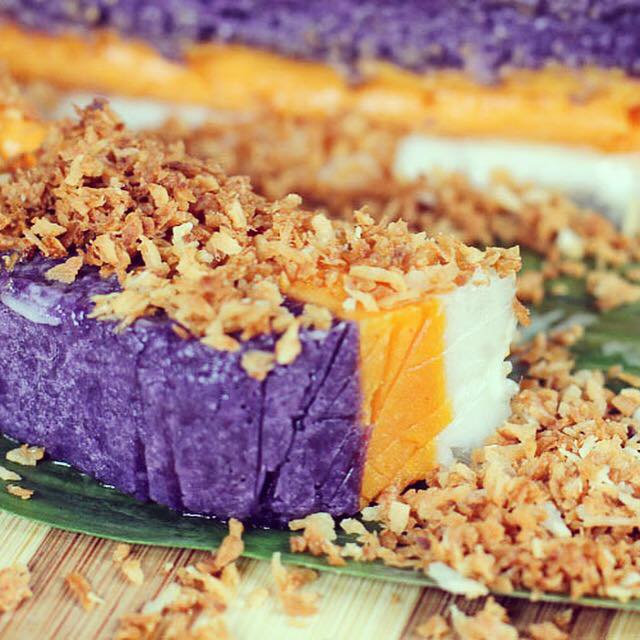 With top chef's talking about Filipino food as their own, Roxas speaks up on her disappointment with the way it's been taken from her culture and that she's taking it back.
"As a woman of color and specifically a Filipina there are certain levels of how they're reporting feels exotifying. I'm not going to be pinpointing it was because Anthony Bourdain said this or Jonathan Gold said this but it was also a cultural validation that we have led them speak for us and get the validation to look into our own culture to say that this is valuable or this is worth anything." Roxas said. "It breaks my heart to be able to need a white man's approval to say 'yes I can bring Adobo to work and I don't have to be apologetic about it'."

Listen to this Scapi Magazine episode here and learn more about Filipino Kitchen visit their website.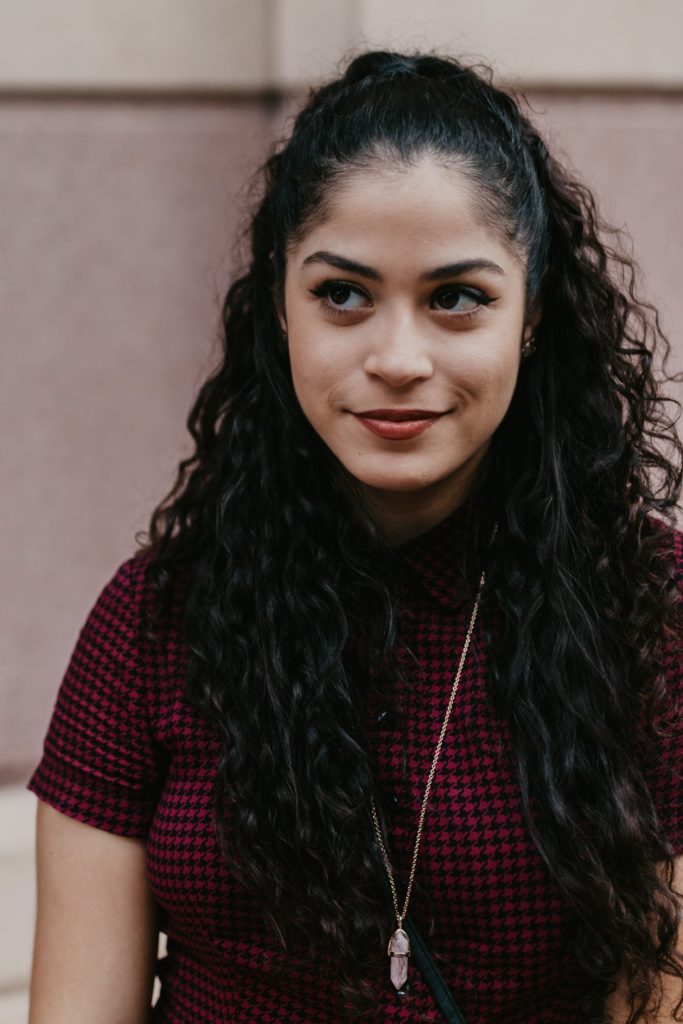 Carla Reis (she/her/hers) is a senior at Columbia College Chicago studying Fiction Writing, though she writes poetry and non-fiction alongside it all. Editorial Intern at Scapi Magazine. Originally from Miami, Fl, she fell in love with the Midwest. She is currently working on her first collection of short stories. You can find her best work at Not Your Mothers Breast Milk.