photo by Philip Newton/Seattle Opera
For a while, the Lyric Opera of Chicago has been producing boundary pushing work under its Lyric Unlimited wing, a production force tasked with expanding the house's audience through local community engagement and expansive programming.
Its recent history includes Fellow Travelers: a smaller cast that tells a story rooted in the queer identity during the height of McCarthyism, and Charlie Parker's Yardbird: an opera centering the life of Charlie Parker starring Lawrence Brownlee.
That's why the upcoming An American Dream is no far stretch for the outfit. The work is by living composer Jack Perla and librettist Jessica Murphy Moo, and tells the complicated story of the WWII-era Japanese Americans who fell victim to persecution in the name of "safety"— conveying messages that are especially relevant today.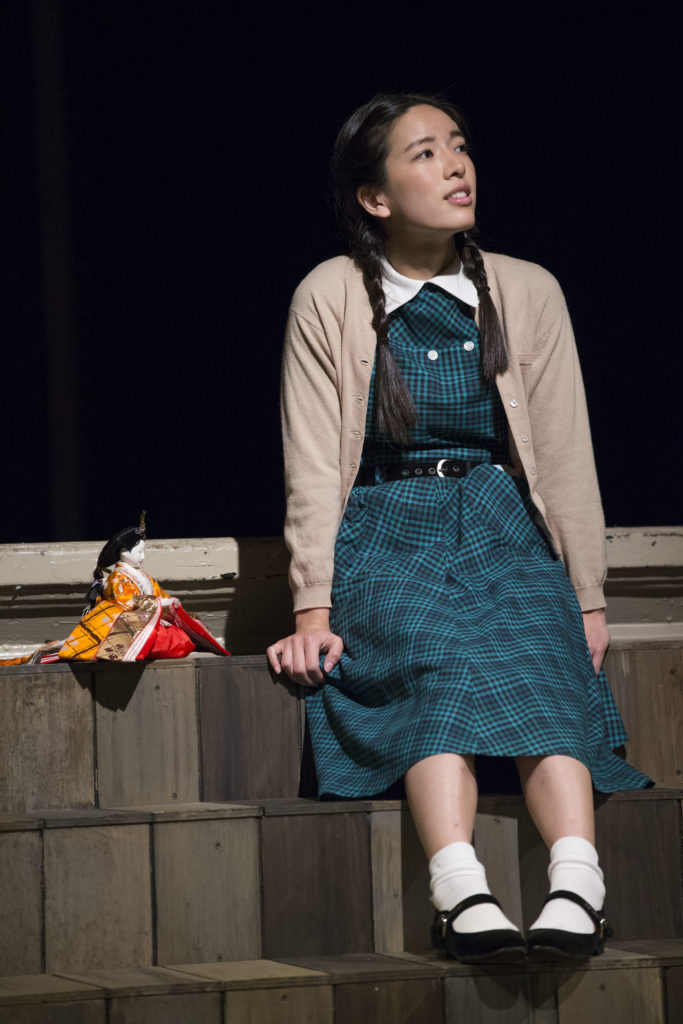 "This emotional and introspective opera explores the lives of persecutors and the persecuted in WWII America," Lisa Middleton, V.P. of Marketing and Communication, said. "Jim Crowley, an American veteran, takes advantage of Makoto Kobayashi, a Japanese American who is forced to sell his home for pennies on the dollar when the government begins incarcerating American citizens of Japanese descent. Jim's wife Eva — from whom he hides the truth about his misdeed — is a German-American immigrant who escaped the atrocities of Hitler's Germany, and worries about her family still in harm's way overseas. The pain that the Kobayashi family is forced to go through, the turmoil that Eva deals with and the sin that Jim hides eventually converge in this powerful and heartbreaking story. The characters in An American Dream are fictional, but the pain and cruelty depicted are based on real-life accounts."
The opera runs on March 15th and 17th at the Harris Theater, a space familiar to local artists for its intimacy and location steps from Millennium Park.
Lyric is teaming up with organizations including the Japanese American Service Center, and the University of Chicago's School of Social Service Administration, among others, to host multiple ancillary talks, discussions, and events to complement the performances of An American Dream.
"Events will include a storytelling workshop bringing life to objects that represented home during traumatic times; and a panel featuring policy experts and artisans discussing art as an archive for social injustice," Middleton said. "Powerful images of Japanese American incarceration during WWII, on loan from the Alphawood Foundation's acclaimed photography exhibit Then They Came For Me, will be on display in the lobby of the Harris Theater during the show's run. Locations, times and details of all An American Dream ancillary programs and activities are available at lyricopera.org/anamericandream."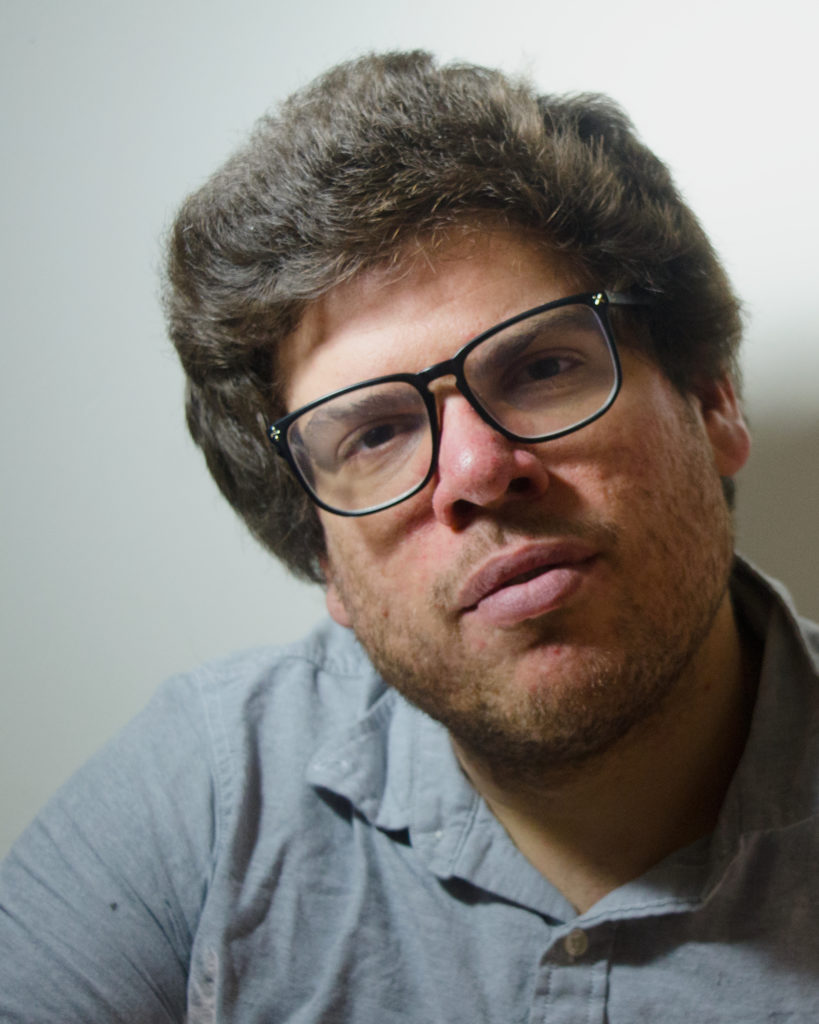 Daniel Johanson (he/him) is a journalist and digital media specialist living in Chicago, Illinois. He serves as Editor-in-Chief at Scapi and in that capacity manages all things content, including writing and editing articles and producing digital content. His most recent work includes the docuseries Heart of a Nation: Tracking Socialism in the Midwest and co-hosting the podcast Scapi Radio. He spends his free time with cats.