Photos by Daniel Johanson
Vegan cooking using a roux is absolutely game-changing: the combination of fat and starch makes for the perfect base for sauce from everything to the best Alfredo sauce of your life to the thickest Thanksgiving gravy. But the star of cooking using a roux? Vegan Mac and Cheese.
I'm not gonna bore you with the details, this is a meal about efficiency and satisfaction. Let's get into it.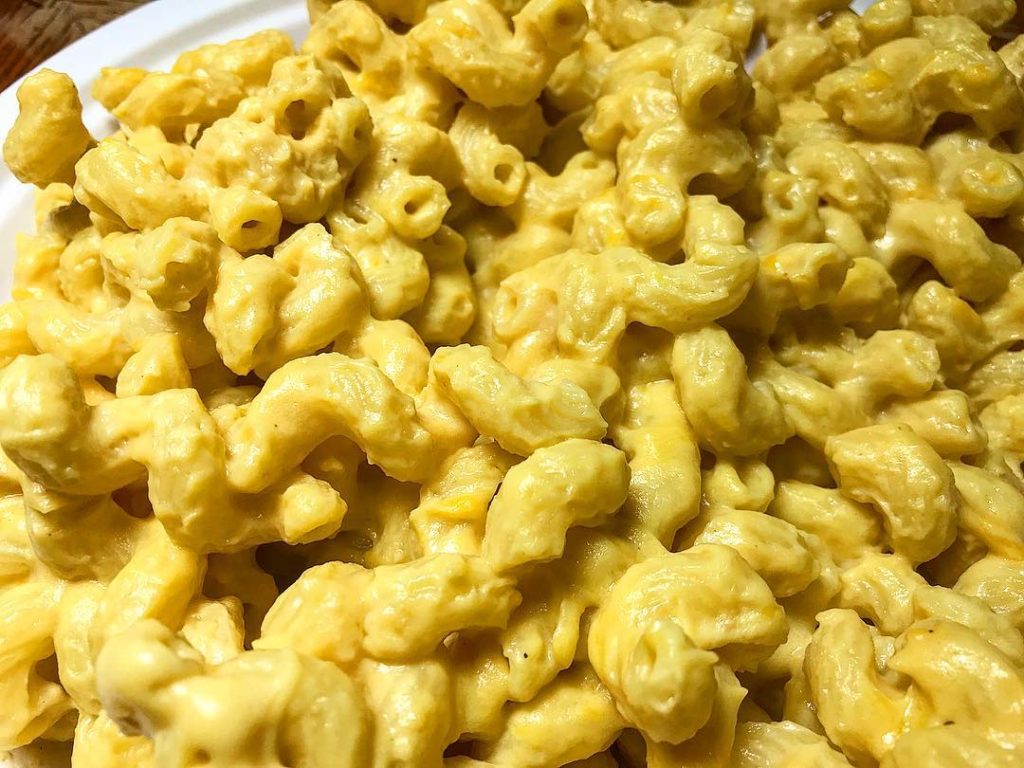 Ingredients:
2 Tablespoons Vegan butter or Olive Oil (I use a heavy hand here, you'll thank me later)
2 Tablespoons Flour (Can sub Potato Starch, Tapioca Starch, or your GF starch of choice)
2 Cups Almond, Soy, Cashew, or Oat Milk (I've even used coconut milk once or twice)
Box of Pasta (I like Shells, Gemelli, or Cavatappi, no long noodles and feel free to sub GF)
1 Cup Nutritional Yeast
Teaspoon Garlic Salt (I use Goya Adobo)
Tablespoon Dijon Mustard
salt
water
(optional) Teaspoon Lemon Juice
(optional) Teaspoon Basalmic Vinegar
(optional) Broccoli, Spinach, or Peas
Tools
Ok. So you've grabbed your ingredients, now go ahead and bring a pot of water to boil, salting liberally. Italians swear it should be the salinity of the sea, I would go with about 2 tablespoons here.
Once it's at a boil, add your pasta of choice. If you want to go extra efficient, I sometimes just throw any veg into the boiling water here to cook it. You could also steam or saute separately, but maybe you don't want to have three pans going, maybe you do, I'm not judging either way.
Now that the pasta has started to boil, throw your butter in the pan and once it's melted halfway, add your flour and whisk the two together until clumps form. Let these brown ever so slightly, until you add your milk of choice slowly, incorporating it to the clumps with the whisk until they dissolve into the sauce.
You'll want to slowly raise the heat until you notice a significant texture change, whisking every minute or so to prevent clumps. As it thickens, you'll want to add your nutritional yeast as it will help it thicken and you'll have control over the final texture.
After about five minutes, before the water in your milk of choice is done cooking down, it's time to season. Always start with garlic salt, gives a nice base of flavor to build from, and I always have adobo on hand is it's a solid flavoring that works in most scenarios. Then you'll add the dijon mustard, which I think adds a savory flavor that really seals the deal. Lemon juice and Basalmic Vinegar help here if you have it.
By now your pasta should be done or close to it. I always try to cook it a little under, but it's mac and cheese. It's for you. Hold yourself tight and cook your pasta how you like. Strain and combine sauce and pasta.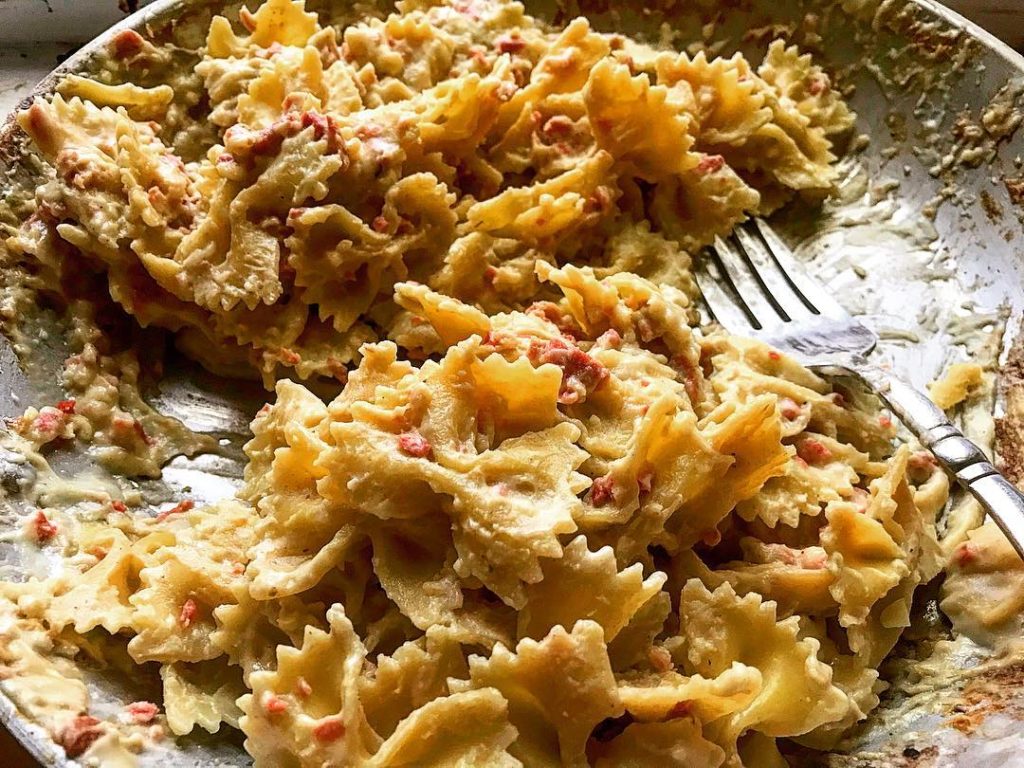 And there you have it! The best vegan mac and cheese you'll ever make. I've worked with cashew cream based sauces before, but the texture just isn't the same as a roux based sauce. So, go ahead, make yourself a bowl, and go sit on the couch and pat yourself on the back for what you've done.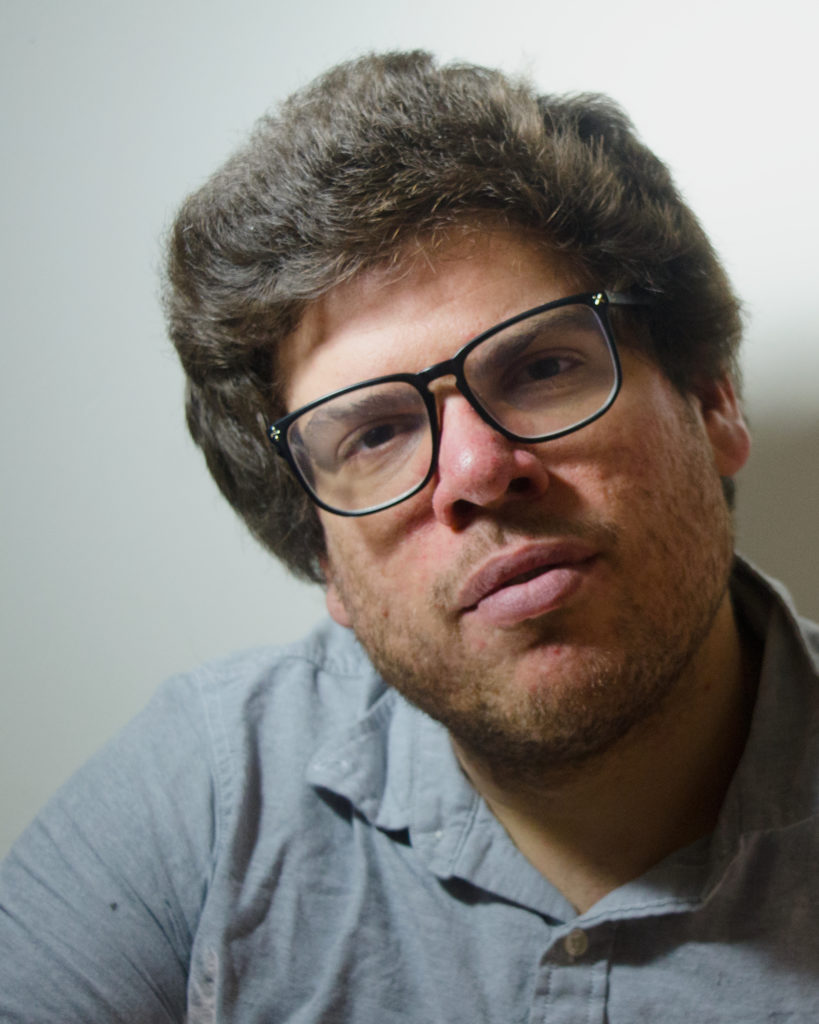 Daniel Johanson (he/him) is a journalist and digital media specialist living in Chicago, Illinois. He serves as Editor-in-Chief at Scapi and in that capacity manages all things content, including writing and editing articles and producing digital content. His most recent work includes the docuseries Heart of a Nation: Tracking Socialism in the Midwest and co-hosting the podcast Scapi Radio. He spends his free time with cats.