On September 10, 2018, Scapi magazine talked with Kate Galetti of Janus Concert Series about bridging the gap between opera and musical theater, breaking outdated opera norms, and carrying out their mission to make space for all performers and audiences.
After helping a friend produce a classical concert, Galetti discovered she had a knack for performing arts administration.
"People were into it, and we got done and we actually had a lot of donations," said Galetti. "People kept going, Hey, when are we doing this? What's happening next? I was like, I have no idea."
Eventually, Galetti started Janus Concert Series, an organization with a mission statement.
"It's really hard to say, Hey, do you want to hire me for this role? Also, I want to change your whole system," said Galetti. So, she started her own company.
Janus's mission is to bring classical repertoire into the 21st century. This means that Galetti casts singers who don't normally have the chance to participate in the perfection-focused art of opera. She and her administrative team also try to bend outdated plot conventions.
"A big part of how that developed was really challenging a lot of traditions that come with classical music theater and, honestly, that come with opera. We noticed there's this chasm between opera and musical theater, and between a lot of music theater in general," said Galetti. "There has to be a way to put these things together, because, honestly, I think there's a lot of things that theater is doing right that classical theater can learn from."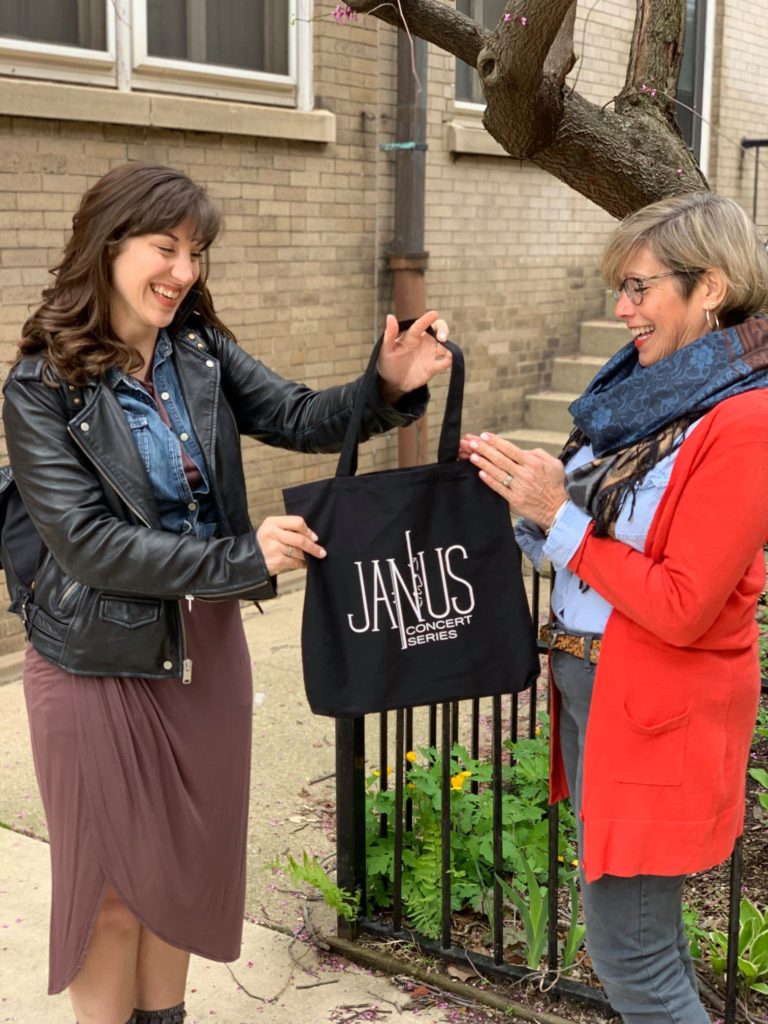 In comparison to Chicago's theater scene, its opera scene is dwindling. In Chicago, there exists storefront theaters, DIY houses, and large-scale, "Broadway-in-Chicago" productions. Opera, however, sees not nearly a scene so diverse–there is nothing between storefront opera and the Lyric Opera. Janus, Galetti explained, looks at what they could do to bridge this accessibility gap.
The name Janus is after the Roman god of two faces and of crossroads, meaning the process of looking forward and looking back.
"That really, to us, said everything we wanted to say about taking those two worlds and putting them together, and having those traditionally two opposite faces and making that one thing," said Galetti. "Also, I was reading a lot of Percy Jackson at the time."
Most progressive efforts in opera are confined to that of large houses like the Lyric, who are mainly concerned with ticket sales. Instead of wondering how to boost sales by getting more millennials through the door, Galetti is concerned with making audiences feel like they can relate to the stories onstage. 
"It's something that's important," said Galetti. "Unless we can see that on stage, unless we're showing that to people actively and helping represent those norms, how's anybody going to know that?"
Part of the static opera issue is the way the US treats art. Without government-funded art, opera houses run on business models of creating "products" using the same, trusted formulas. Hence, the outdated conventions are repeatedly produced to satisfy the same, static tastes each time.
"I know that it is human nature to grab onto what you love, but that's also not the nature of art. Unless you want to have a museum," said Galetti.
Though Galetti is focused on expanding and modernizing the opera scene, she said that her main focus was giving opportunities to singers who often don't have the chance to perform classical or opera music because of the genre's technical strictness.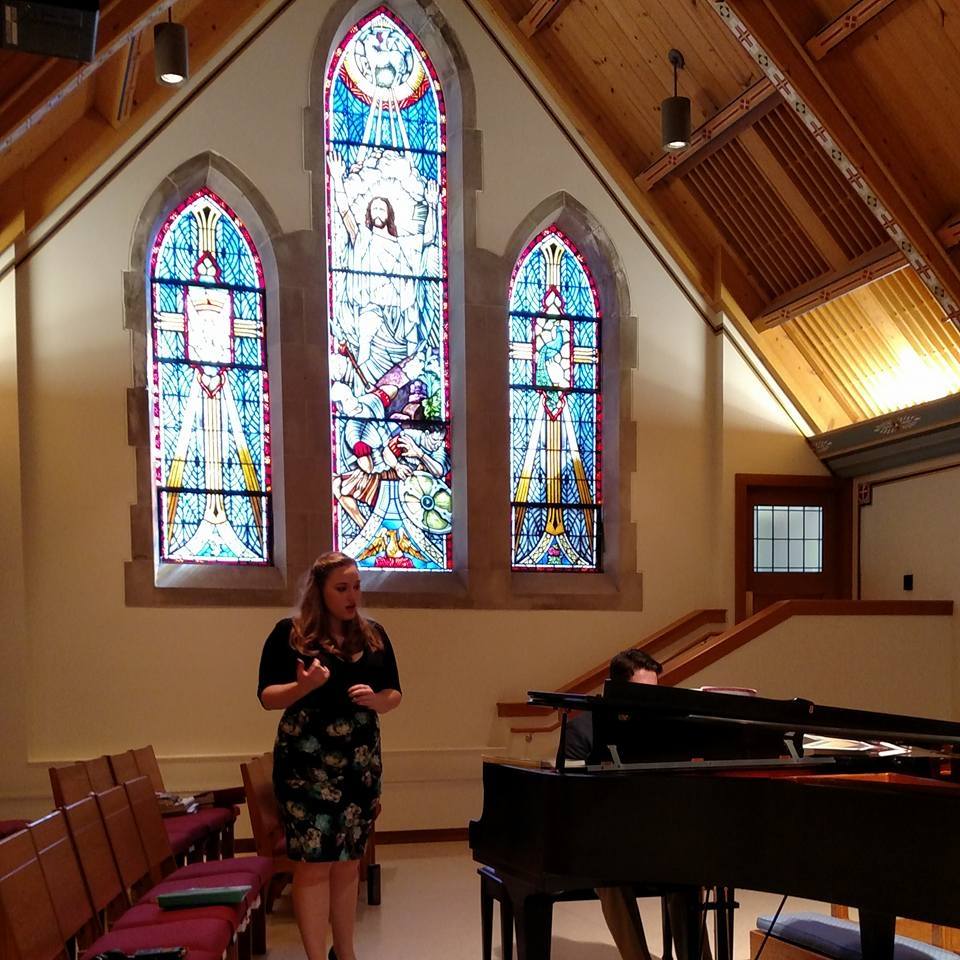 "It's flawed because…then what? They sound perfect, then what? They sound perfect in another language in an orchestration we're not taught to understand," said Galetti. "It's a system that tells you you have to do it a certain way, or you're wrong. How is that artistic?"
Such expectations in Opera are especially difficult for women, let alone those who want to challenge conventions. So, Janus Concert Series is a feminist space. To Galetti, that means having women in administrative positions, though the company is not exclusive to women. She instead prioritizes creating teams of supportive people. The key to overcoming imposter syndrome, Galetti explained, is to surround herself with people who make her feel capable.
"That's something that I really like in being in charge, more or less, that I get to support people," said Galetti. "If someone's feeling anxious, I can be like, Okay, great, how do I solve this for you? How do I make it possible for you to make this art happen?"
When Scapi interviewed Galetti, Janus Concert Series was opening their first concert, Janus Triple Bill, a recital of songs from Carousel, Guys and Dolls, and She Loves Me. Galetti described the show as "completely gender fucked," as they inverted gender constructions. The show represented gay couples and switched the focus of Carousel's closing number to be on the female lead, instead of the male.
Galetti casted Carousel, which she explained is an especially problematic musical, to represent more people. 

"It's a community that is trying to include a greater amount of people outside of our art, outside of the people that are ingrained in this," said Galetti. "If we can show that kind of kindness, professionalism, and function in who we are, then we can really bring in other people that may not believe in music as something they need everyday, but might actually benefit from some of the stories that we're telling."