The South Shore Opera Company 10th Anniversary Concert was held at the Robeson Theatre in the South Shore Cultural Center on Sunday afternoon. The sprawling building, which includes the theatre, an art gallery, and additional halls was an ornate backdrop to the concert, which consisted of songs from over 20 different works, was conducted by Maestro Leslie B. Dunner. It was a showcase of talented singers performing both classical and contemporary pieces; both an homage to their past seasons and a celebration of future talent and shows.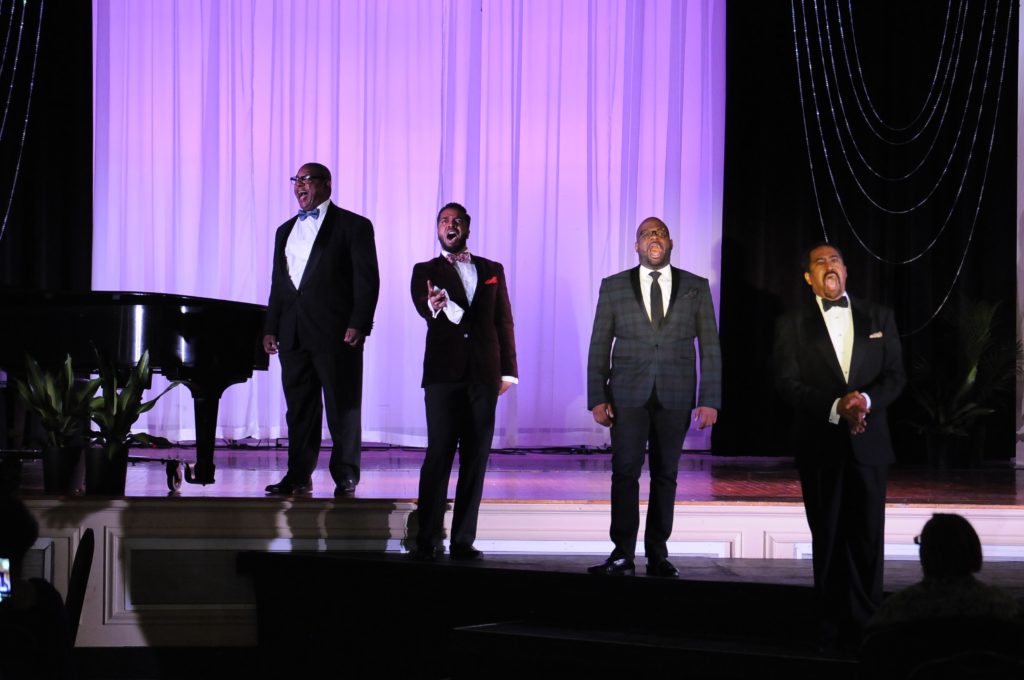 Although opera has a diversity problem, featuring mostly white singers, South Shore Opera Company has been charging ahead and making artists of color a focal point. The concert featured arias and choral pieces from many works, including La Traviata, Carmen, and Roméo et Juliette, alongside more recent work such as Troubled Island and Showboat. In a particularly arresting moment, Leah Dexter sang "Lust" from The Seven Deadly Sins as Shanon Washington danced alongside her; an aria accompanied with a modern dance piece.
Joelle Lamarre, a soprano, sang "I Am Moses" from Harriet Tubman: When I Crossed That Line to Freedom, which added a depth of emotion that single handedly made the concert a must-see. Lamarre, who worked with the Nkeeiru Okoye, the composer of Harriet Tubman, spoke about the thrill of being able to work with the composer.
"It adds a dimension and depth to the performance because you get to ask the creators what they were thinking when they wrote it," Lamarre said. "And asking permission, or asking for extra notes."
South Shore Opera Company was started by Dr. Marvin Lynn in 2008, after returning from Baltimore and seeing a death of opportunities for African American singers in the classical community of Chicago. In Baltimore, Dr. Lynn taught at the University of Maryland while also performing at the Annapolis Opera and Baltimore Municipal Opera.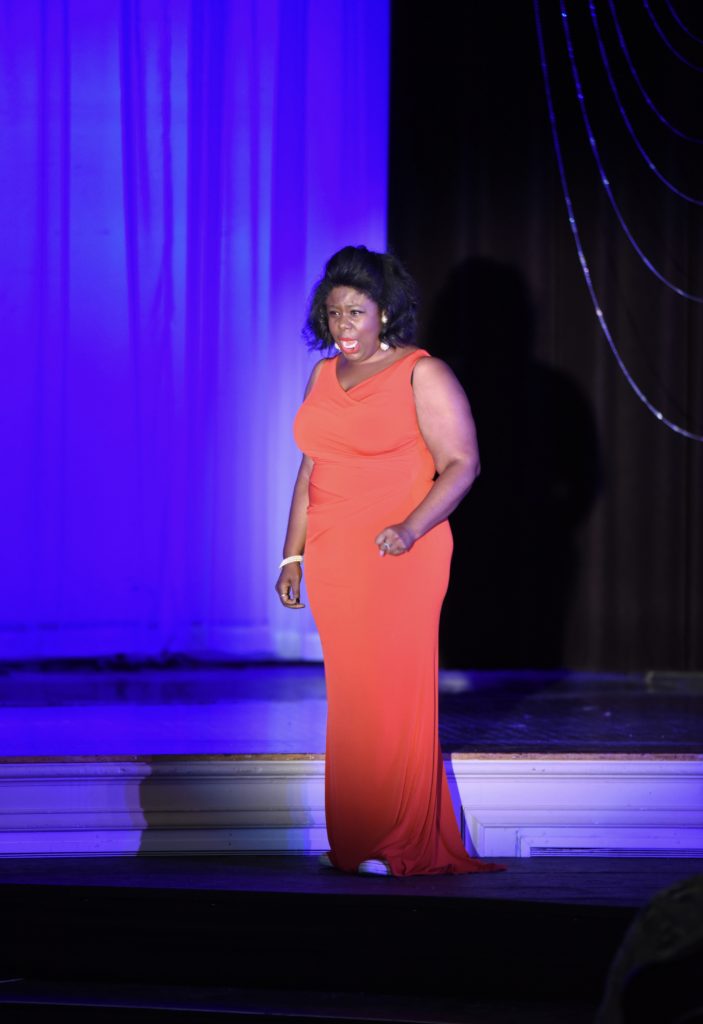 "I came back to Chicago, and saw that the Lyric Opera had very few people of color not only on stage, but also in the audience," Lynn said.
Many of Dr. Lynn's friends in the opera community were looking for additional opportunities to perform on stage. Dr. Lynn saw an opportunity "give my friends, artists of color, an opportunity to perform" through starting the opera company. Although Dr. Lynn has handed off leadership of the company after moving to Portland, Oregon, he started the company in 2009 with a performance of Carmen at the Chicago Cultural Center, which immediately established the precedent of bringing opera to a wider audience.
Besides the Chicago Cultural Center and the South Shore Cultural Center, the South Shore Opera Company has performed at many venues, including grammar schools in the Chicago area. Many of their performances are free. The accessibility of free shows and expanding their performance to tap into an audience that the traditional opera houses such as the Lyric systematically miss.
The concert also paid tribute to the artists' African Amerian heritage by featuring Freedom Songs sung by Cornelius Johnson and Jeffrey Burish. It's clear that one of the goals of the company is to ensure that African-American singers are centered and celebrated in the opera canon, inspiring future opera singers of all backgrounds.
Lamarre has observed that "So many kids come up to me and they say, what is that?" Lamarre would explain opera to them and they would respond, "wow, I didn't know black people sang opera." South Shore Opera Company is successfully working to change that narrative by elevating African-American singers and composers prominently into the classical sphere.
South Shore Opera Company will have a recital on Sunday, February 23, 2020, called Opera in LIVING Color. Admission is free.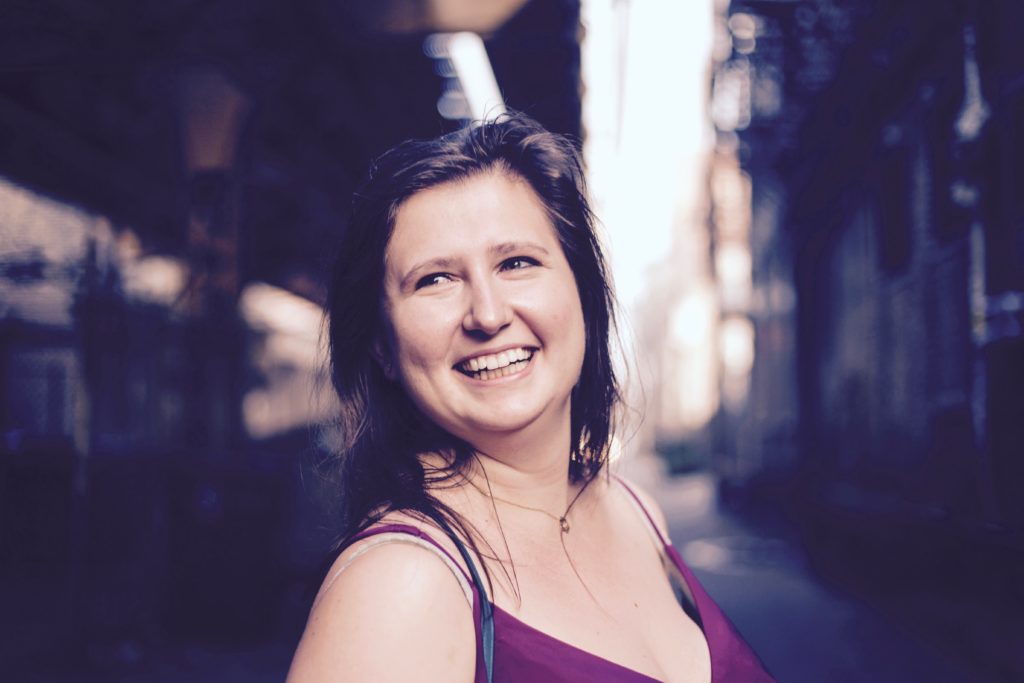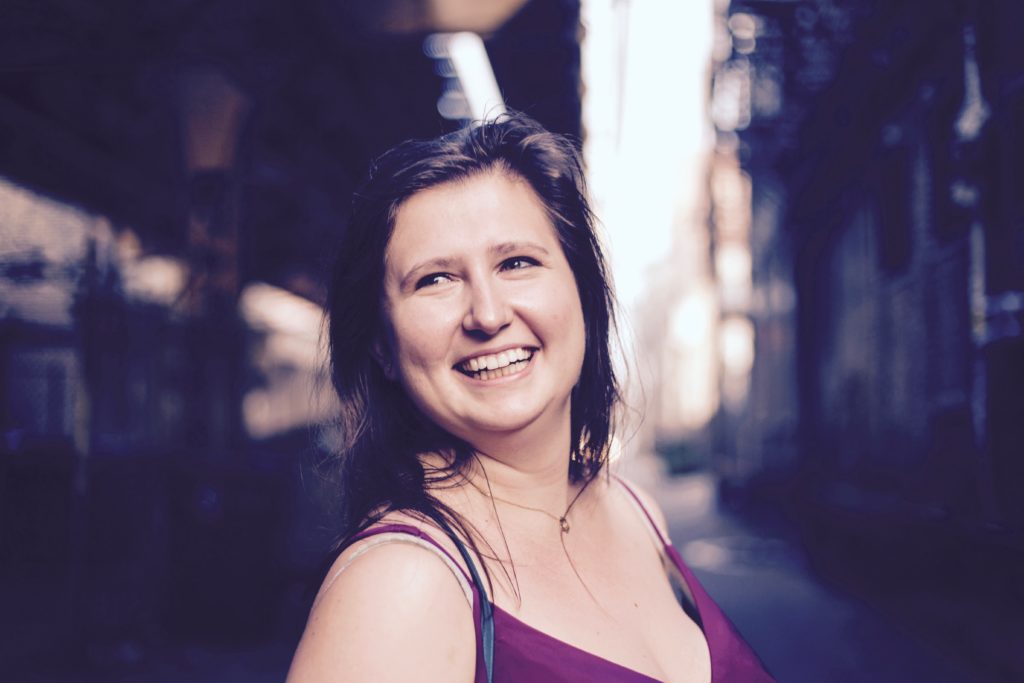 Tanya Kornilovich (she/her/hers) is a politics and art writer at Scapi Magazine. Born in Moscow and raised in Oregon, her dream job is to get paid to snorkel. During the day, she works as a recruiter and at night she does stand-up, writes, and takes bubble baths. Follow her on Twitter @tankornilo.