photo of bell hooks from her records
This black history month, many are working to better understand the context surrounding the history of black people in America, and for good reason. Many feel that black students aren't learning their own history in schools, or that the history they do learn is limited to the white perspective that wrote the textbook.
That's why many take it upon themselves to create continuing resources that are open to the public featuring great black writers and thinkers throughout history.
One such resource is a Google Drive featuring many published articles and books by a wide selection of writers including Cornel West, bell hooks, Ida B. Wells, Huey P. Newton and Malcolm X. It was compiled by Charles Preston back in 2017 and shared on Twitter.
Many of the works are copyrighted and should only be used for educational purposes, but that they are all in one place makes the drive a fantastic resource. Whether or not a work is fair use is indicated on the work itself.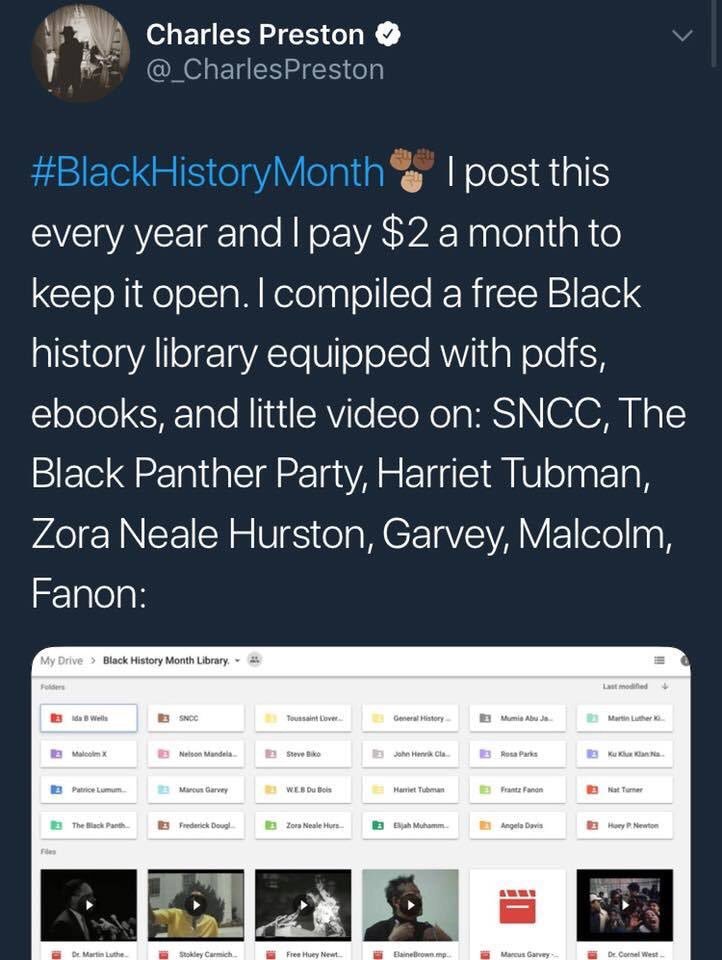 It's a community contributed work, so it continues to grow and is not just made possible by Preston. Preston also points out that it isn't the first of its kind but it certainly has made the rounds throughout social media as being one of the most respected.
Preston also keeps a personal website and is active as a writer and does videography work in Chicago. You can learn more about his work here.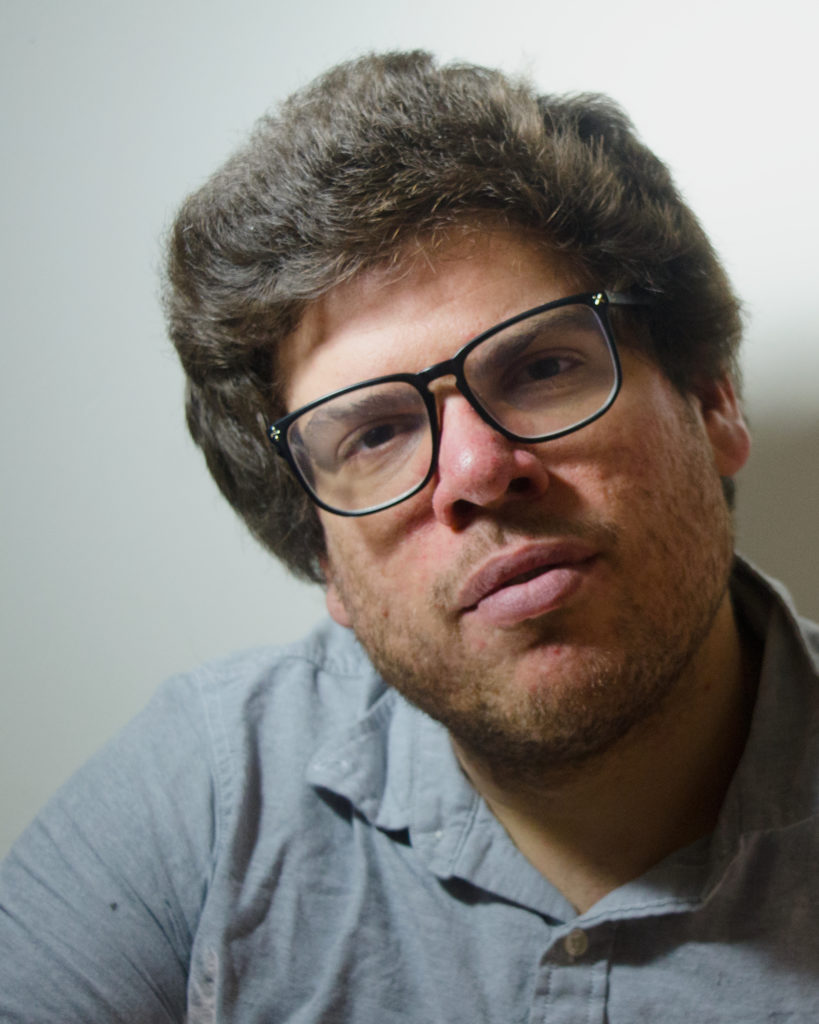 Daniel Johanson (he/him) is a journalist and digital media specialist living in Chicago, Illinois. He serves as Editor-in-Chief at Scapi and in that capacity manages all things content, including writing and editing articles and producing digital content. His most recent work includes the docuseries Heart of a Nation: Tracking Socialism in the Midwest and co-hosting the podcast Scapi Radio. He spends his free time with cats.