This week the we all live here project released a free coloring book for kids with little to do during the coronavirus pandemic.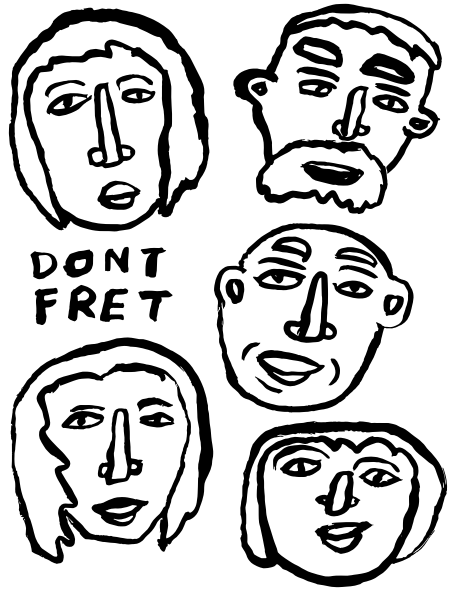 "As artists we all know how important it is to give back. The generosity of Chicagoans is what allows us to create our work," the we all live here project said. "During times like this, when uncertainty abounds and no one knows what is going to happen, art helps."
The book is a ready to print pdf on their website and is being shared on social media by many well-known Chicagoans, including past mayoral candidate Amara Enyia.
we all live here started as a project to work with schools to develop public art projects that use their general mission as a theme. This mission is to help people of various identities to use art, community, and technology to remind us all to get along and help each other to succeed.
The coloring book features 25 artists throughout Chicago and is meant to serve as a digital representation of what creation can look like during this time, especially for children.
"Art helps to pass the time," the project said. "Art helps to get your mind off whatever is going on in your world. Art also helps to remind us all that everything will be okay. We hope that this simple coloring book will allow you to escape momentarily and just create."
You can learn more about the we all live here project here and download the coloring book for yourself here.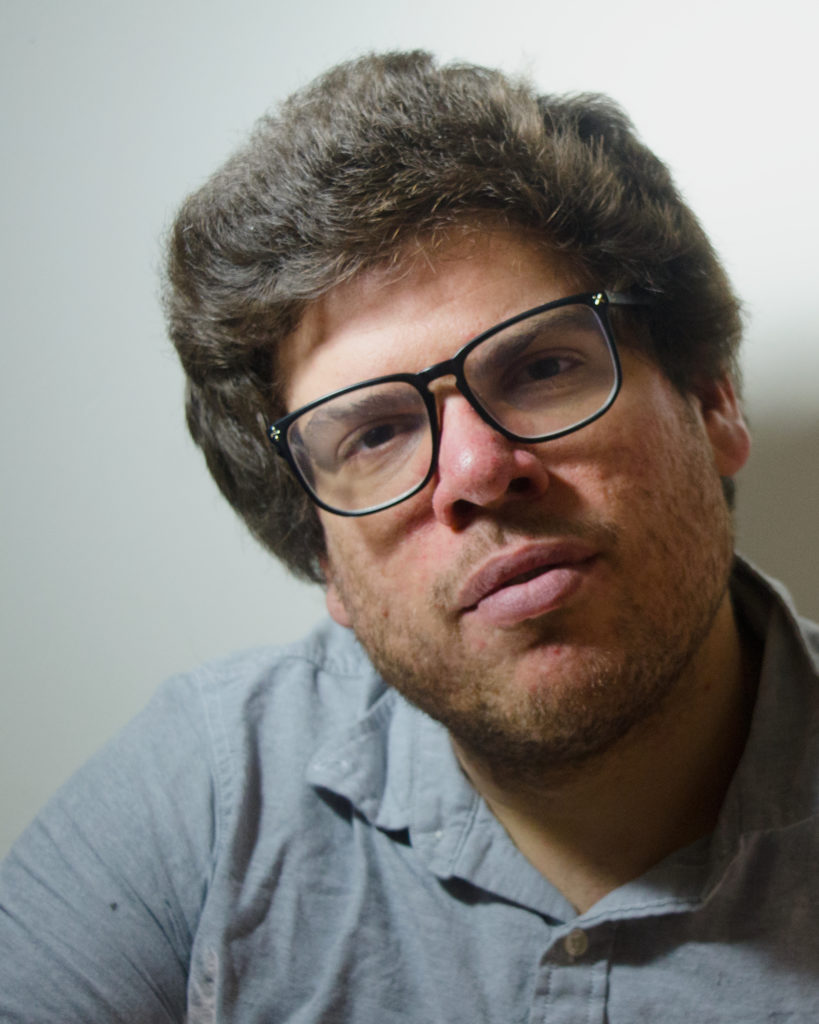 Daniel Johanson (he/him) is a journalist and digital media specialist living in Chicago, Illinois. He serves as Editor-in-Chief at Scapi and in that capacity manages all things content, including writing and editing articles and producing digital content. His most recent work includes the docuseries Heart of a Nation: Tracking Socialism in the Midwest and co-hosting the podcast Scapi Radio. He spends his free time with cats.