Local black-owned business BLKNRDWRLD is selling $25 yard signs that say #StayThe****Home and feature Mayor Lori Lightfoot. The signs are inspired by the memes made recently in response to the city shutting down the parks in response to the Coronavirus pandemic.
Lightfoot said she loves the memes showing her protecting the health of the city. In fact, the mayor said she's even acted out some of the scenes at home, without going into specifics.
"Like in any difficult time, I think we've gotta have a sense of balance, and humor is a part of it," she said.
The memes began after the mayor shut down the lakefront, the Riverwalk and The 606 because people were not practicing social distancing in the wake of coronavirus. She then sent out an emergency alert via text telling people to keep away from each other.
The creators of the sign hope it's a fun reminder for neighbors to stay home and adequately social distance. The signs are 12X18 and are currently on preorder.
"The different memes about the mayor are funny, and are definitely giving a lot of us a much needed laugh during a very somber time," the creator, Sam Muhammad said. "Over the last few days I've seen people out walking in large groups, and having picnics. We live in a world where if we see something funny we immediately share it on our social media. I'm hoping these signs will catch peoples eye, give them a good laugh, but also urge them to think twice about their trips outdoors."
If you want to check out the signs for yourself you can see and preorder them here.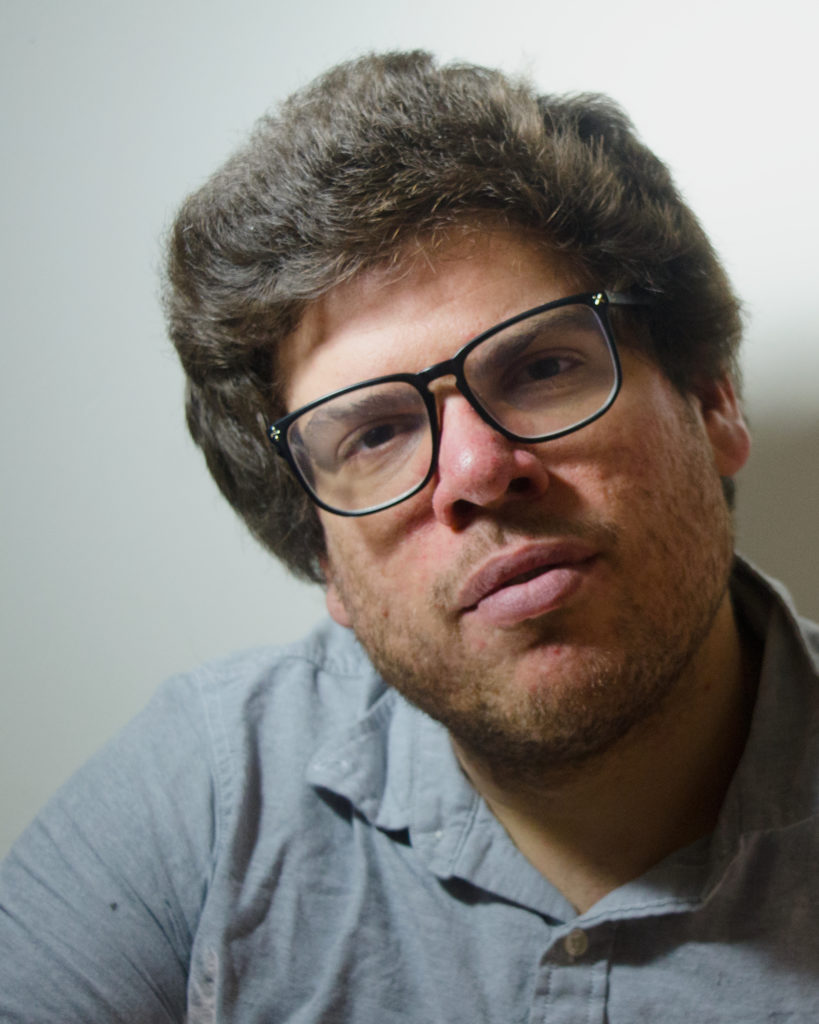 Daniel Johanson (he/him) is a journalist and digital media specialist living in Chicago, Illinois. He serves as Editor-in-Chief at Scapi and in that capacity manages all things content, including writing and editing articles and producing digital content. His most recent work includes the docuseries Heart of a Nation: Tracking Socialism in the Midwest and co-hosting the podcast Scapi Radio. He spends his free time with cats.