photo by Loren Kerns
The coronavirus pandemic has pushed many workers to attempt to unionize across the US. Grocery store workers especially find themselves with need for a collective bargaining voice as many are deemed essential workers without significant working condition aids.
Trader Joe's workers have gotten significant attention in this time as CEO Dan Bane has been particularly vocal against unionizing, sending a letter to all employees on 31 March opposing labor unions, and calling attempts to recruit staff "a distraction", the latest in a series of memos and actions taken by the company to suppress union organizing efforts calling for hazard pay and adequate protections for grocery store workers during the pandemic.
Many Trader Joe's workers are speaking out against this, going so far as to set up a twitter account specifically calling for union support.
Many have noticed Trader Joe's extensive coronavirus measures in the wake of the pandemic, but as noted they have not yet made masks mandatory causing the workers to fear infection.
The workers have spoken out that many are starting to believe that sick notices of other workers are coming out later and later, suggesting that management is suppressing them to prevent store closures.
The workers have also seen significant vitriol online from disgruntled customers in response to their needs. For the most part the workers are taking it in stride, using it as source material for their claims and to shed light on the death of crew member Mely Corado over one year ago from police violence.
If you want to support the workers you can find them on social media, especially on Twitter. If you are a worker at Trader Joe's they ask you not to publicly follow them but to instead send an email to traderjoesunion@gmail.com.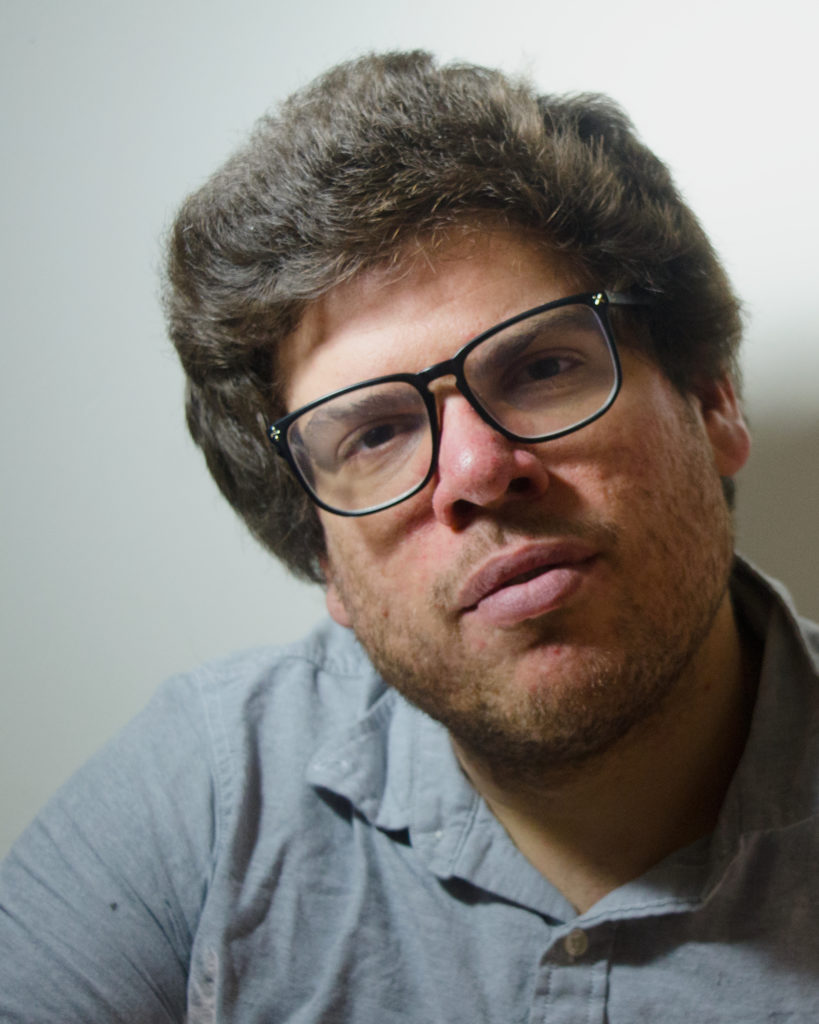 Daniel Johanson (he/him) is a journalist and digital media specialist living in Chicago, Illinois. He serves as Editor-in-Chief at Scapi and in that capacity manages all things content, including writing and editing articles and producing digital content. His most recent work includes the docuseries Heart of a Nation: Tracking Socialism in the Midwest and co-hosting the podcast Scapi Radio. He spends his free time with cats.