Bon Appetit Magazine and Condé Nast largely has been under scrutiny recently amidst claims from staff of structural racism. This began when a photo of Editor-in-Chief of Bon Appetit Magazine Adam Rapoport in brownface made the rounds on social media accompanying a disclosure of texts between the EiC and an afro-boriqua writer interested in writing on Puerto Rican food. The photo showed Rapoport in brownface as a Puerto Rican.
Since then, Rapoport has been called on by many employees to resign and has responded by doing so. For some this doesn't go far enough, as claims include issues structurally with payment to BIPOC (black and indigineous people of color) video personalities featured in Bon Appetit videos.
One employee fans of BA programming will be familiar with, Sohla El-Waylly, led many of these claims with her revelation that she was brought on to assist white editors "with significantly less experience" than her.
"I've been pushed in front of video as a display of diversity. In reality, only white editors are paid for their video appearances. None of the people of color have been compensated," El-Waylly posted Monday on her Instagram story.
Over on Twitter, former Bon Appetit staff photographer Alex Lau said he "left BA for multiple reasons, but one of the main reasons was that white leadership refused to make changes that my BIPOC (Black, Indigenous, People of Color) coworkers and I constantly pushed for."
Following these claims, Bon Appetit senior food editor Molly Baz said in an IG Story, "Please let it be known that I stand with my family @bonappetitmag and do not support the behavior of our current editor in chief."
Baz continued, "I WILL NOT APPEAR IN ANY VIDEOS ON BON APPETIT UNTIL MY BIPOC [Black, Indigenous, and People of Color] COLLEAGUES RECEIVE EQUAL PAY AND ARE FAIRLY COMPENSATED FOR THEIR APPEARANCES."
She then went on to call her other colleagues to stand in solidarity with BIPOC creators and refuse to appear in future videos. She tagged directly Chris Morocco, Claire Saffitz, Brad Leone, Andy Baraghani, and Carla Lalli Music directly in her story and all have responded recognizing they have benefitted from this systemic racism, that they regret this, and that they now stand in solidarity in their decision to not appear in future videos.
Condé Nast, hit by the economic downturn amid the COVID-19 pandemic, last month said it was laying off about 100 U.S. employees and putting another 100 on unpaid leave for several months, among other cost-cutting measures. The company had about 6,000 employees at the start of 2020.
Asked for a response, a Condé Nast representative said it was untrue that Bon Appetit's white editors are paid for appearing in videos while people of color are not; the rep declined to comment further. Rapoport did not respond to an email inquiry.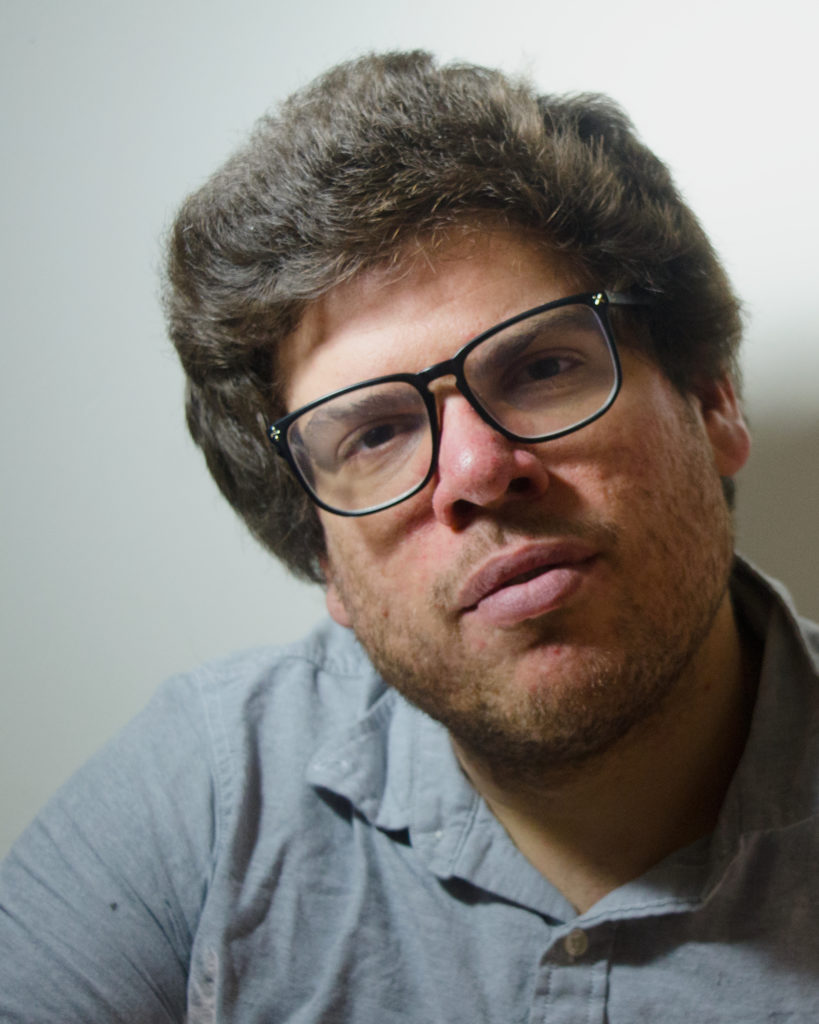 Daniel Johanson (he/him) is a journalist and digital media specialist living in Chicago, Illinois. He serves as Editor-in-Chief at Scapi and in that capacity manages all things content, including writing and editing articles and producing digital content. His most recent work includes the docuseries Heart of a Nation: Tracking Socialism in the Midwest and co-hosting the podcast Scapi Radio. He spends his free time with cats.