photo from the Robert Fuller GoFundMe 
The body of a man in his 20s was found hanging from a tree Wednesday near Palmdale City Hall, authorities said.
The body was found around 4 a.m. Wednesday, June 10, with a rope around the man's neck, hanging from a tree in Poncitlan Square, according to Lt. Brandon Dean of the Los Angeles County Sheriff's Department's Homicide Bureau.
"All indicators point to a suicide," Dean said, "but investigators are waiting for full autopsy results and information from the man's next of kin regarding past issues with mental illness."
Palmdale City officials released a statement Thursday, extending "sincere condolences and sympathies to the family and friends of the individual who tragically passed away in Palmdale… Our thoughts and prayers are with them." [View the complete statement here.]
But many, including members of Fuller's family, are not quick to believe this version of the story. Given Fuller's location near city hall, being in the aftermath of the death of George Floyd, and the clear resemblance to lynching, many believe Fuller's death was fueled by bigotry.
Many are already beginning to organize locally as calls to put pressure on the local police department are beginning to grow.
Fuller was identified as Robert Fuller by Diamond Alexander, who said she is his older sister on Facebook.
"Words can't describe how much my family is hurting right now," Alexander captioned a photo of Fuller on Thursday (June 11). "Today we just got word that Robert body was found hanging in a tree out in Palmdale."
Alexander has set up a GoFundMe called Community Support for Robert Fuller. Sources close to the family say it was intended to help with funeral costs but is already far past its initial goal.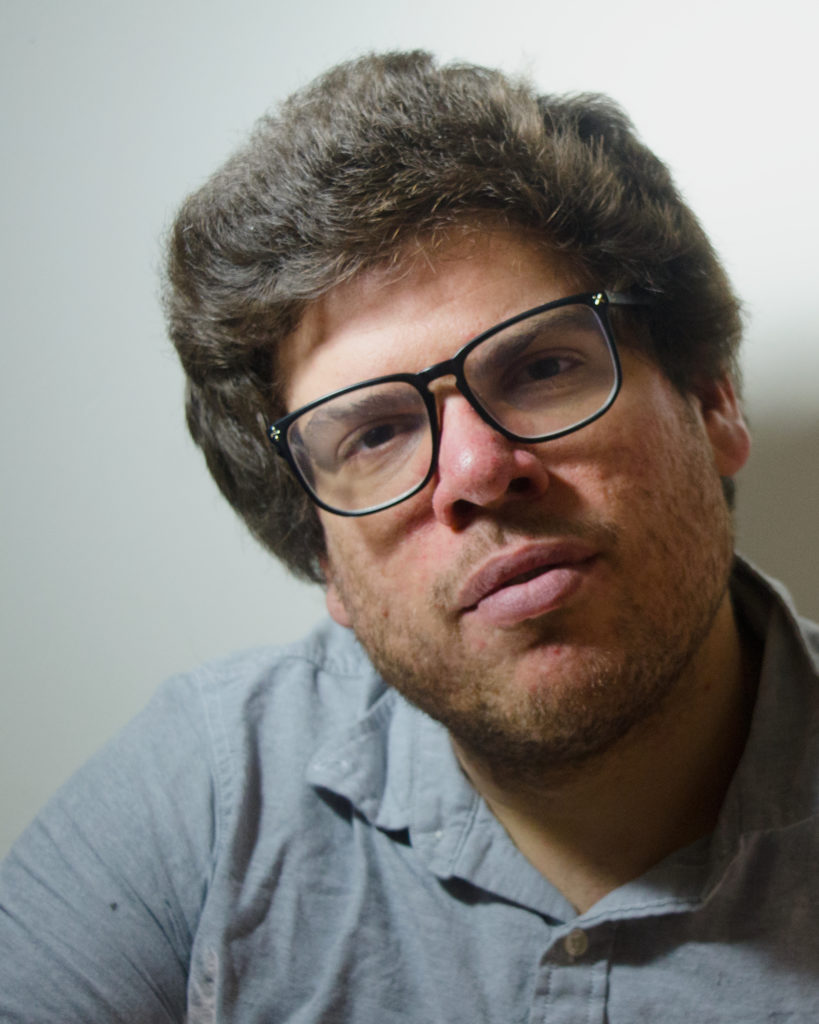 Daniel Johanson (he/him) is a journalist and digital media specialist living in Chicago, Illinois. He serves as Editor-in-Chief at Scapi and in that capacity manages all things content, including writing and editing articles and producing digital content. His most recent work includes the docuseries Heart of a Nation: Tracking Socialism in the Midwest and co-hosting the podcast Scapi Radio. He spends his free time with cats.