photo by Karolina Grabowska
According to the findings of the Small Business Administration, the majority of businesses that took advantage of their Paycheck Protection Program Loans were those with ties to Wall Street and larger Industries.
The Small Business Administration released a list of the businesses borrowing between $150,000 and $10 million under the loan program after members of Congress and media organizations pressured it to do so.
The data mostly shows that there was no vetting process for who received these loans, instead the resources were first-come, first-serve meaning those that benefitted were mostly those already aware of how it was designed. While it buttressed a swath of industries and entities, including restaurants, medical offices, car dealerships, law firms and nonprofits, the agency did not filter out companies that have potential conflicts of interest among influential Washington figures.
According to the Washington Post's analysis of the data, Among the loan recipients disclosed is KTAK Corp., a Tulsa-based operator of fast food franchises owned by Rep. Kevin Hern (R-Okla.), Rep. Mike Kelly (R-Pa.) benefited when three of his car dealerships, located outside of Pittsburgh, received a combined total of between $450,000 and $1.05 million to retain 97 jobs, and several plumbing businesses affiliated with Rep. Markwayne Mullin (R-Okla.), all based in Broken Arrow, Okla., each received between $350,000 and $1 million.
Craig Holman, an advocate from the watchdog group Public Citizen, said policymakers involved in shaping the program should not be allowed to profit off taxpayer-backed loans.
"If they have some sort of influence over how the money gets awarded, or how much money gets awarded, they should not be the recipients of those funds," Holman said. "If they are the recipients of their own cash that they're handing out, it really raises questions of self-dealing."
The data shows the government issued $521 billion in loans in all, with an average loan size of $107,000. Treasury and SBA officials say the program helped support about 51 million jobs, according to self-reported data provided by borrowers. They said that accounts for 84 percent of all employees working at small businesses, based on Census Bureau data.
Recipients of loans between $5 million and $10 million include several prominent restaurant owners: PF Chang's, a chain of more than 200 U.S. restaurants acquired by Paulson & Co and TriArtisan Capital Advisors last year; Legal Sea Foods, a chain whose investors include Graycliff Partners; and Silver Diner, the chain of diners listed as part of the portfolio of Goode Partners.
Many actual small businesses, like ones throughout Chicago for example, found the loans difficult to apply for given their already stretch resources amidst pandemic conditions. That mixed with being unsure of their businesses ability to pay back these loans after the pandemic ends led many to not seek this program.
It became clear early on that some larger, well-resourced businesses were applying for the loans, and that some better-connected companies had advantages, like easier access to banks.
Many smaller businesses were initially shut out, as banks allegedly prioritized larger clients ahead of mom-and-pop stores.
According to the Chicago Tribune, more than 1 in 5 owners saying they are two months or less from closing permanently, according to a study released Tuesday by MetLife and the U.S. Chamber of Commerce.
According to a study in by researchers at the University of Illinois, Harvard Business School, Harvard University and the University of Chicago, more than 100,000 small businesses have shut permanently between March and May.
If projected numbers from even further back before the onslaught of the pandemic suggest anything, small businesses are in even worse shape than these recent studies suggest. A JPMorgan Chase Institute study of 1.4 million small urban businesses in September found that 29 percent of the businesses were not profitable. Nearly half of those surveyed had no more than two weeks of cash on hand.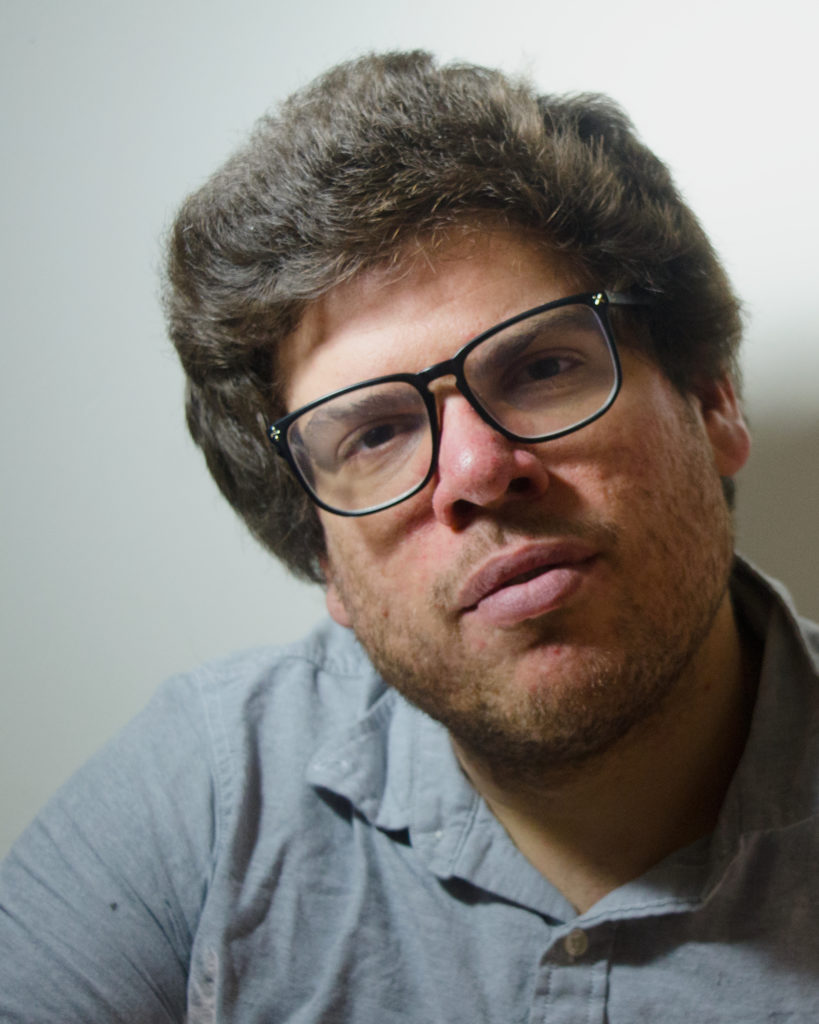 Daniel Johanson (he/him) is a journalist and digital media specialist living in Chicago, Illinois. He serves as Editor-in-Chief at Scapi and in that capacity manages all things content, including writing and editing articles and producing digital content. His most recent work includes the docuseries Heart of a Nation: Tracking Socialism in the Midwest and co-hosting the podcast Scapi Radio. He spends his free time with cats.