photo by Lenny Gilmore
As of October 1st, Prop Thtr is leaving its storefront venue in Avondale, where it has been for the past 15 years. In a statement released on July 18th, Prop Thtr paid homage to it's home on Elston Avenue, and stated that this would be the beginning of a new chapter.
This decision is unsurprising, especially as it's unclear when it will be safe to have live events. Prop Thtr, like many other theatres, has adapted to the new reality of performance. Diary of an Erotic Life was streamed online through the National New Play Network after it was postponed initially. Prop Thtr has already started their online rehearsals for their next production.
Artistic Director Olivia Lilley says, "Prop is less about the physical state than it is a state of mind." Scapi spoke with Lilley slightly before the announcement, where she expanded on the decision, saying, "Prop is what's between people when we're working… the bonds between us are Prop Thtr, not four walls and a bathroom."
In light of the fact that the timeline of live performance is unclear, and that the "the owners [of the building] can't continue this relationship as is," Prop Thtr decided to make this timely move. Prop Thtr was always known for their mom and pop shop aesthetic, and Lilley is ready to take that memorabilia and bring it to other spaces.
Lilley comes from a background of DIY theatre, so she has the relevant expertise for the logistics of a potentially nomadic theatre group. Before her involvement with Prop Thtr, Lilley had performed a show that switched apartments every night, or staged a play in a Pilsen apartment. "Although I love Prop, those [non-traditional] venues attract alternative crowds who know to bring their own booze and are in search of this alternative art," says Lilley. The freedom for Prop Thtr to work with a different venue or multiple venues will allow them to reach different audiences.
For now, however, they are sticking to their online performances and preparing for their future. Prop Thtr received a Driehaus Professional Development Grant, to focus on fundraising education for their staff and have committed to raising the voices of artists of color as articulated by We See You WAT.
When live performances become more tenable, Lilley foresees a range of possibilities for the future of Prop Thtr. "When we are back, what venue do we want to use? It's an exciting question we've never been able to ask before. Besides a yearlong rehearsal space, Lilley says that having their own venue, or a storefront, or a shared theatre space are all viable options.
"Working in new spaces and collaborating, or different community partnerships. Locking down with another organization."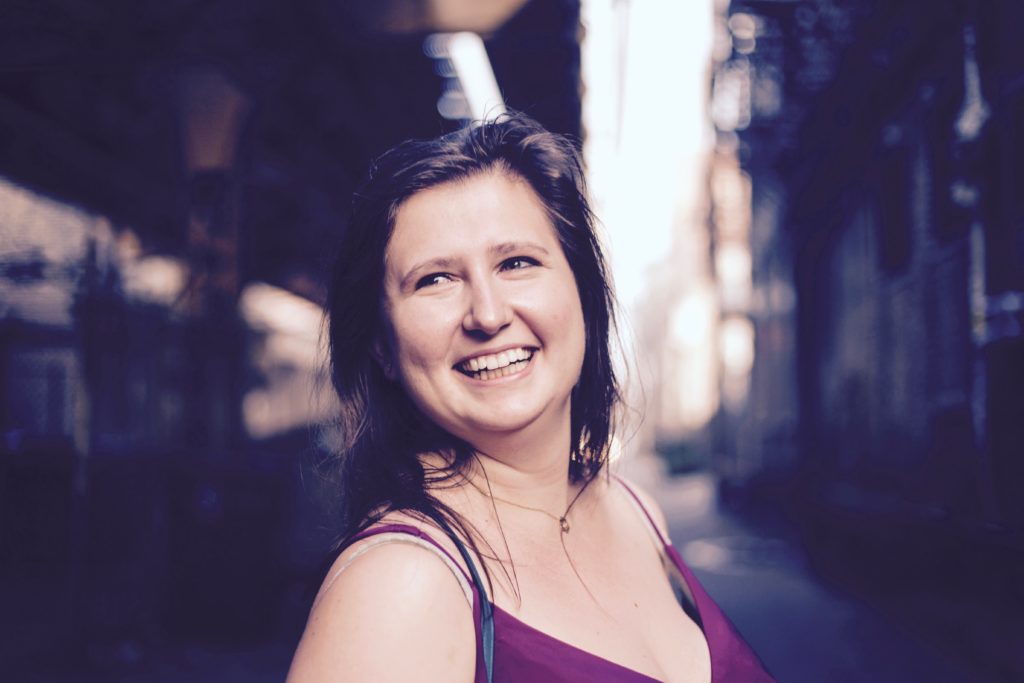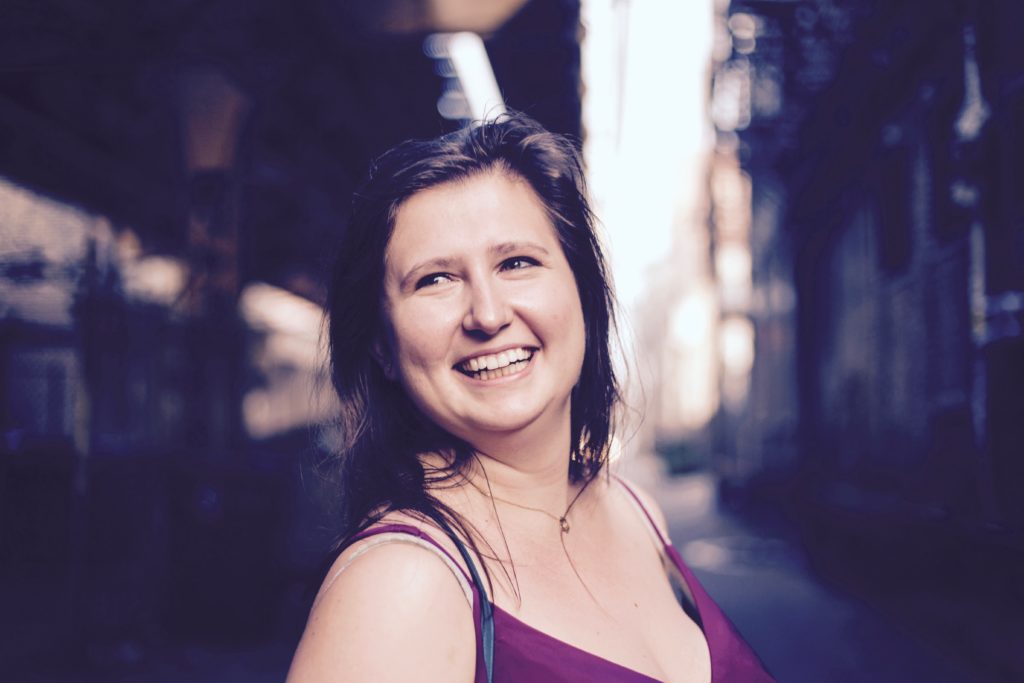 Tanya Kornilovich (she/her/hers) is a politics and art writer at Scapi Magazine. Born in Moscow and raised in Oregon, her dream job is to get paid to snorkel. During the day, she works as a recruiter and at night she does stand-up, writes, and takes bubble baths. Follow her on Twitter @tankornilo.