The pandemic has forced many businesses to be creative, adapting to unusual and difficult circumstances. Superkhana International, a Logan Square restaurant with a modern take on Indian food, is no exception. They have started offering bagels and schmear, straight from their take out window.
"It happened pretty organically," says Yoshi Yamada, the Executive Chef and Co-owner of Superkhana.
Superkhana's Takeout Bagels is by Kelly Helgessen, the former pastry chef of Lula Cafe. Yamada, who got his start at Lula Cafe, called her up and asked "is there anything you want to do? And she said bagels."
Helgessen developed the recipe years ago and has been tweaking it ever since. With the right oven and a to go window, Superkhana has expanded into bagels and schmears in addition to their Indian fusion take out menu.
Yamada and his fellow executive chef, Zeeshan Shah, met in New York through mutual friends and both ended up in Chicago. They bonded over their mutual love of Indian cooking and opened their pop-up Bombay Breakdown, cooking at farmers markets and other locations for several years. Last summer, they teamed up with Jason Hammel, the owner of Lula Cafe, and opened Superkhana International.
Superkhana closed a few days before the stay at home order started and remained closed for a few months, even though the order allowed take out. Yamada explained the decision, saying, "we didn't understand [transmission] for a while." As the pandemic progressed, and the science about transmission became more robust, "and after a lot of conversation with our staff, we decided to open up [for take out]."
With an open kitchen and a strong ventilator, Superkhana decided to open back up in June. Even so, the question of how to operate under new circumstances was on their mind.
"We had to ask the question: how do we operate with the loss of the dining room? [Bagels were] one of the answers."
Other answers have included several projects, including cordials, a project headed by their former General Manager. "They are really good syrups that you can mix in cocktails, sodas."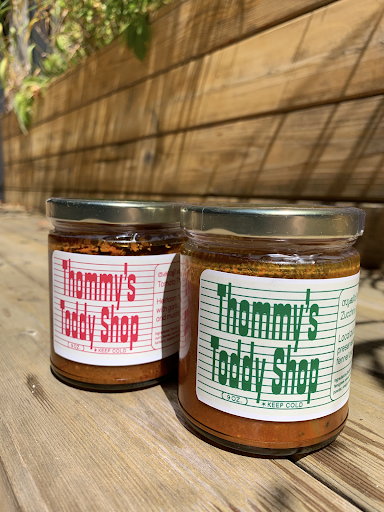 They're also bottling chai, mango lassi, and chicory coffee, in addition to Thommy's Todddy Shop, which sells Indian style pickles.
Superkhana qualified for PPE money, but even combined with their creative solutions, the future remains uncertain.
"The future is terrifying and we don't know what's going to happen."
Although Superkhana has been relying on their takeout window, they are looking into delivery options as Chicago moves into its winter months. They have also made the decision to move from tipping to adding a 15% service charge, citing the unfair burden that tipping places on servers. "Traditionally tipping forces servers to absorb and endure awful behavior."
Yamada also cited a desire to buoy the lost income that some of his staff face with a service charge, and most customers have been understanding of the new policy.
Ultimately, the number one thing that Yamada thinks will help both his restaurant and everyone in the food industry is cash assistance from the government. "It's difficult, however, with so many businesses and people needing money."
For now, they are focused on doing what they do best: creating delicious and creative dishes.
You can order Superkhana's including their bagels and cordials in addition to their regular menu here.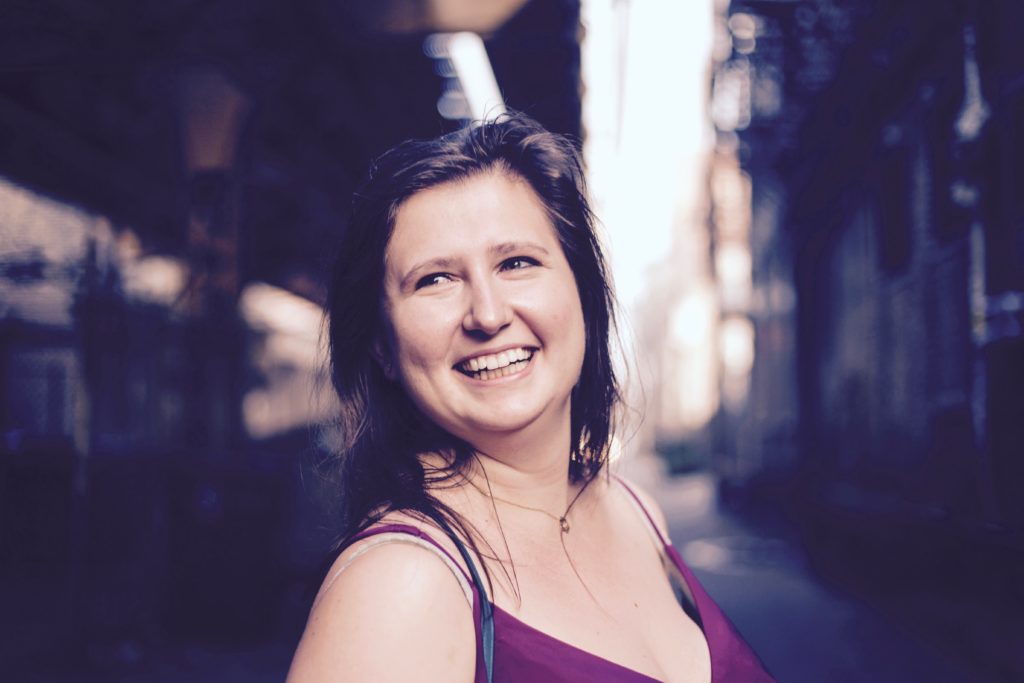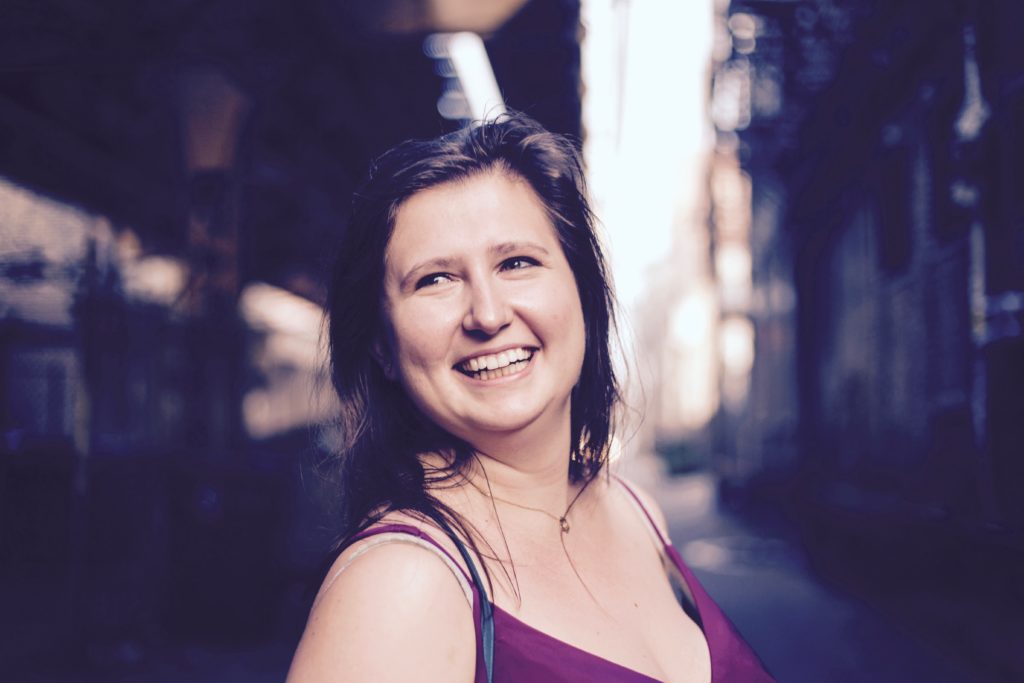 Tanya Kornilovich (she/her/hers) is a politics and art writer at Scapi Magazine. Born in Moscow and raised in Oregon, her dream job is to get paid to snorkel. During the day, she works as a recruiter and at night she does stand-up, writes, and takes bubble baths. Follow her on Twitter @tankornilo.