TikTok user @kel.drigo has been putting together a TikTok series where she compares the locations of the grocery store chain Trader Joe's in various cities to the city's demographics. She does this by making maps of major cities like Los Angeles, Atlanta, Houston, and Chicago with clear outlines of racial demographics and Trader Joe's locations.
The series talks a great deal not only about each neighborhood's access to Trader Joe's but also about access to grocery stores in general and about the crisis of many living in food deserts in major cities.
"So, I was hesitant to do Chicago because I don't know the city very well but I am shook," the tiktok said. "The green apples are Trader Joe's locations, the magenta dots are white people and the blue dots are black people."
She then points to the South Side, pointing out the swath of blue dots with Hyde Park's Trader Joe's sitting in the middle alone on an island of magenta.
"There are some magenta dots here but I'm pretty sure that's U Chicago," @kel.drigo said.
The series uses the map from this report that provided @kel.drigo with the base map to show Trader Joe's locations in the city, the map itself is pretty detailed and the report it was from points out that not only is Chicago's segregations still an issue, but in recent years it has gotten worse.
@kel.drigo also did research on other midwestern cities including Milwaukee, where her research also outlined a lot of the region's practices that have become representative of the Midwest.
"When I was making this map I did a bunch of research about Milwaukee and I couldn't believe what I learned," @kel.drigo said. "According to U.S. census data Milwaukee is the most segregated city in America, the city is 40% black and statistically it is known as one of the worst places to be black in America."
The series is currently in progress and you can follow along with it on @kel.drigo's tiktok page. What cities she does seems to be partly inspired by the community that follows her, so if you want to learn more it's recommended to go check the discussion there.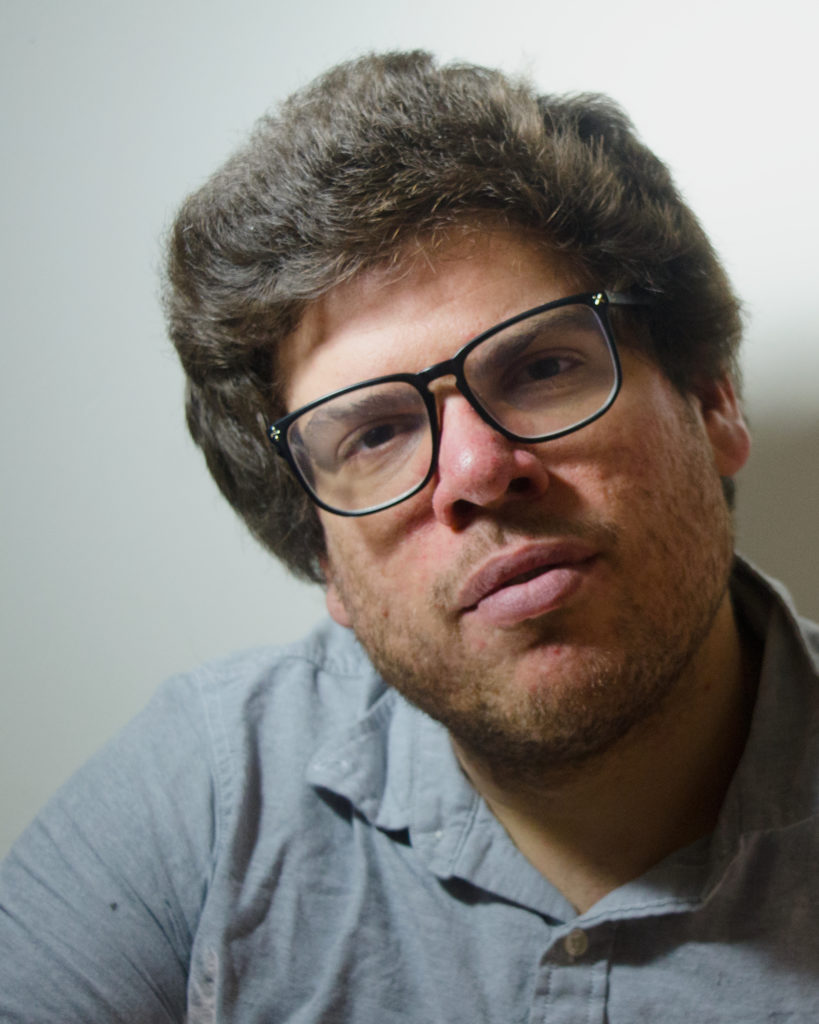 Daniel Johanson (he/him) is a journalist and digital media specialist living in Chicago, Illinois. He serves as Editor-in-Chief at Scapi and in that capacity manages all things content, including writing and editing articles and producing digital content. His most recent work includes the docuseries Heart of a Nation: Tracking Socialism in the Midwest and co-hosting the podcast Scapi Radio. He spends his free time with cats.