Logo by tara branham, illustration by cape horn
Theaters throughout the city have had the unique experience of needing to figure out how to produce amidst quarantine conditions, but none more than Prop THTR's Small Hours Festival. For those that don't know, Prop recently went through a venue change that has freed them up to thinking outside of traditional performance space, and it was opportune in this moment where many are moving toward streaming production.
That's why when Aniello Fontano reached out to Olivia Lilley, Artistic Director of Prop THTR about putting together a performance series entirely online, it fell on welcome ears. Fontano had already put together a performance of Small Hours Festival, but after Lilley had seen it, she immediately pitched it to Prop to pick up.
"As a producer, I think Aniello has a really great vision and I'm really here to finesse and support what he wants that vision to be," Lilley said of the relationship.
Since then, the series has been on the third Thursday of every month on Instagram Live. It features prepared media between 5 & 10 minutes, and runs about an hour and a half.
Small Hours has worked to make this process as multidisciplinary as possible, which is why its expansion into the video series Tiny Minutes, hosted by Persephone van Ort on their instagram, has been a welcome addition to the process.
One writer on the show, Jake Green, said he's done something similar to it, but like most quarantine production, it's not really like anything else.
"Amidst everything I was a little nervous at first, but I'm glad to be working through it," Green said.
Using the format of a mini festival has meant that thematic material develops as it goes. For example, every Small Hours Festival is bookended by a different musician. Past artists include Nire Nah, Alec Phan, and Mán cub. Thursday's performance features Jules and the Howl, and like every iteration of the festival, it opens with a cover of Frank Sinatra's In the Wee Small Hours of the Morning.
The biggest change this month is that the show will be moving to the Twitch Streaming Platform. Through Lily Be, who produces the Twitch Stream The Stoop, Ben Moroney who cohosts popular music podcast What About Chicago and works with Hostel Earphoria, and Caitlin Shantz, an artistic associate at Prop, the festival will be figuring out how it best exists on the platform.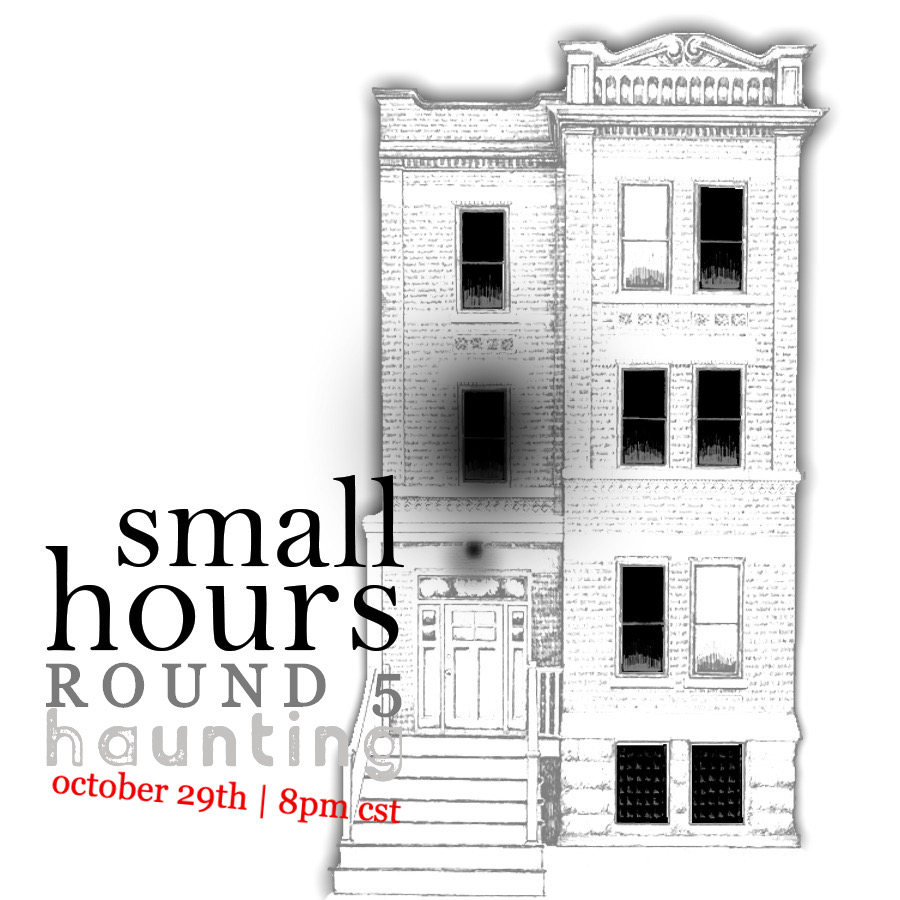 "We are DIY Filmmaking now," Lilley said. "Compared to the 24 hour film festival format, this is much less stressful because of fewer moving parts. This being only two people, a writer and an actor, frees up everyone to actually create. People have to wear multiple hats, but that's fun for this."
"Once we've had people explore this medium and get to play, especially when the actor is willing to play, that's when it works out well. We hope people find a collaborator they want to work with all the time."
During this time it's also Prop's 40th season, a milestone which has let the org take a retrospective and realign its fundraising goals. They recently announced they would be raising $40,000 this season to continue their work to build sustainable artistic infrastructure.
"We are one of the only companies that guarantees productions to every project we commission—at least two per season developed over the course of a year," Lilley said "We are on the path of creating a strong infrastructure of paid staff who will continue to build an anti-racist and equitable theater. We are one of the smallest theaters. We respect the time and support it takes to develop and fully produce great work."
You can find Small Hours Festival's new Twitch channel here, clicking the follow button should notify you when the performance goes live.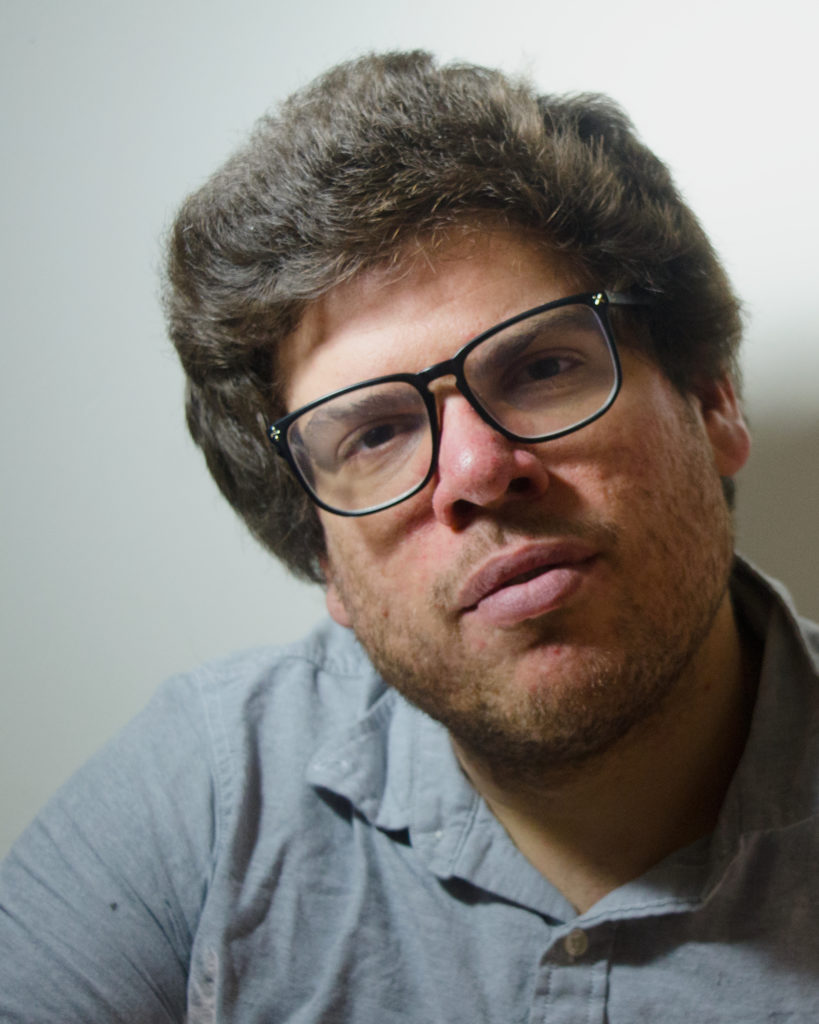 Daniel Johanson (he/him) is a journalist and digital media specialist living in Chicago, Illinois. He serves as Editor-in-Chief at Scapi and in that capacity manages all things content, including writing and editing articles and producing digital content. His most recent work includes the docuseries Heart of a Nation: Tracking Socialism in the Midwest and co-hosting the podcast Scapi Radio. He spends his free time with cats.