photo by Donald Tong
The Sentencing Project, a non-profit and advocacy center focused on decreasing incarceration in the U.S., published a report earlier this month finding that 5.2 million, or 2.3% of the voting population, is disenfranchised due to a felony conviction. There is a disproportionate impact on Black and Brown communities and the rates of disenfranchisement vary widely by state. 
The report breaks down the impact by demographics and trends over the last 60 years. The methodologies in the study are producing estimates, rather than a headcount, and show the breadth of disenfranchisement. In an election year, such restrictions can have a devastating impact on election results.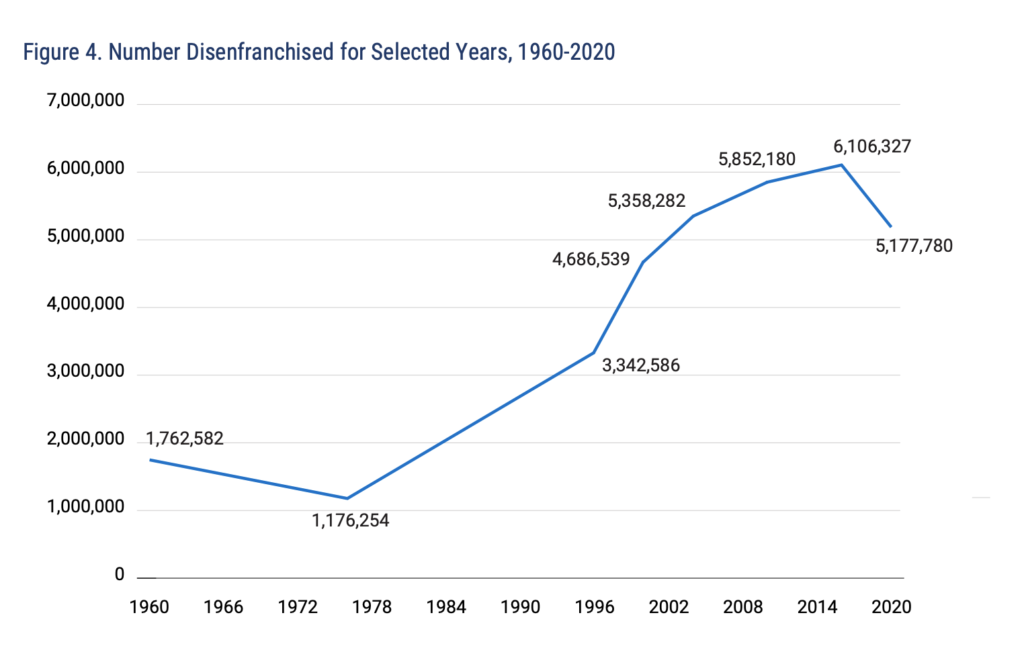 Disenfranchisement levels have been growing since 1960 and hit its peak in 2016, when 6.11 million Americans were unable to vote due to current or previous felony convictions. Since 2016, the number has declined by 15%, mostly due to various state reform measures that sought to reinstate voting rights to the formerly incarcerated.
African-Americans are the most impacted, with 1 in 16 adults not being able to vote, which is 3.7 times higher than non African-Americans. The Latinx population has over 2% of their population disenfranchised.
State law also has a significant impact on rates of felony disenfranchisement: in Alabama, Mississippi, and Tennessee, 1 out of every 8 adults cannot vote. In the US at large, 1 out of every 44 adults is barred from voting.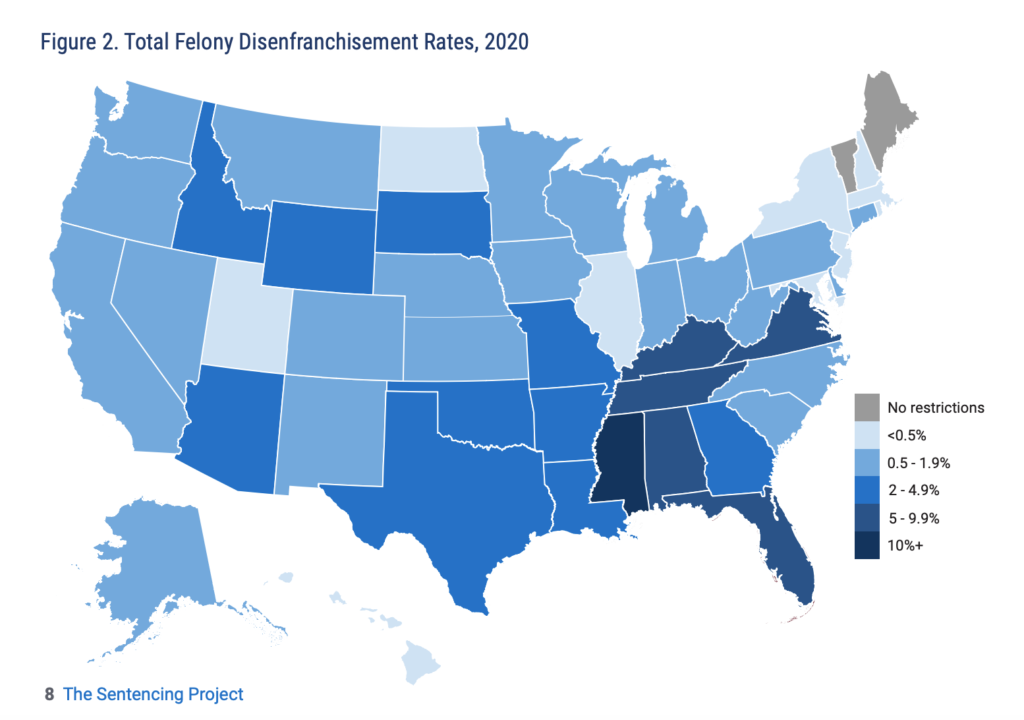 Notably, Virginia, Iowa, and Kentucky's Governors passed executive orders to restore enfranchisement to those who had served out their sentences, while New York's Governor passed an order to restore rights to those who had finished parole. California, Colorado, Nevada, Maryland, Louisiana, and New Jersey have also passed various laws that return rights to various degrees.
Florida has the highest number of disenfranchised voters standing at 1.1 million. In 2018, the state passed Amendment 4, which was intended to reinstate voting rights for felons, but due to the 2019 stipulations that all fees and fines must be paid out prior to reinstitution, an estimated 900,000 Floridians remain unable to vote.
In a time when seemingly every corporation, politician, and celebrity are promoting Get Out the Vote campaigns, it is imperative to note the institutional barriers to voting. These campaigns place the burden of voting on individual choice, the ultimate way to participate in democracy, and even self-care, which ignores the numerous systemic voter suppression efforts.
Barring felons from voting, voter ID laws, requiring excuses for absentee voting during a pandemic, long voting lines, and not having a federal holiday for election day are various factors that effect whether a person can cast their ballot.
The above list does not include more recent election trouble, fake ballot boxes in California places by the GOP and the Supreme Court ruling against counting absentee ballots in Wisconsin past the due date.
Get out the Vote campaigns need to acknowledge the systemic efforts to dismantle democracy alongside the mantra of personal responsibility. Telling everyone to go vote only works when everyone can vote. At least 5.2 million Americans are left out of the conversation and stripped of their constitutional right.
You can read The Sentencing Project's report here.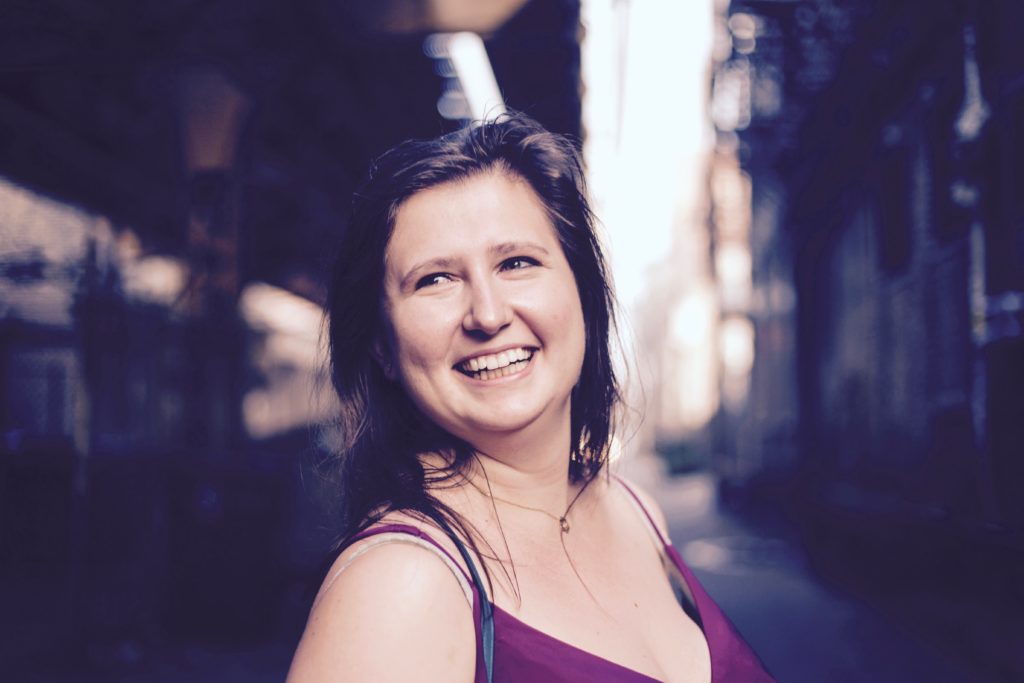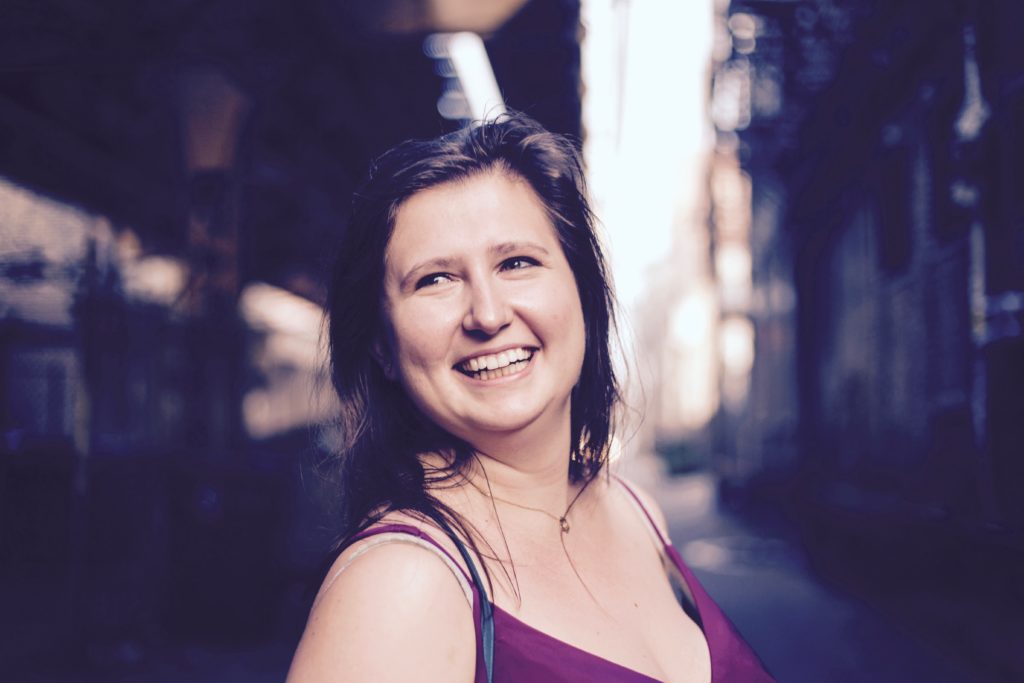 Tanya Kornilovich (she/her/hers) is a politics and art writer at Scapi Magazine. Born in Moscow and raised in Oregon, her dream job is to get paid to snorkel. During the day, she works as a recruiter and at night she does stand-up, writes, and takes bubble baths. Follow her on Twitter @tankornilo.