photo by woodleywonderworks
A recent TikTok Series searching for the winner a series of contests looking for which state will be the "United State" has ended with controversy this week. The series, started by @umbrellaheights, ended by crowning Texas the United State solely because that is where the creator is from.
The series has been running on the @umbrellaheights Tiktok for a month or so now, and may have been partly inspired and influenced by the dialogue around the election, especially in the early elimination of battleground states like Nevada.
Of course, it is the creator's right to do this, but many have taken to the comments to complain that the process wasn't fair to the audience.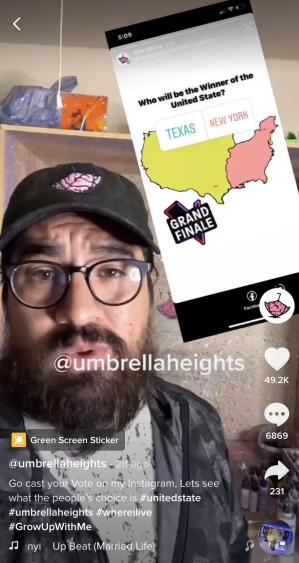 "Some people say that the United State series was rigged, that it was a setup, it was a scam, that it was biased, and that could be true," @umbrellaheights said in a tiktok. "But if you think about it, the whole game was unfair from the start. Some of the states left for some off-the-wall outlandish reason just because the 'rules said so.'"
There was a vote on the @umbrellaheights instagram page that the creator had TikTok users go to to vote for the winner, but many question whether these results were recognized in the final decision of the series.
The creator has immediately recognized these claims and has proposed an alternative to his audience. The competition, which went state by state, was purely based on the comment he found funniest. It might be a good idea to have an immediate redo.
"What if we get rid of the rule book and then we just do the people's vote? Top comment on each video wins, and my vote won't count. Would you play? Drop a comment below of which state should go first and top comment will win."
The top five comments on this TikTok are all for Texas to go, so we'll see what happens in round two soon.
@umbrellaheights is an artist outside of the United State project, and you can see his work on his instagram page if you want to see more paintings.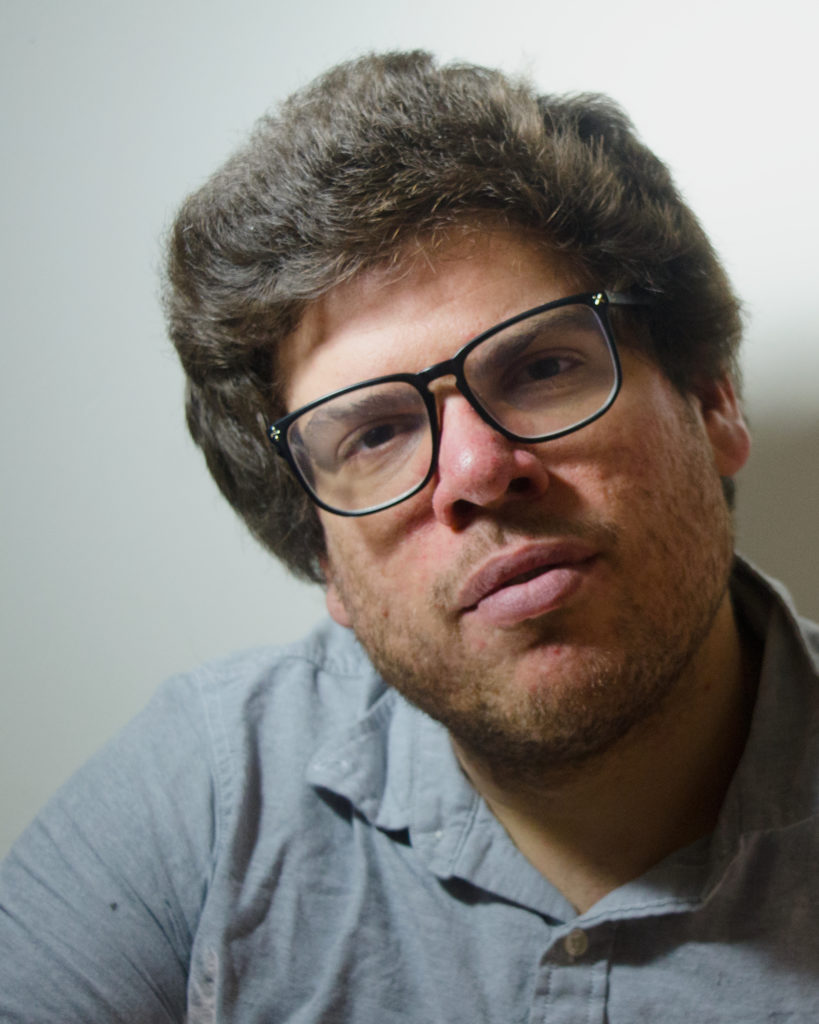 Daniel Johanson (he/him) is a journalist and digital media specialist living in Chicago, Illinois. He serves as Editor-in-Chief at Scapi and in that capacity manages all things content, including writing and editing articles and producing digital content. His most recent work includes the docuseries Heart of a Nation: Tracking Socialism in the Midwest and co-hosting the podcast Scapi Radio. He spends his free time with cats.