photo by cottonbro
In 2020 many took creative measures to support the work needed to see Trump get voted out of office and one of the most interesting to many is actor and director Peter Scattini (@tillary.clinton on tiktok) who recorded protest chanting and uploaded it to spotify with the intent to raise money for the Black Voters Matter Fund.
"Did you know if you upload a 30 second song to spotify and stream it continuously for 24 hours," Scattini said in a TikTok. "you can make $12.36? I made this 30s sound and you can stream it now to help fundraise. 'Now That's What I Call Fascist (Live)" is on all platforms! Donating all $ raised to the Black Voters Matter Fund!"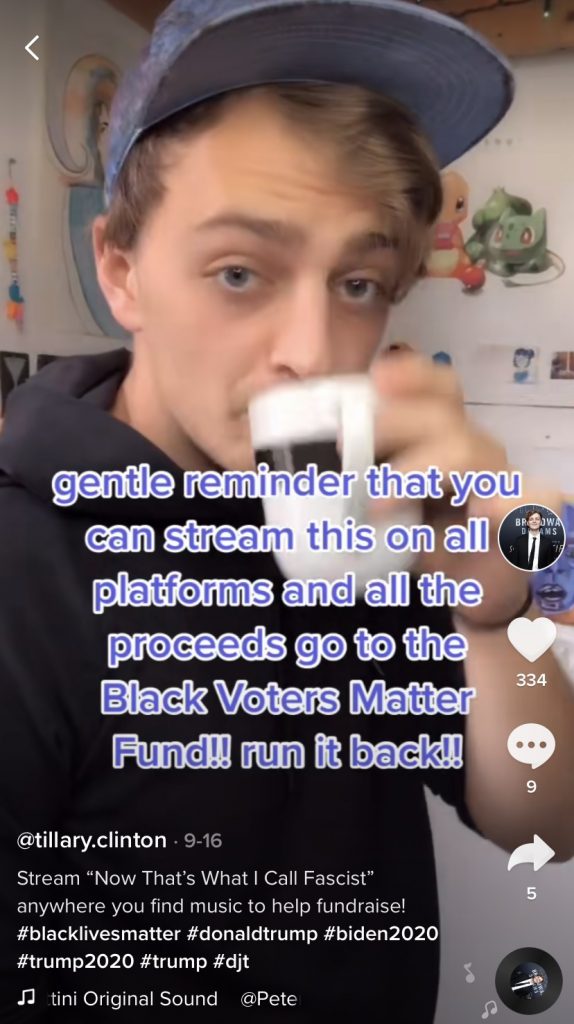 This was a while back, the audio was recorded back in June and the first tiktok was posted back in September, but in the time since people started to add the song to their own spotify playlists in an attempt to support the fundraising effort.
"Here is a quick fundraiser update for those of you who have been following me for a while:" he said in a followup TikTok. "Over 200 people streamed this from 15 different countries, which is really cool. I did the math, because spotify takes a few quarters to pay people out for their streams, based on the 233 streams = $1 it came out to a little bit under $125."
While ultimately a fun story, it does suggest that other things can be done like this in the future for similar causes. Spotify has the lines for which it accepts this thing well drawn out, especially since the 2017 Bulgarian scam that used fake accounts to scam Spotify out of a million dollars.
Their story caused many to fear that people would follow in their footsteps, but frankly Scattini's usage is clearly different as these users across various countries genuinely listened to the sound within their regular listening.
While the relationship between Spotify and its musicians is a little fraught in recent months, it is also true that the platform and ones like it are common resources for independent artists throughout the world. It could be that through some creative engineering that it can also become a resource for supporting things listeners believe in.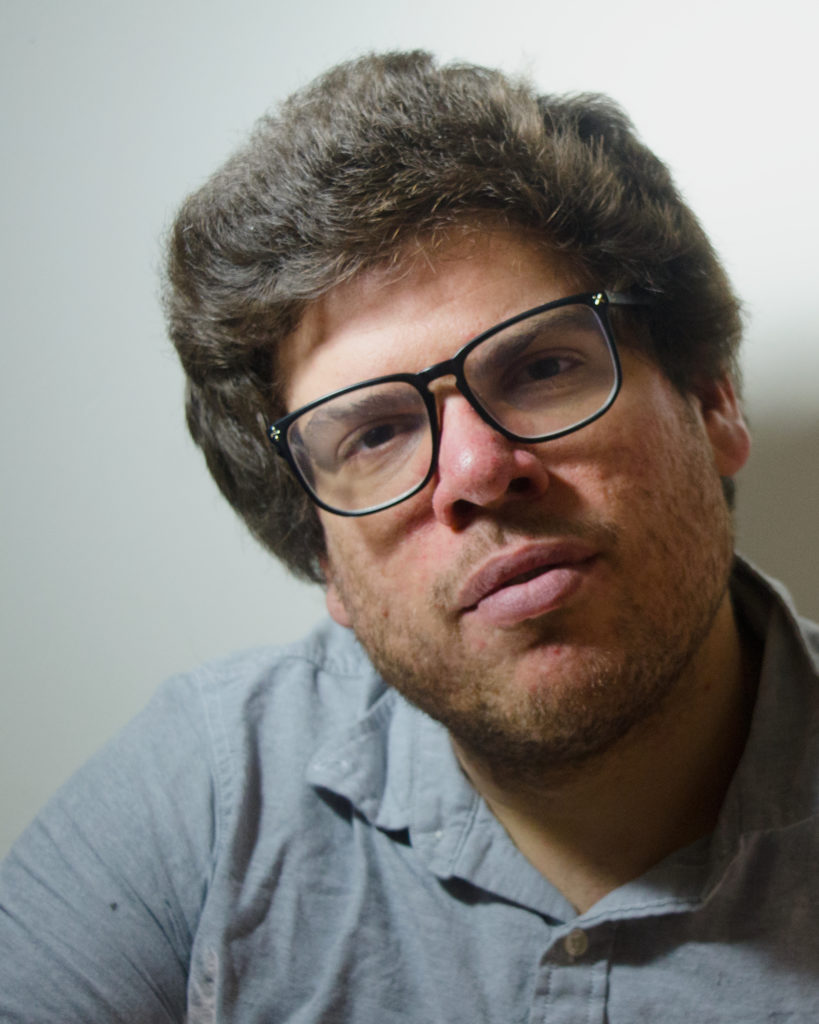 Daniel Johanson (he/him) is a journalist and digital media specialist living in Chicago, Illinois. He serves as Editor-in-Chief at Scapi and in that capacity manages all things content, including writing and editing articles and producing digital content. His most recent work includes the docuseries Heart of a Nation: Tracking Socialism in the Midwest and co-hosting the podcast Scapi Radio. He spends his free time with cats.