As 2020 comes to a close post November's election, many are already looking to January's runoff in Georgia. Two of its senate races ended with neither senator getting the mandatory 50% of the vote, meaning that these races could very easily determine the future of the American senate currently in Republican control.
Ahead of that many in the state are beginning to fear voter purging in the state. Voter purges, or deletion of registrations ahead of elections to clean up the rolls, have a history of corruption throughout the country, but especially in Georgia.
In fact in 2018 there were reports of nearly 200,000 voter registrations wrongfully deleted from rolls, forcing many with already strained ballot access further difficulty. A report released back in September lays out the numbers extensively.
The report used the work of firms to conduct address verification of 313,243 names that were removed and found that 63.3% of these voters had not actually moved.
Reacting to the report, Andrea Young, executive director of the ACLU of Georgia, told CNN, "on the one hand, I was deeply saddened and on the other side, not entirely surprised."
This month a lawsuit was filed in Georgia following up on findings like this.
According to the New York Times, In the suit, filed in the northern district of Georgia, three voter advocacy groups said the state had improperly removed 198,000 people from its voter registration lists in 2019 on the grounds that they had changed their addresses.
LaTosha Brown, the head of Black Voters Matter Fund, one of the plaintiffs in the suit, said the issue with the election was not voter fraud.
All of this alongside little evidence of oversight in voter registration maintenance in the state has led many to worry that we'll see more voters turn up missing in the system come January after voting in November.
One TikTok user, @veroniquevanpelt, took to the platform to point this out and urge people to make sure they are registered to vote using the site mvp.sos.ga.gov.
"If you're registered to vote in the great state of Georgia, you might not be!" @veroniquevanpelt said. "Please go to this website mvp.sos.ga.gov, check your registration. If you don't see it, please just do it again because people who voted in the presidential election have been turning up mysteriously NOT on the voter polls."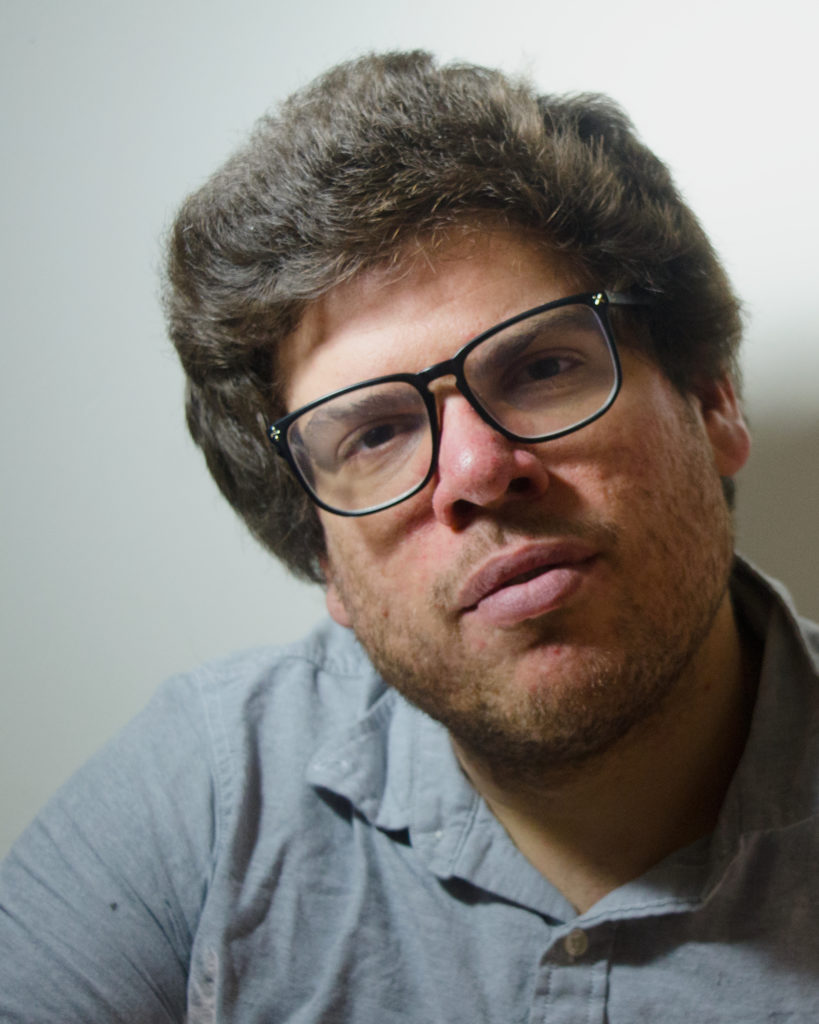 Daniel Johanson (he/him) is a journalist and digital media specialist living in Chicago, Illinois. He serves as Editor-in-Chief at Scapi and in that capacity manages all things content, including writing and editing articles and producing digital content. His most recent work includes the docuseries Heart of a Nation: Tracking Socialism in the Midwest and co-hosting the podcast Scapi Radio. He spends his free time with cats.