photo by Gustavo Fring
A recent Tiktok has gained some traction pointing out that being a delivery driver is actually more dangerous than being a police officer. It features a Papa John's delivery driver getting ready for work, ironically steeling up for the dangers at hand.
The tiktok seems to pull statistics from this reddit post, which further pulls from this USA Today article citing statistics from 2016 Bureau of Labor reports.
These reports say that you're more likely to die on the job as a delivery driver (24.7 annual deaths per 100k workers) than as a police officer (14.6 annual deaths per 100k workers). On the USA today list of the 25 most dangerous jobs in America, working in law enforcement is only number 14. The most dangerous is logging jobs.
A lot of the reddit users on that post point out that the myths of the dangers of police work are statistically untrue. In 2018 for example, of the 687,100, working police and sheriff officers there were only 108 fatal work injuries.Meanwhile, deaths by police fire is on an upward trend year over year with deaths by police in 2018 totalling 996.
Checking the Bureau of Labor's statistics in 2019 against the statistics presented by USA Today also confirms these trends. According to the Bureau's website, of the 5,553 total workplace fatalities in America, delivery drivers made up 1,005 of them.
Furthermore, cop deaths are actually going down year over year. According to FBI statistics in 2019 there were only 89 line of duty deaths. Of these, 48 officers died as a result of felonious acts, and 41 officers died in accidents.
Why delivery drivers have such a high death rate isn't entirely clear, though it seems it can't just be chalked up to car accidents. According to a report by Vice in 2015, there is actually significant occurrences of man-on-pizzaman violence throughout the country.
For this is no isolated incident—not by a long shot. Here's a little sampler of man-on-pizzaman violence this year alone:

A female Domino's driver in a Bay Area suburb was robbed at gunpoint, taken to an isolated location, and sexually assaulted.
In Linthicum, MD, a driver was swarmed by four guys with machetes. One of them pressed a blade to his throat; he gave up the loot.
A Domino's driver was shot to death in New Orleans at the end of March, the second Domino's driver killed in six months there.
An Alabama driver was beaten within an inch of his life—for less than 20 bucks.
A driver in Houston got bloodied up, but this was old hat: In 2013 robbers stole this same guy's cellphone, then shot him in the elbow as he tried to flee.
There are further reports cited throughout the Vice article. For something that for many feels like a joke, anecdotally and statistically analysis unpacks a cultural misunderstanding here. Delivery is a dangerous profession.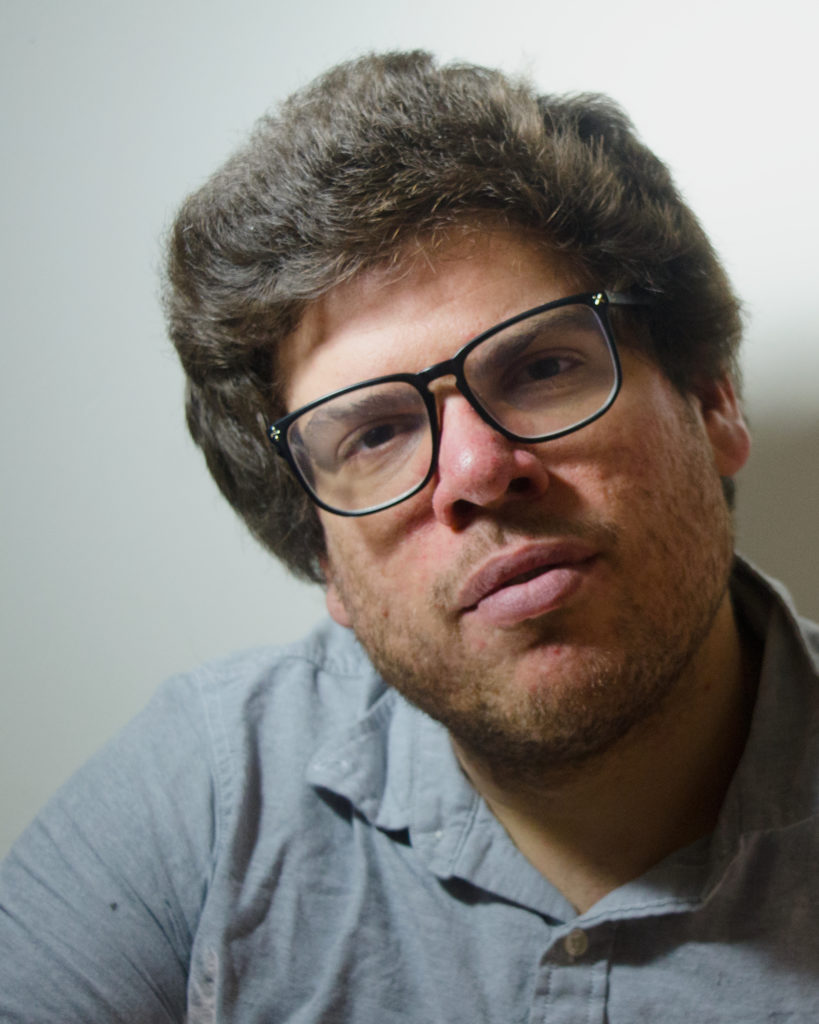 Daniel Johanson (he/him) is a journalist and digital media specialist living in Chicago, Illinois. He serves as Editor-in-Chief at Scapi and in that capacity manages all things content, including writing and editing articles and producing digital content. His most recent work includes the docuseries Heart of a Nation: Tracking Socialism in the Midwest and co-hosting the podcast Scapi Radio. He spends his free time with cats.