As vaccination rollouts continue in Chicago, Illinois, and the country as a whole many statistics are starting to emerge depicting accessibility of the vaccine as the virus rages on. Based on these statistics, some feel there are troubling patterns starting to form, patterns that question whether the greatest needs are being met.
A recent article in the Tribune asks this question, and provides a both sides answer indicative of their positioning. While they do point out that the majority of vaccinations are on the northside, they pull from two professors with faith in city government to redistribute vaccines to the communities that need them most.
Many are beginning to doubt this, though, as it's been known for a while that the virus has disproportionately affected communities in the south and west side of the city while northern parts of the city have taken it less seriously. 
One need only look at information provided by the Illinois Department of Health and the City of Chicago to see the disparity: Cases have predominantly held strong in the south and west sides of the city, while vaccinations are mostly going to those that can afford it in northside neighborhoods.
One look at the map shows roughly Gold Coast, Lakeview and Uptown/Andersonville are the neighborhoods with the highest vaccination rates. Gold Coast has over 9% 1st dose vaccination rate, while many of the other neighborhoods on the north side are nearing 5%. Meanwhile most south and west side neighborhoods are lucky to crack 1%.
According to Block Club Chicago, The state is administering an average of 26,703 vaccine doses per day, based on a seven-day rolling average. In total, more than 80,000 doses of vaccine have been administered to Chicagoans.
The city has opened three mass vaccination sites for health care workers, and another three will be open by next week.
Pritzker said he'll soon announce when Illinois will move into Phase 1B, when people who are 65 or older and frontline essential workers can be vaccinated. Dr. Allison Arwady, Head of the Chicago Public Health Department said Chicago will allow health providers to start vaccinating people who are 65 and older and have underlying health conditions next week if the vaccine doses would otherwise be wasted.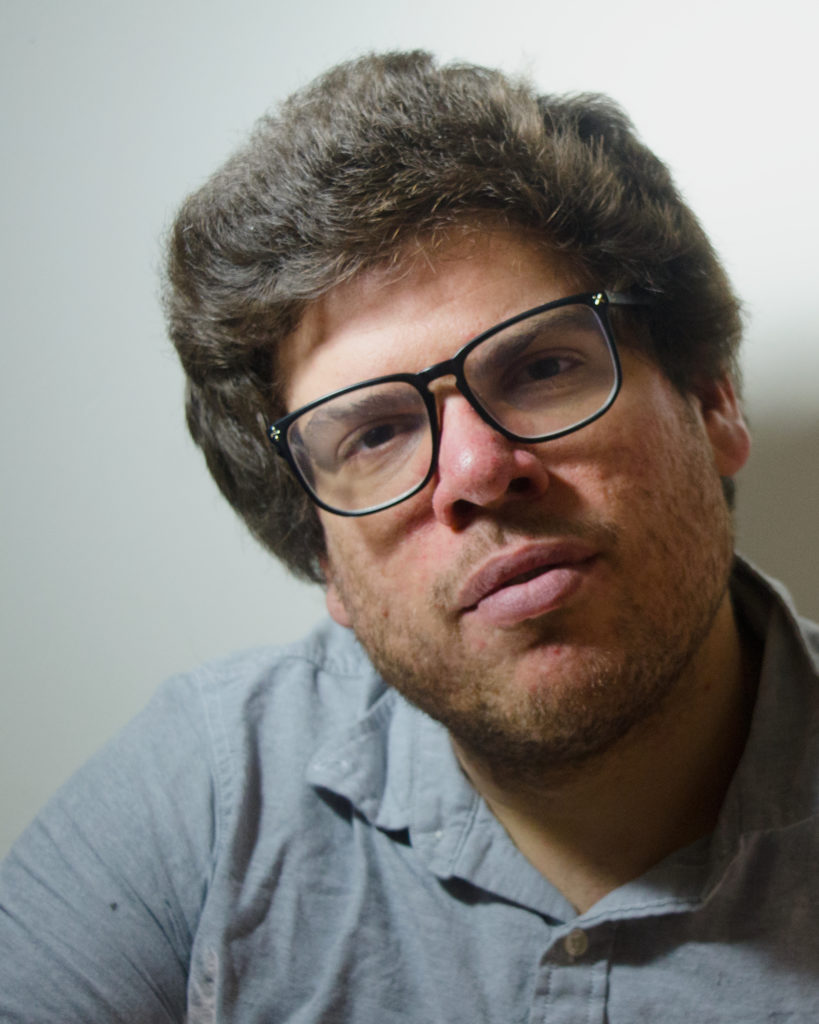 Daniel Johanson (he/him) is a journalist and digital media specialist living in Chicago, Illinois. He serves as Editor-in-Chief at Scapi and in that capacity manages all things content, including writing and editing articles and producing digital content. His most recent work includes the docuseries Heart of a Nation: Tracking Socialism in the Midwest and co-hosting the podcast Scapi Radio. He spends his free time with cats.