photo by Gage Skidmore
A recent song by artist Skyler Foley has gained popularity in recent days on Spotify for its inspiring take on the current political climate. The song, which started as a TikTok joke, is meant as change in outlook for people struggling with depression and anxiety about the world.
"Hello, I know things are bad right now, so I wrote a song about a new reason not to kill yourself," Foley said while introducing the song.
The song points out that McConnell isn't young, and the act of staying alive in spite of him is an act of rebellion in and of itself. This is especially true considering that many of congress is also older in age. According to Quorum, 48 senators (nearly half) and 147 House Representatives are over the age of 65.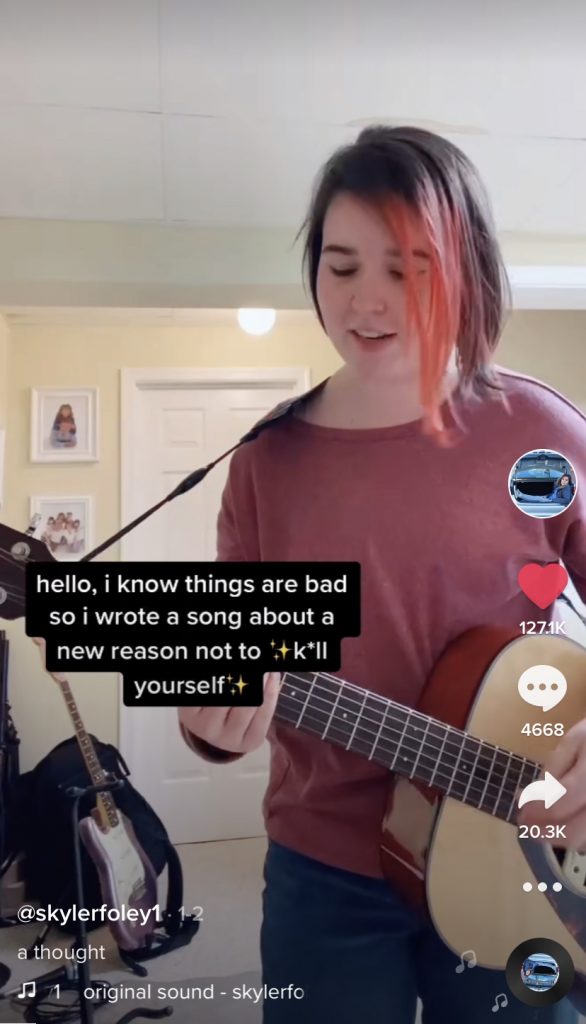 Foley is not new to songwriting, her first EP is on her spotify account but getting this track up on the platform was a surprising development.
"When I was posting this, it was a joke to me," Foley said. "I had 30 followers, I didnt think anyone was going to see it. I'm already working on a project so I didn't have any plans to record this."
Like many things in 2021, the song has a lot to thank TikTok for. Before posting the Outlive Mitch McConnell clip, Foley was on 35 followers. As of writing, she's nearing 12,000 followers on TikTok.
It was this intense reaction that pushed her to make sure to get the song up on Spotify. She was even pushed from the reaction to draw the cover up for the single herself.
"This is insane, I've got this huge spike in listeners from when the video went viral," Foley said. "My listener count, it's still growing. Anyway, I just wanted to say thank you to everyone who's here. Even if I never have another video go viral the fact that there's still people here who are excited about this song and excited to hear my music is amazing."
"It's been a dream to make music my whole life, so thank you for helping me live my dream."
Foley definitely has plans going forward, and those that vibe with her sound and perspective should make sure to keep an eye out.
"I want to do a combination of funny songs like I've already posted and some of my serious music that I've written," Foley said."If you want to support me I do have a spotify, I was never expecting to make money on Spotify but if you want to check it out it's there."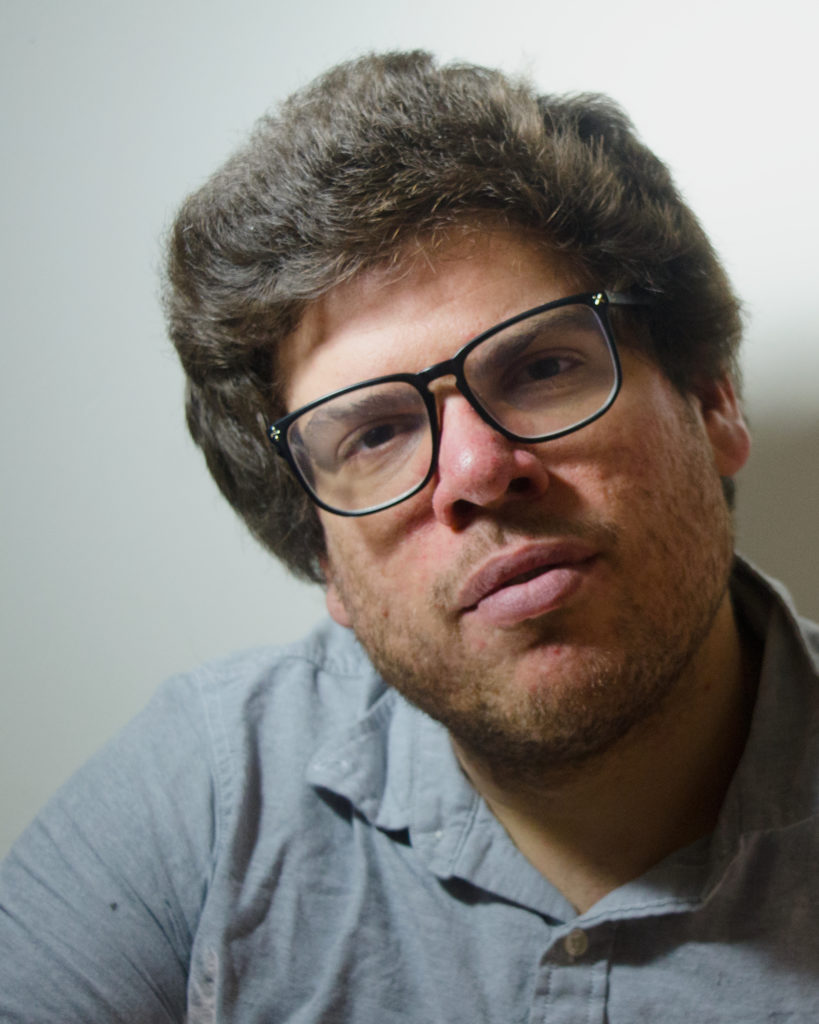 Daniel Johanson (he/him) is a journalist and digital media specialist living in Chicago, Illinois. He serves as Editor-in-Chief at Scapi and in that capacity manages all things content, including writing and editing articles and producing digital content. His most recent work includes the docuseries Heart of a Nation: Tracking Socialism in the Midwest and co-hosting the podcast Scapi Radio. He spends his free time with cats.