"Dreams vs. Reality" cover art
In January, Scapi got an exclusive preview and interview with producer/rapper nephew-uncle duo, Sage and Kelvy. The two are members of The Lo-Fi Collective, an emerging yet prolific collective of producers with Kelvy serving as the groups frontman and producer.
The two's taste in music, comparatively, has as many differences as similarities. The two are nearly two decades apart, Kelvy's late 80s-90s Rap influence is apparent in his flow, wordplay and storytelling while Sage, being born on the Gen Z-Millennial cusp, presents a young, fresh, yet professional soundscape to Kelvy's smooth yet heavy bars.
'Dreams vs. Reality' by The Lo-Fi Collective dropped on Friday, January 15th, 2021 on SoundCloud. The project is produced by Sage as well as Jupiter Barnes, Kelvy's producer moniker.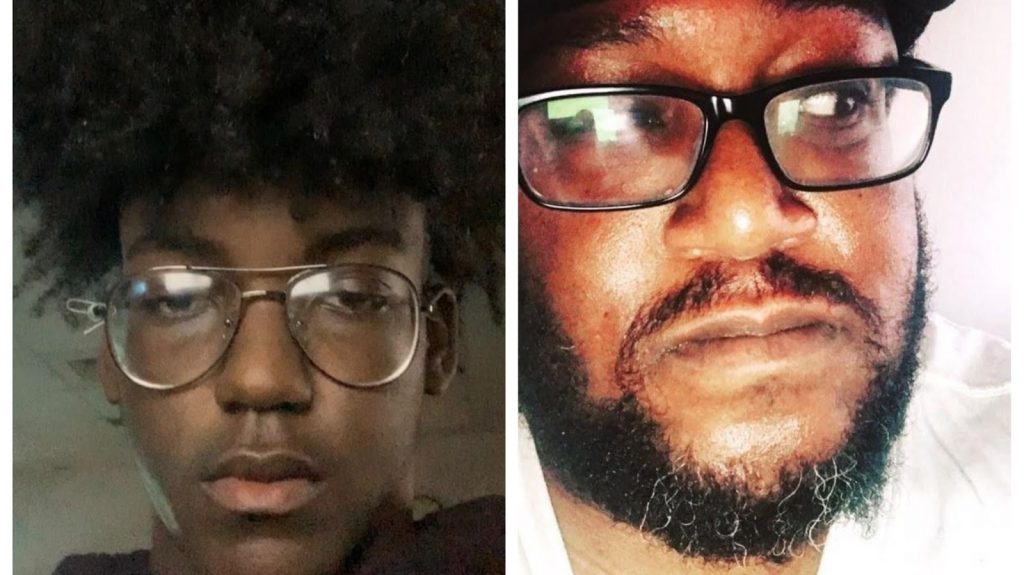 "It's interesting, cause it's fam…it's straight vibes. That connection is there, it's like automatic chemistry so it's pretty good." Sage said.
The two then reflected on the span of their relationship and their growth as family and as artists.
"I didn't know what capacity of, like, music you would get into, I remember as a kid you used to really like music. You used to mimic a lot, when we would watch music videos." Kelvy said.
'Dreams vs. Reality' begins with an ominous siren and synth horn melody that might remind one of early Biggie Smalls. Something alarming, something growing closer. The next song, the titular track, follows a similar idea but inspires a more triumphant feeling. Kelvy's bars remain daring yet consistent.
The relatively slow rhythmic lyrics serve an Old School flow. Jupiter Barnes (Kelvy), shines on the third track, featuring a guitar sample that provides a funky tone.
The project's sound is thoroughly melodic and the lyrics maintain consistent interest and nuance in delivery, diction and subject matter.
The Lo-Fi Collective is made up of Kelvy, Mad Squabbles, Sage, Lewis Willard, Professor X, WNUAYYY.95, DJ JayBump and Crave. They are an expanding group leaving room for growing and shrinking as COVID-19 remains a setback for progress in the performing art industry.
Hunkered down together, Kelvy and Sage began experimenting, matching beats to bars.
"We just started making songs…then boom we got enough songs and we like 'We could throw this into an EP real quick'" Sage said. "Outside of my uncle it's just been my classmates you know…last year that's when I started making beats. I had this sound engineering class and basically, everyone's coming up to me saying 'yo, yo, yo, can you make me a beat?' or 'can you help me do this…?'…That's pretty much how it went down."
Kelvy had this to say on the themes present in the title of the project.
"My dream was to be a rapper or filmmaker or both…everybody's telling you to 'dream big' and you really can do that but then the reality is this may happen, this may not happen as well."
These days many of us are facing harsh realities while some of us have found space to dream big, small and inbetween. 'Dreams vs. Reality' by Kelvy and Sage of The Lo-Fi Collective will turn back time then propel your forward into the future of hip-hop built on its honored past.