While creating in the spare time of your spare time isn't the ideal for many artists, it's becoming the reality as current economic trends worsen. Many (fairly) find this climate difficult to navigate, unable to accomplish their goals in realistic ways. Others, like rapper Kenn Igbi, find a way to make it into a crucible to hone their skills and create with multiple points of access.
Platforms like TikTok become the creative's best friend. As a platform whose algorithm rewards videos spanning the format spectrum, even on the same channel, TikTok encourages the behaviors of the polyglot, or someone who is talented at many things.
Kenn Igbi is a great example of this. A rapper, producer, and filmmaker based in NYC, he's also taken to the app to film and edit a short series of stories called The Trials of Jamie set to music about dating in the city.
"I've always been a fan of storytelling music in general and even had a previous success on the app when I rapped about true events in my life, but the inspiration for the tiktok series didn't even come from anything musical or even any musician," Igbi said in conversation with Scapi. :I follow and am a fan of a few popular Tik-Tok creators who are excellent writers and filmmakers and are able to make an engaging story in less than a minute. When watching them I figured it'd be cool if I could accomplish something similar except make it musical."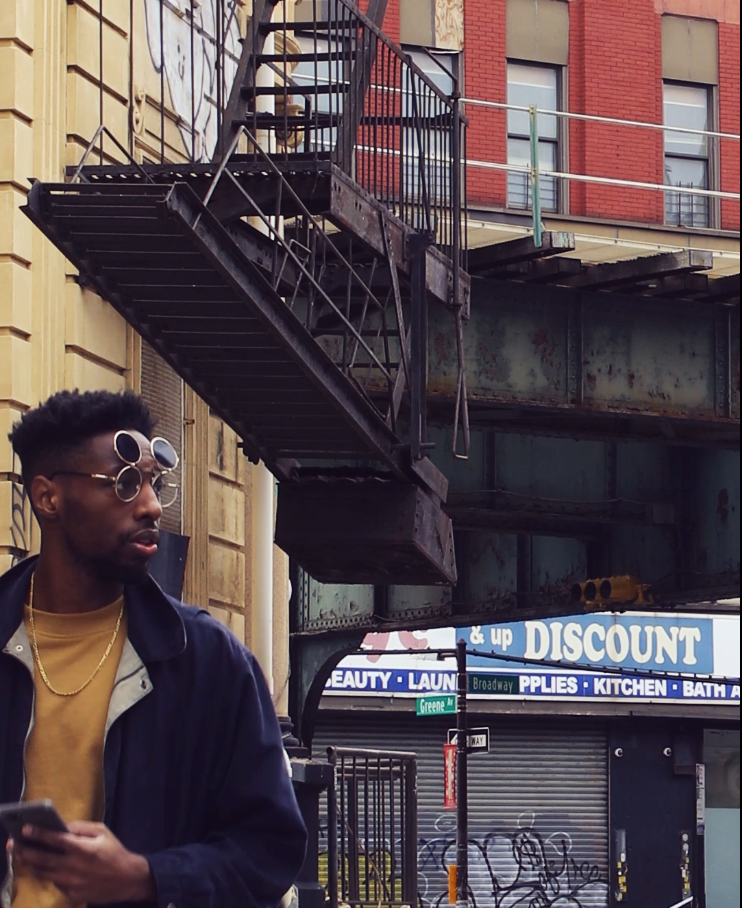 It can be a case of chicken and egg, as well. TikTok may be an influential platform, but it's influential because it picked up on the trends that the digital age welcomes. We are a people of social media, of many platforms with many formats. Igbi relates to this.
"TIktok has proven itself to be the most effective social media app when it comes to attracting new fans, so it's very helpful to use as a testing ground for new material," Igbi said.
"I've always experimented and made content just for social media in general, but one of the things I really like about TikTok is the immediate feedback I recieve. Using and making content for the app has been helping me understand how to reach and hold a new audiences' attention. The biggest takeaway that I've come to understand is that, in the case of music, a lot of the time it's not the content itself that'll resonate first but the way it's packaged. People love stories lol."
Igbi specifically counts Tyler the Creator, Frank Ocean, Knxwledge, and Smino as inspirations. The series' most recent installation is it's third episode, which you can see on Igbi's TikTok account here. As for how long this series will go, Igbi sees an end in sight but not an end to the format.
"I'll probably wrap it up soon to be honest, but that's only because I have better and more elaborate stories I want to share," Igbi said. "Trying to push out consistent content can be difficult but overall I think it's been making me a better artist, it's kind of like practice."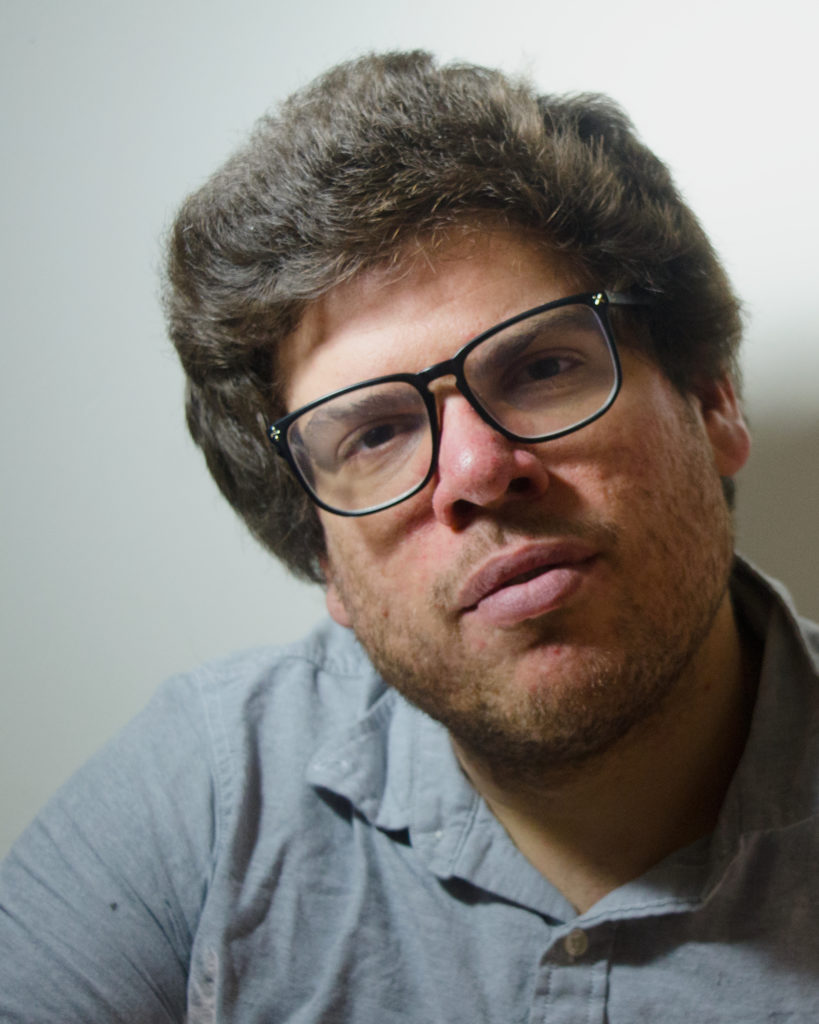 Daniel Johanson (he/him) is a journalist and digital media specialist living in Chicago, Illinois. He serves as Editor-in-Chief at Scapi and in that capacity manages all things content, including writing and editing articles and producing digital content. His most recent work includes the docuseries Heart of a Nation: Tracking Socialism in the Midwest and co-hosting the podcast Scapi Radio. He spends his free time with cats.