There are few brands as iconic and hype-driven as Supreme. From clothing, to money guns, to a literal brick, they've managed to slap their brand on most anything to extreme success. The catch? The iconic logo resembles very similarly a design style of feminist, anti-capatilst artist Barbara Kruger. And it's not just a coincidence.
A quick mini doc on tiktok by account @rag.report lays out the story pretty well in their video on it:
"Supreme launched in 1994, and Supreme's founder took ideas from artist Barbara Kruger," the video said. "He gave a book of her work to their graphic designer. The style is instantly recognizable. A futura bold font, in italics, over a red box."
Apparently Kruger stayed silent at first, finding it wasn't worth it to get involved, but Supreme then turned around and claimed copyright infringement on another designer that did a play on their logo.
According to The Cut, A rival clothing company run by young women was selling hypebeast parody items, beanies that said "Supreme Bitch" and the like. Supreme tolerated Supreme Bitch until they tried to trademark "Supreme Bitch," at which point Supreme sued the makers of Supreme Bitch for $10 million for stealing the logo Supreme stole from another woman. 
Kruger's response was a blank email with a Microsoft Word document attached, file name "fools.doc." What fools.doc contained gave me the words to understand the Supreme v. Supreme Bitch feud.
"What a ridiculous clusterfuck of totally uncool jokers," Kruger wrote. "I make my work about this kind of sadly foolish farce. I'm waiting for all of them to sue me for copyright infringement."
Since then, in 2017 Kruger took to a new exhibit in collaboration with Volcom to produce an in-store experience explicitly taking jabs at Supreme.
In Kruger's first live performance, "Untitled (the Drop)," patrons were able to shop and experience Kruger's world. Calling it a drop was an obvious nod to the way that Supreme and Hypebeast culture treat product. Items like a skateboard (Supreme is well known for theirs) with the words "Don't be a jerk" in the iconic font let the artist keep her cool while making clear that she doesn't approve of the brand.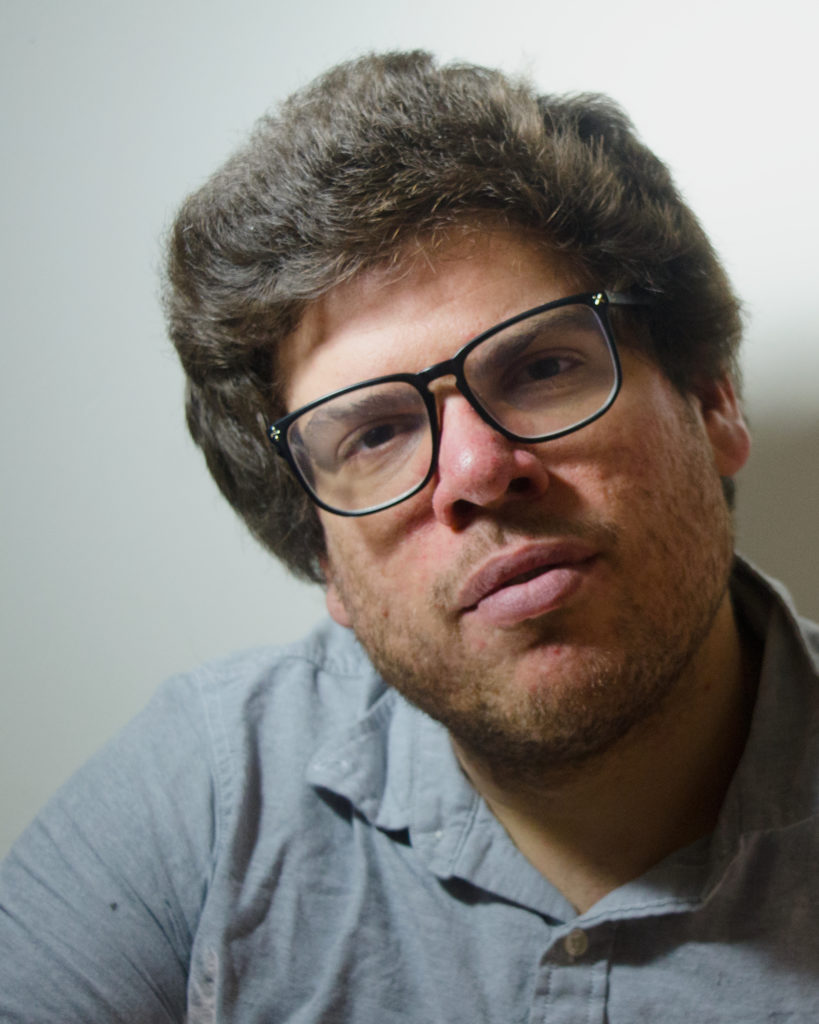 Daniel Johanson (he/him) is a journalist and digital media specialist living in Chicago, Illinois. He serves as Editor-in-Chief at Scapi and in that capacity manages all things content, including writing and editing articles and producing digital content. His most recent work includes the docuseries Heart of a Nation: Tracking Socialism in the Midwest and co-hosting the podcast Scapi Radio. He spends his free time with cats.